Beyoncé and Jay-Z Reportedly Spent $800,000 on 1 Legendary Birthday Celebration
When it comes to celebrating milestones, Beyoncé and her husband, Jay-Z, don't like to skimp. The two superstar artists are busier than ever, as they manage two incredible business empires, raise their three small children, and work on their musical careers.
Still, they always take time to get away and unwind, and both have a special affinity for luxurious birthday celebrations. In fact, a few years ago, Beyoncé and Jay-Z went all out when they celebrated Beyoncés big 33rd birthday by dropping a major wad of cash on an exclusive luxury item. 
What is Beyoncé Knowles' net worth?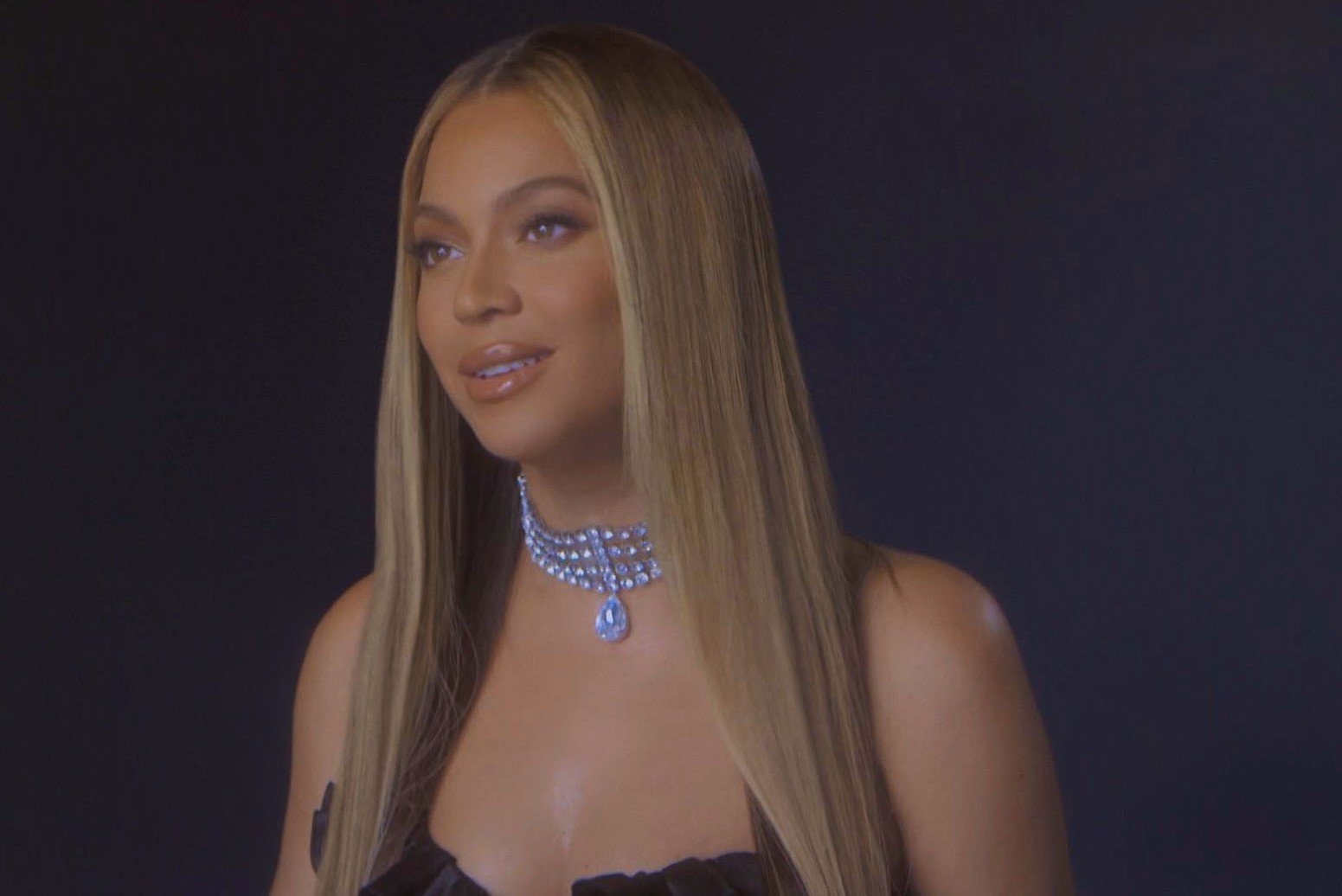 Beyoncé rose to fame in the '90s, as a member of the iconic girl group Destiny's Child. She was far and away the star of the group, and soon, she broke away as a solo artist, making waves with her stunning style and soaring voice. When she tied the knot with rapper and businessman Jay-Z, her star rose even higher — and these days, she is one of the world's biggest stars.
Thanks to her work in music, movies, and business, Knowles' net worth is estimated to be around $500 million. The artist has invested her money wisely, but is definitely not averse to splurging when she feels like it. 
What is Jay-Z's net worth?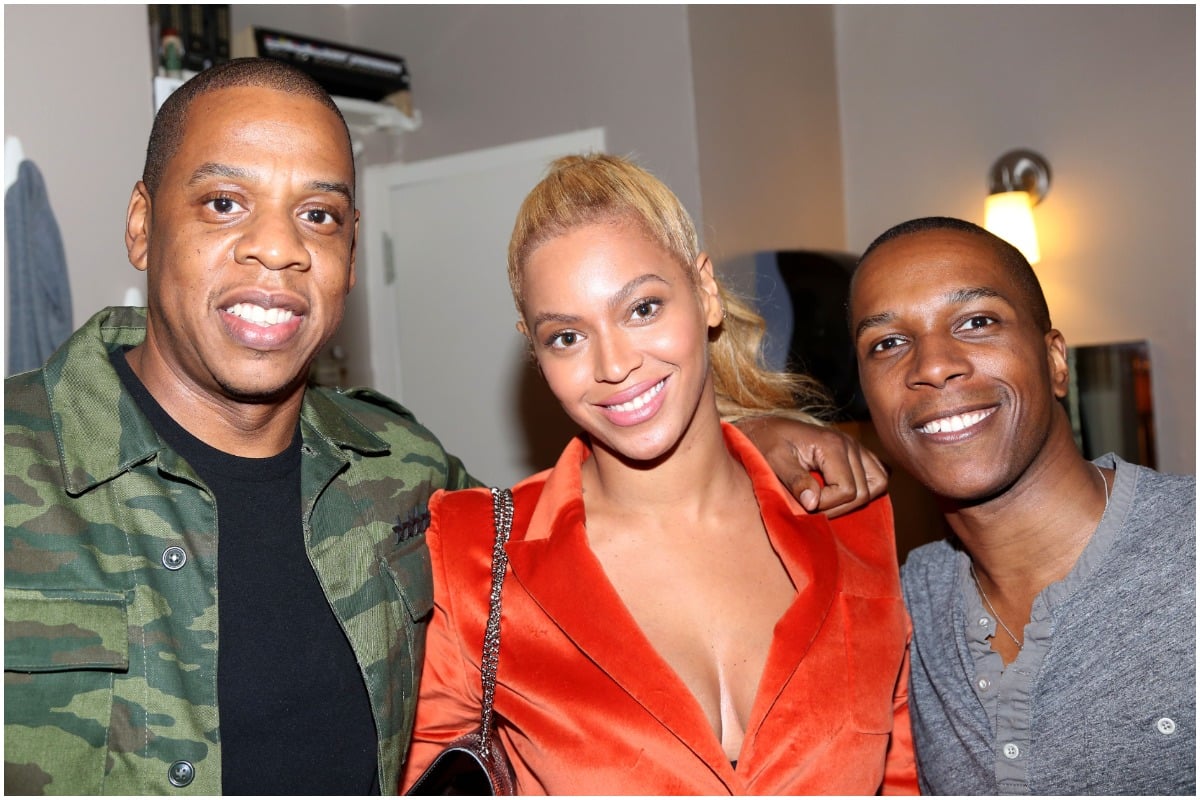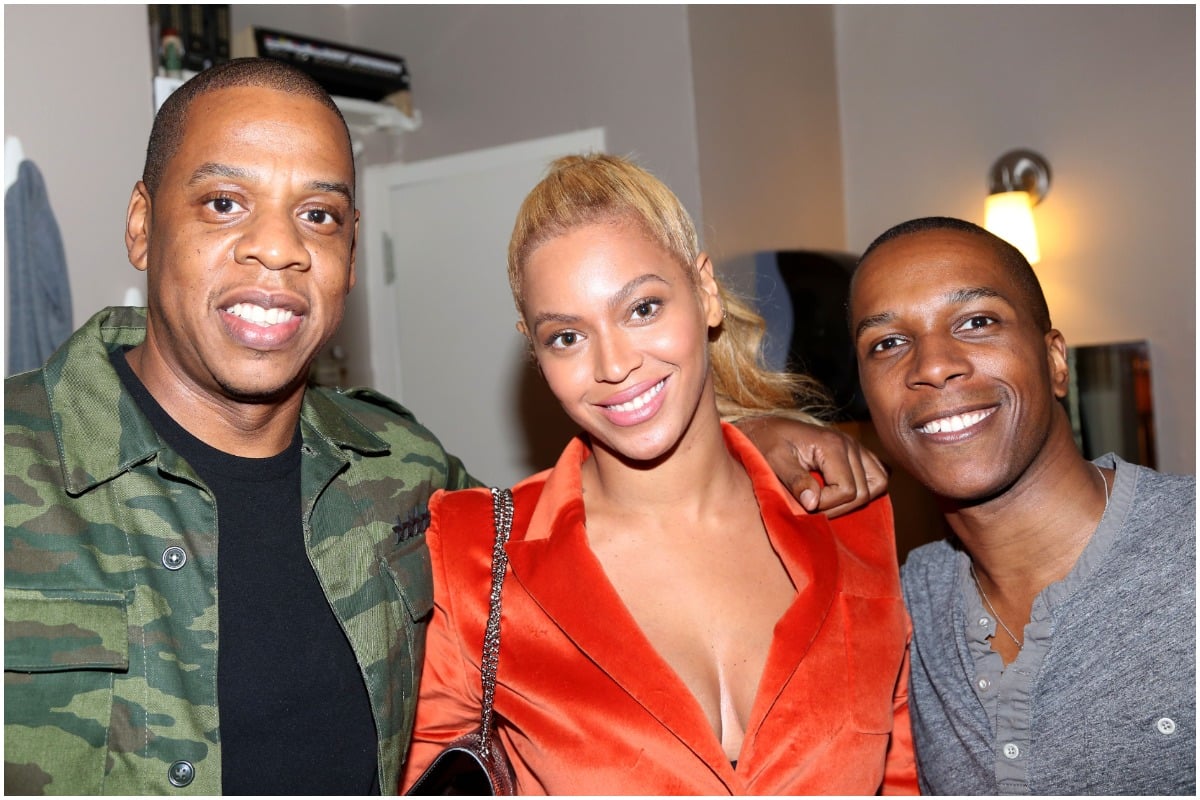 Jay-Z has been in the spotlight for decades, first as a rapper, then as the husband of Beyoncé. A businessman who has become an incredibly successful entrepreneur, Jay-Z has involvements with several sports teams, fashion lines, beauty brands, and more.
He also continues to work on his music, regularly touring with his wife and playing to sold-out arenas all around the world. Thanks to his brilliant investments and music empire, Jay-Z has amassed a net worth of $1 billion, according to Celebrity Net Worth. 
How did Beyoncé Knowles celebrate her 33rd birthday?
Between them, Jay-Z and Beyoncé have built an incredible fortune, with innumerable assets. They love celebrating when the occasion calls for it, and over the years, the duo has always taken time to really go all-out for Beyoncé's birthday.
When Beyoncé turned 33, the couple headed to the stunning Mediterranean island of Corsica, where they reportedly rented a yacht that set them back around $800,000 weekly.
That excursion might have been one of their most extravagant, but it is hardly the only occasion that the two have gone all out for Beyoncé's birthday. Even when she is booked for a gig, Beyoncé and Jay-Z always manage to make her day extra-special. 
Beyoncé Knowles and Jay-Z like to go all out for birthdays
Beyoncé and Jay-Z have continued to throw lavish birthday celebrations over the years, even when one of them has to work.
For Beyoncé's 38th birthday party in 2019, the artist and her family took the Made in America Festival in Pennsylvania by storm, with Jay-Z popping the cork on a bottle of expensive champagne. Prior to making her big appearance at the festival, Knowles had a party backstage with her friends and family, cutting into a fabulous cake.
Most recently, for Beyoncé's 39th birthday, the couple jetted off to Croatia, bringing along their three young children. While the couple shared few details about their luxurious trip, a source for the couple did reveal that "the Carters celebrated Beyoncé's birthday with a sailing trip on the Adriatic Sea along the coast of Croatia. They spent most of their time on the superyacht, Lana, anchored in the Dubrovnik Riviera."
Clearly, the superstar couple knows how to have a great time, no matter the circumstances.