Beyoncé Lost the Role of This Disney Princess After Refusing to Audition
Most people love a wholesome Disney animated classic, and The Princess and the Frog is an example of such. The film tells the story of Walt Disney's first animated Black princess, Tiana, a smart, hard-working, and independent young woman who has shown young girls around the world that no dream is too big to achieve.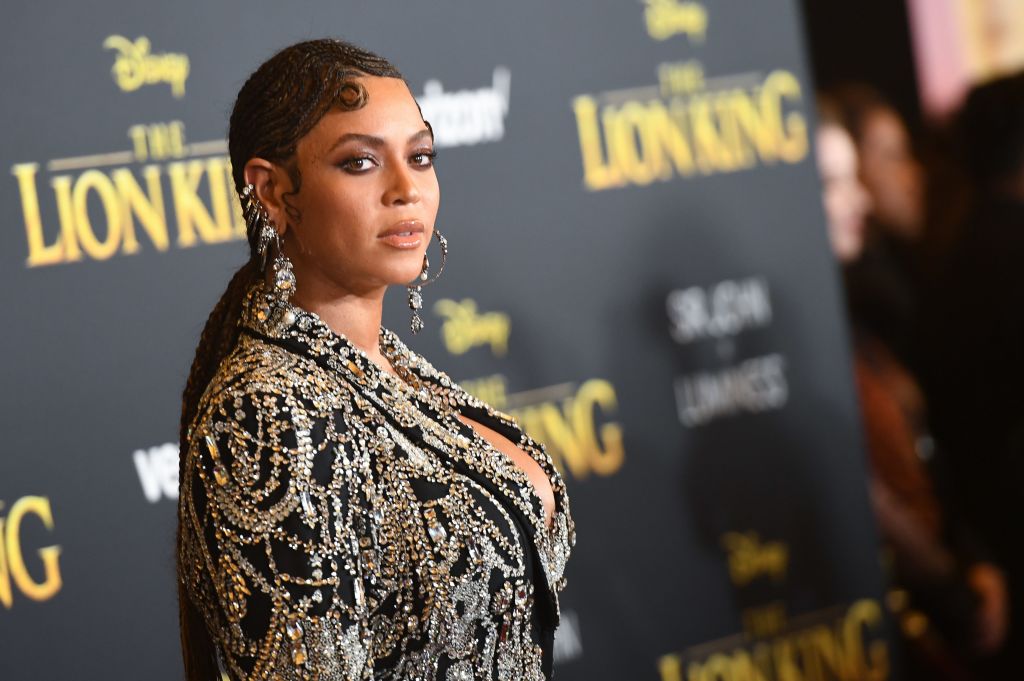 Since Tiana is such a powerhouse character, several female go-getters were considered for the role, including Beyoncé, who lost her chance to become this Disney princess after refusing to audition.
Beyoncé was the top pick for Tiana in "The Princess and the Frog"
Beyoncé was almost a Disney princess. Emphasis on almost.
According to Jen Rubin, author of Confessions of a Casting Director, the Queen Bey was one of several high profile Hollywood women who were in the running for the lead voice role in The Princess and the Frog.
"Tyra Banks, Jennifer Hudson wanted it. Alicia Keys auditioned three times . . . They had to sing, so we made it clear they needed sheet music," Rudin told New York Post (via Page Six) in 2013. "Tyra came in with a CD, but it didn't matter because she was so pretty and nice."
While Beyoncé was casting directors' first choice for Tiana in the 2009 animated film, she ultimately lost out on the opportunity to play the iconic character after acting a bit too entitled for her own good.
RELATED: One Clip From 'Homecoming' Proves Just How Alike Beyoncé and Her Daughter, Blue Ivy Carter, Are
"Beyoncé expected an offer, but wouldn't audition and so she didn't get one," Rudin shared.
In the end, the part went to Anika Noni Rose, a less-known talent who was Beyoncé co-star in the 2006 musical drama Dreamgirls.
Rose made history by voicing the lead character
Though many women auditioned for the role of Tiana, Rose "was the most qualified" to play the iconic Disney princess, according to Rubin.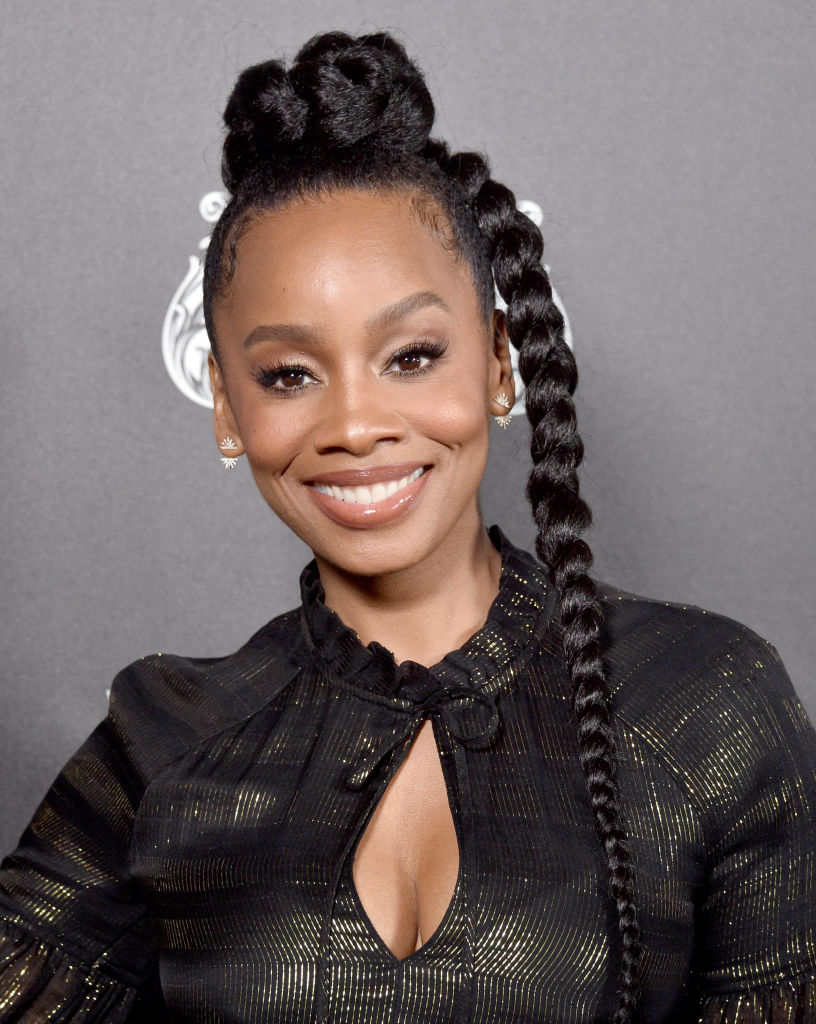 Before playing Lorell Maya Robinson in Dreamgirls, the actress starred in several stage productions, including the 2004 Broadway musical Caroline, or Change, which she won a Tony Award for Best Featured Actress in a Musical that same year.
Since she clearly had the pipes for the job, Rose ended up being cast as Tiana, the young woman who shares a kiss with a frog prince in the fairy tale set in Jazz Age-era New Orleans.
The Princess and the Frog has since made history as the first Disney animated film to feature an African American princess and a predominately minority cast.
RELATED: What Country Does Each Disney Princess Come From?
Though it's been more than a decade since the film was released, it still resonates with fans — especially young girls who now have another princess of color, besides Princess Jasmine, Mulan, and Pochohantas, to look up to.
Even Rose is still marveling over the film's trailblazing impact, which has made Black princesses the new normal.
"Being the first black Disney princess, that was such a first and it really has changed the way young brown children are looked at in school and fantasy when they are playing," Rose told Variety at the Academy's anniversary screening in 2019. "It's no longer 'You can't be the princess.' It's expected and normal."
Beyoncé went on to voice animated characters after all
Though Beyoncé lost out on playing the first black Disney princess, she has gone on to lend her voice to a few animated films since then.
Instead of playing a princess, Beyoncé has voiced the role of Queen Tara in 20th Century Fox's 2013 CG-animated fantasy adventure Epic. She's also starred in the voice-over role of Nala in the 2019 live-action remake of The Lion King.
RELATED: Director Jon Favreau Explains Why Beyoncé Joined 'The Lion King'
While we're not sure what her audition process was like for these films, we can easily guess that casting directors offered her a pretty penny to lend her incomparable vocals to these projects.