Beyoncé Pioneered Visual Albums Long Before 'Lemonade'
Beyoncé has always been an innovator when it comes to music and entertainment. Her 2016 visual album 'Lemonade' changed the game. But it wasn't her first visual album
Beyoncé has been revered as a singer and dancer throughout her career. But in more recent years, the Grammy-winning artist has been honored as an all-around visionary, thanks in large part to her earth-shattering 2016 album Lemonade.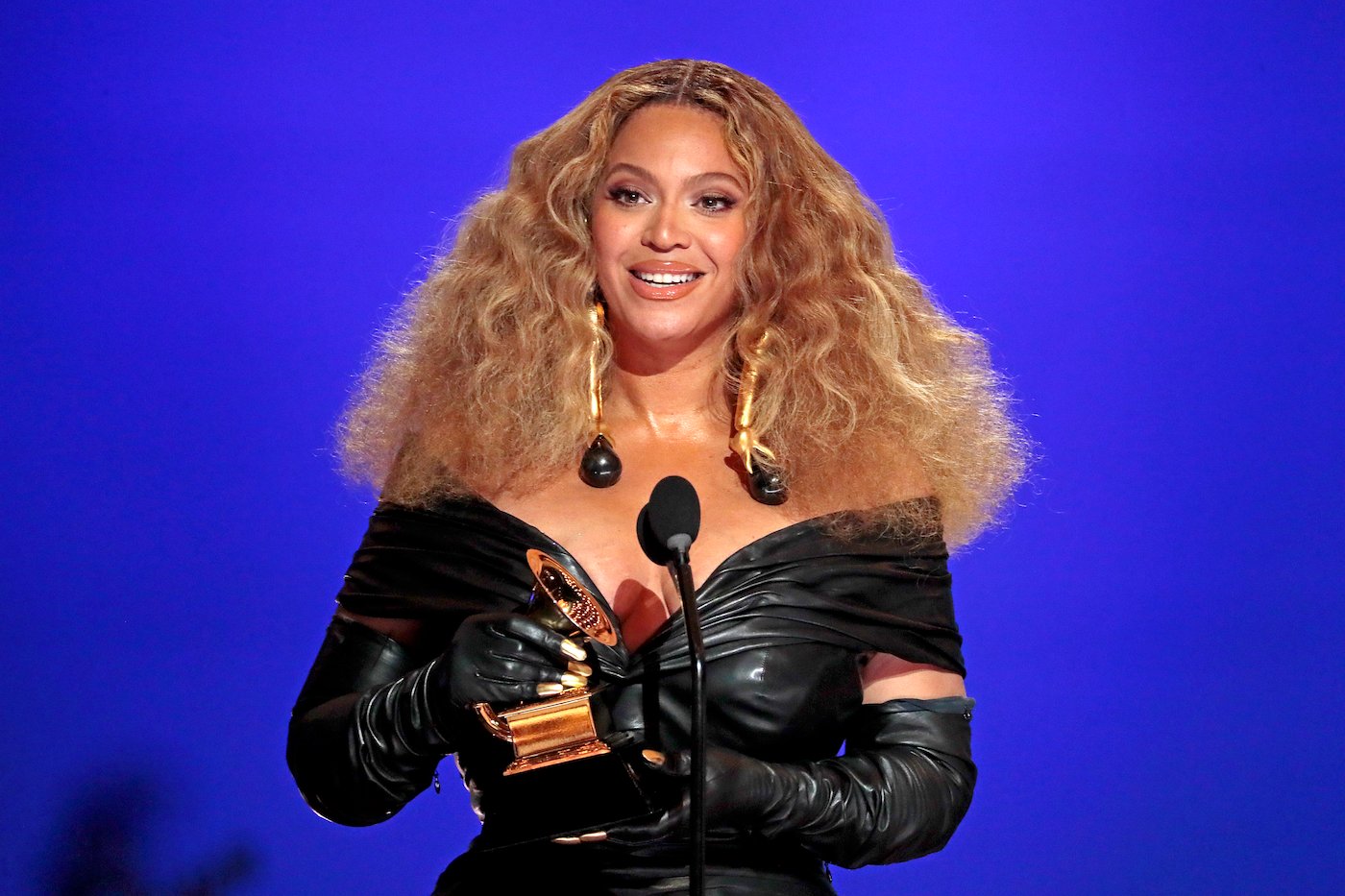 Beyoncé's visual album 'Lemonade' changed the game
Lemonade arrived in April 2016 with a full-length film on HBO. The visual album gave viewers an inside look into Beyoncé and Jay-Z's marital strife after he cheated on her a few years prior.
Throughout the album, Beyoncé spoke about womanhood, motherhood, and marriage through a Black Southern lens. Much like the album itself, the songs explain her thought process and actions after she found out about Jay-Z's infidelity, including anger, sadness, reconciliation, and joy.
The Lemonade visual album was filmed in and around New Orleans, Louisiana, including at a former plantation. The film ended with a celebration of the Black family despite the struggles they've faced over hundreds of years.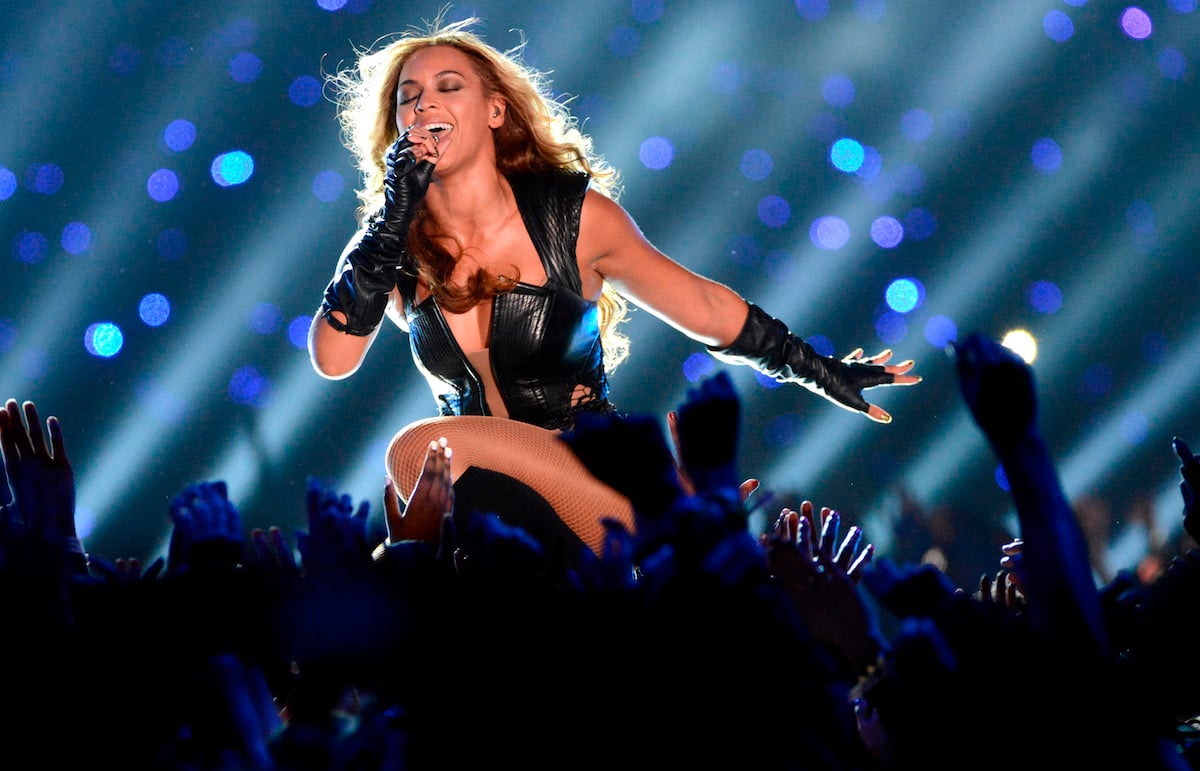 'B'Day' was Beyoncé's first 'visual album'
Lemonade is considered to be a stellar visual album, but it's by no means the first. Many fans believe Beyoncé's smash 2006 album B'Day to be her first true visual album. That's because seven months after released, Beyoncé released the "B'Day Anthology Video Album" DVD, which contained 13 music videos for each of the album's tracks.
Rodney "Darkchild" Jerkins, who produced the song "Worldwide Woman" and "Déjà Vu," reflected on working with the up-and-coming superstar in a 2021 interview with Variety. "She was actually watching different people she was thinking about hiring as directors [for the videos]," he recalled. "When we weren't recording, she was thinking about all that type of stuff, and I got a chance to see that side of her."
When it came time to film the video for the album's lead single "Déjà Vu," Beyoncé had a clear vision of what she wanted to do and how she wanted to do it. She wanted to pay homage to the beautiful city of New Orleans in the music video for the song, and she recruited Grammy-winning director Sophie Muller for the occasion. Muller was blown away by Beyoncé's vision — including her insistence that they shoot on location. 
"I remember we had various discussions about things like, 'Should we try and recreate the idea of New Orleans in a studio?' And she was, like, 'No, we're definitely going to New Orleans, and that's going to be the backdrop of the video,'" Muller recalled. "I really respected the idea that she wanted, and I took her lead on that."
Beyoncé's self-titled album was a visual album
The B'Day DVD wasn't marketed as a visual album, but it was effectively Beyoncé's first time setting all the songs on one of her albums to individual videos. The first time she officially declared one of her projects a visual album was in 2013 with her groundbreaking self-titled album.
Beyoncé said it best herself: she "changed the game with that digital drop." The surprise release of BEYONCÉ took the entire music industry by surprise, as no artists — including those of Beyoncé's caliber — had ever released entire albums with no warning or rollout campaign, especially with videos accompanying each individual song.