Beyoncé Plastic Surgery: Doc Says Singer Has Had Rhinoplasty and Breast Augmentation
A Beverly Hills plastic surgeon believes Beyoncé has gone under the knife to augment her nose and breasts.
Beyoncé keeps her personal life out of the limelight as much as possible. Still, that hasn't stopped the masses from trying to dig up whatever they can about her. People constantly speculate about whether Beyoncé has had plastic surgery. 
One plastic surgeon, Dr. Daniel Barrett, took to TikTok to give followers his expert opinion. In his video, he compares photos of Beyoncé from the past and present to point out differences in her appearance and the cosmetic procedures the superstar might have had to achieve those changes.
Has Beyoncé had plastic surgery?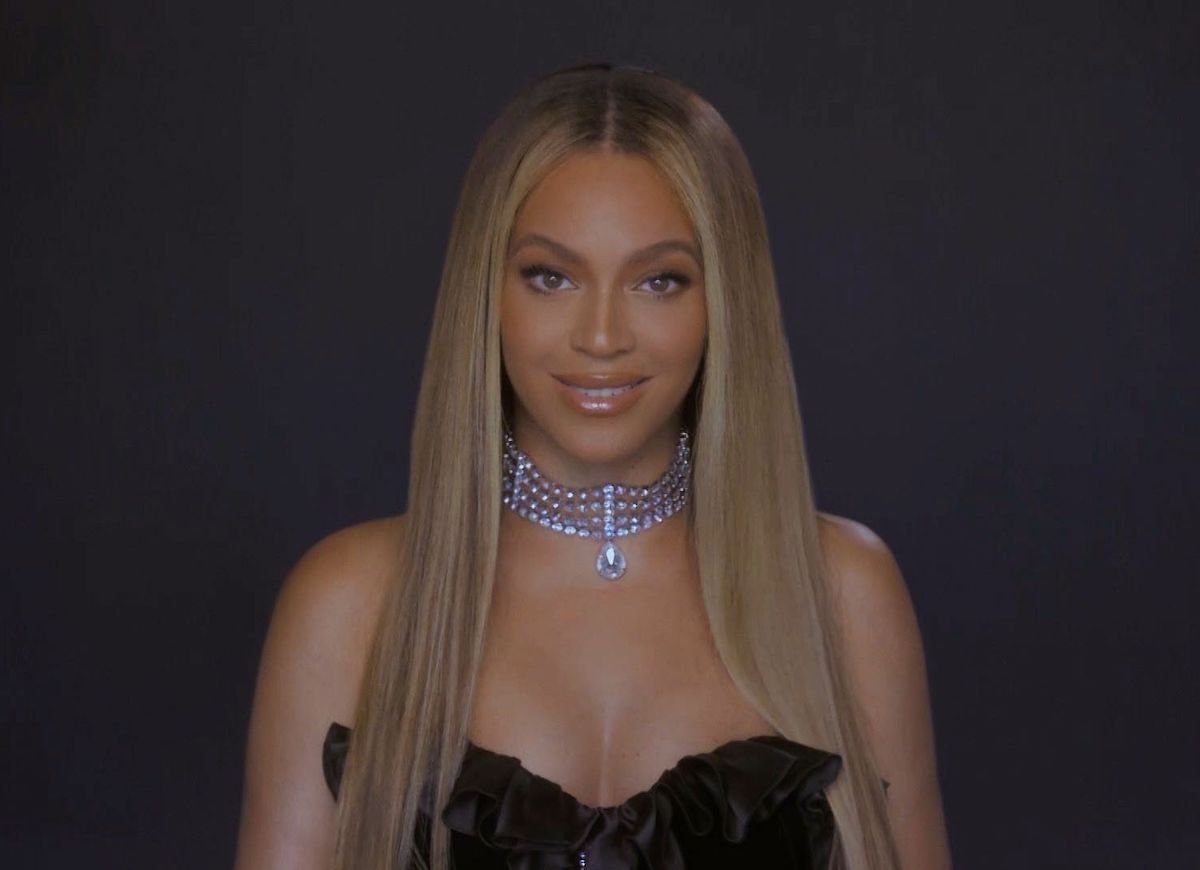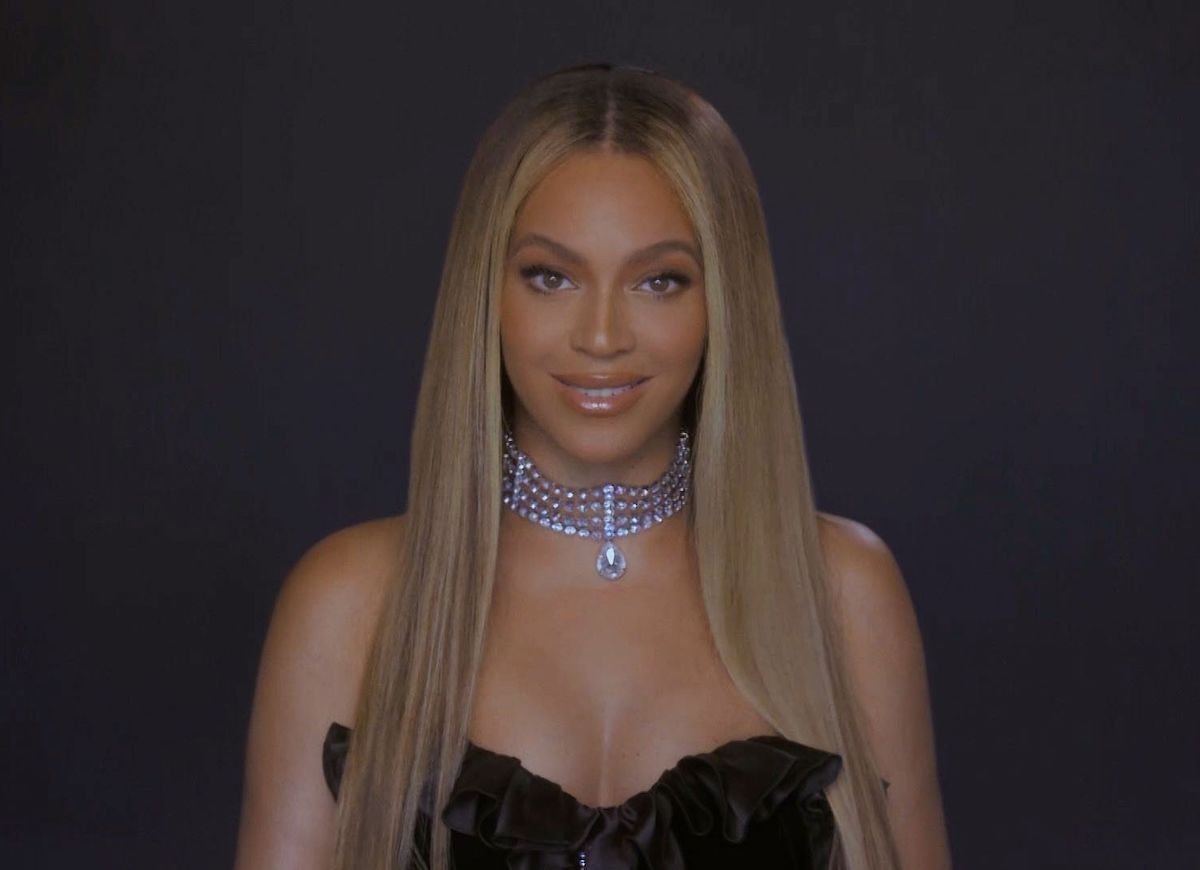 Beyoncé has never officially commented on whether she's had any cosmetic procedures. Her body appears to have changed significantly from her earlier days in the spotlight. So fans have speculated that she's had at least fillers in her face and possibly liposuction and a butt-lift.
However, many suggest that the changes in her appearance stem from Beyoncé's two pregnancies, including one where she carried twins. She and her husband, music mogul Jay-Z, have three children: Blue Ivy, born in 2012, and twins Rumi and Sir, born in 2017.
After her last pregnancy, the public began suspecting she'd had plastic surgery. But many fans argued that carrying twins was enough to give the "Halo" singer more curves.
Dr. Daniel Barrett weighs in on Beyoncé plastic surgery rumors
In a TikTok video, Dr. Daniel Barrett, a Beverly Hills plastic surgeon, gives his expert opinion on whether Beyoncé has had plastic surgery. He first compares two photos of Beyoncé's face, stating it looks like she had rhinoplasty to make her nose appear thinner.
"There's no way you can go from this [before] to this [after] without a rhinoplasty," the doctor says in the TikTok video. He also agrees with observers who believe she's also had dermal fillers in her face.
Barrett also strongly suspects Beyoncé has had breast augmentation. He points out how rounded her breasts appear, saying that shape wouldn't happen naturally. However, she's clearly glammed-up for an event in the photo he uses, so maybe she achieved the effect with tape.
Finally, Barrett scrutinizes her body and says many fans think she's had liposuction or a Brazilian butt-lift. He states that, in his expert opinion, he can't say for sure if she's had cosmetic procedures in those areas. The changes could be attributed to her last pregnancy or her vegan lifestyle.
The superstar's fame has put her under a microscope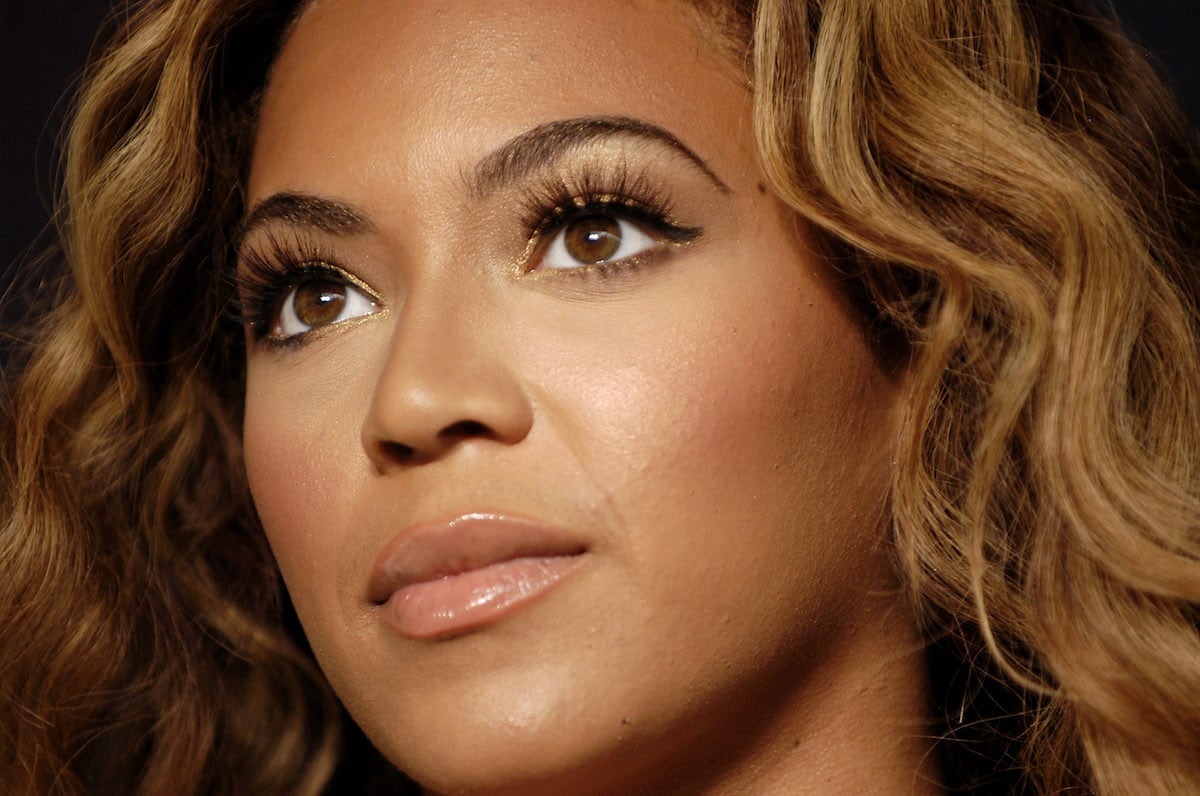 Beyoncé Giselle Knowles-Carter has perhaps the largest following of her famous peers, so it's no wonder people are constantly curious about her every move. 
She became well-known as a member of Destiny's Child. Also including Kelly Rowland and Michelle Williams, the music group officially debuted in 1997 and released a self-titled debut album the following year. 
In 1999, Destiny's Child became a huge sensation with its second album — The Writing's on the Wall — and hits such as "Say My Name" and "Jumpin' Jumpin'." From there, the trio was unstoppable. Destiny's Child won three Grammy Awards out of 14 nominations, notched a star on the Hollywood Walk of Fame, and performed during the 2013 Super Bowl Halftime Show (after officially disbanding in 2006).
Beyoncé released her debut solo album, Dangerously in Love, in 2003. Her hit single "Crazy in Love" took the lead on the album, and the singer became a music icon. She has released six solo albums, earned 70 Grammy nominations (the most for a woman in the award's history), and won 26 MTV Video Music Awards.
Thanks to that notoriety, the celebrity beauty-obsessed have analyzed everything about Beyoncé, including her body. That scrutiny will continue as long as she remains in the public eye.