Beyoncé Says She 'Loves' Changing Diapers
Find out why Beyonce enjoys a mundane parenthood task.
Fans thought that their pop queen Beyoncé couldn't become any more of a goddess. And then, in 2011, she became pregnant. Watching Queen Bey and her husband, equally famous rapper Jay-Z,  raise their three children — Blue Ivy, Rumi, and her twin brother Sir — has been an experience that is equal parts tender and inspiring for their fans.
Listening to Beyoncé talk about being a mother, it almost starts to feel like she's just another human like us. Beyoncé clearly loves being a mom. So much so that she's shared she even loves the most unpleasant parts about the experience! What baby chore does Beyoncé love most? We promise it's not what you're expecting.
Who are Beyoncé's kids?
Beyoncé and Jay-Z are parents to three beautiful children.
Eight-year-old Blue Ivy Carter is their first-born child. Beyoncé has been open about the fact that she had trouble getting pregnant and even suffered a miscarriage, so the safe arrival of Blue Ivy into this world was truly a blessed miracle. Beyoncé announced her pregnancy with Blue Ivy in a very public way by revealing her baby bump at the 2011 MTV Music Awards.
A few years later in 2017, Beyoncé shocked the world by revealing that she was pregnant again, this time with twins. She's revealed that this pregnancy was a difficult one, and she had to have an emergency c-section. Thankfully, mother and babies were safe, and Rumi Carter and Sir Carter made their entrance into this world.
What are Beyoncé and Jay-Z like as parents?
It's clear from the number of times we've seen their kids come along to awards shows and other public events that this is a family that truly values time together above all. It might seem impossible for such megastars to have enough time to spend with their kids, but these two make it happen.
By all reports, Beyoncé is a very hands-on mother, and never misses a school parent meeting. While someone like Beyoncé could easily send a nanny in her place, she values her relationship with her kids enough to be present for them. 
Apparently, Beyoncé is so present in the kids' school life that fellow neighborhood parents have begun to treat her just like any other mom. It's been reported that Jay-Z also values the time he's able to spend with his kids and that he even waited to have kids until later in life when he'd accumulated enough wealth to be able to work less in order to be present with them.
Beyoncé says she loves changing stinky diapers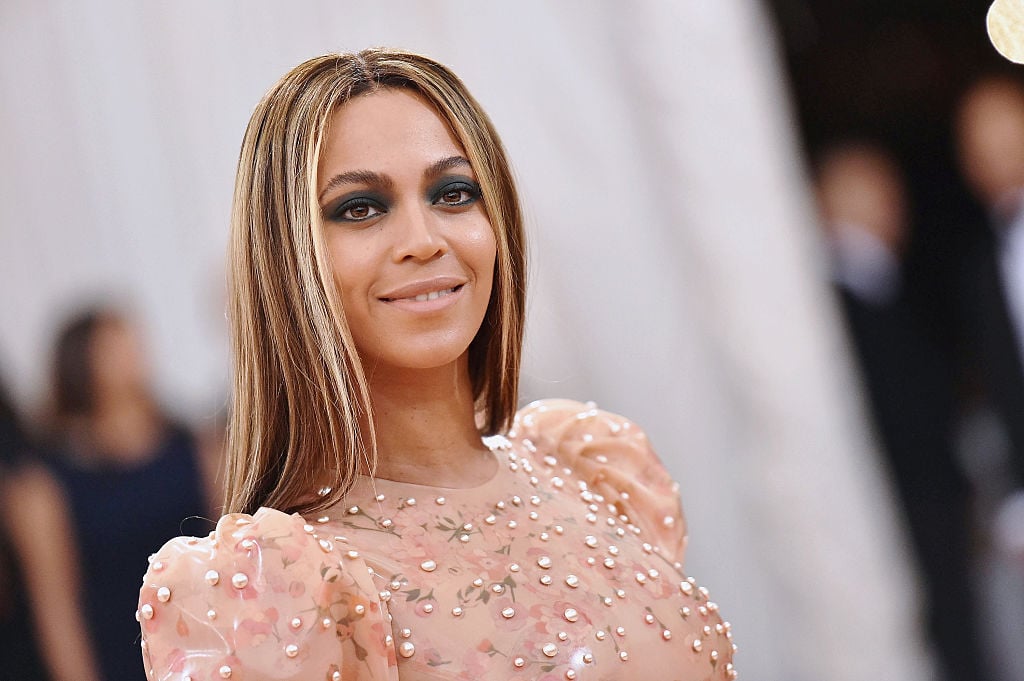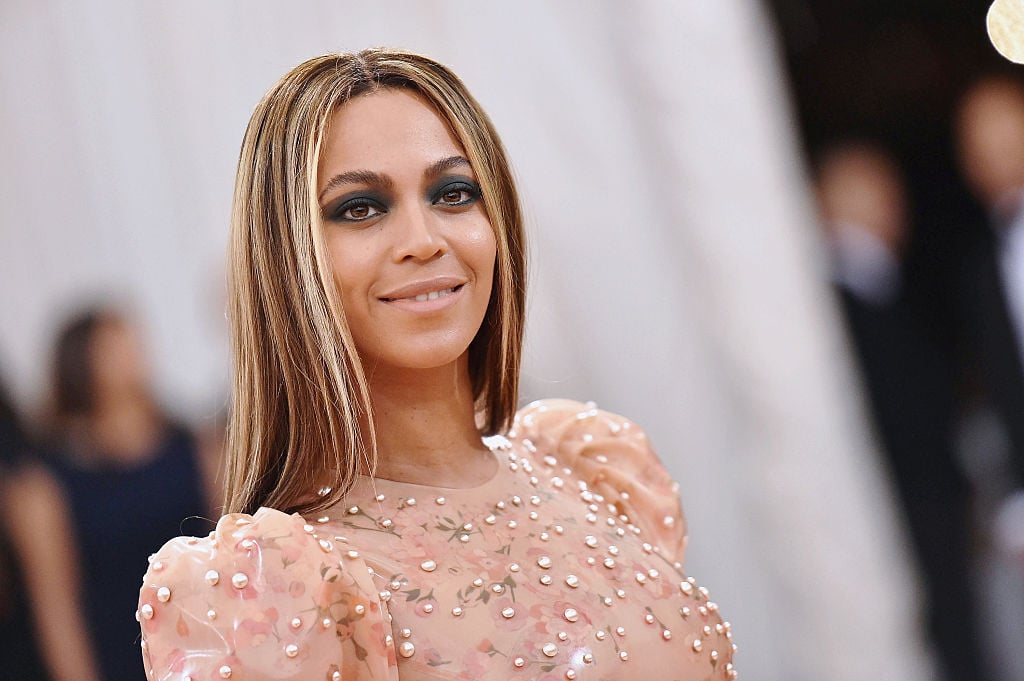 Beyoncé seems to revel and shine in every aspect of motherhood,  even the decidedly unglamorous moments. Fans might be surprised to know that she even seems to enjoy the parenting task that most people aren't a fan of: changing diapers. 
She told journalist Anderson Cooper on his show, Anderson Live: "I love changing diapers, I love it. I love every moment of it, it's so beautiful. I love it all." It's inspiring to see Beyoncé embrace motherhood in such a deep way. If the world's top superstar isn't too good to change dirty diapers, than the rest of us aren't, either!
She admits that she does get help. "Actually, [Jay-Z] is very good. We both [change diapers]," she told Cooper.
It sounds like she has a great co-parent in Jay-Z. It's heart-warming to think of this talented and extraordinary couple getting their hands dirty this way for the sake of being good parents. These two clearly are the superstars of their family as well as the world.