Beyoncé Was Replaced By Jessica Alba in This Movie
Beyoncé is much more than just a world-class singer. She's an actor, business mogul, and mother as well. Her voice is what first caught the attention of listeners around the world, but as she grew in the entertainment industry, she parlayed her musical talents into a career on screen.
Beyoncé is a talented actor as well as singer
When people think of Beyoncé, they likely think of the Grammy-winning artist with hit songs such as "Crazy in Love," "Irreplaceable," and "Drunk in Love." Over the years, Beyoncé has become an entertainer with no equal and has lived up to her prediction of becoming "a legend in the making."
In the early days of her solo career, Beyoncé showed that she was more than just a talented singer and dancer. She was also an actor, and crossed over to the silver screen with ease.
Beyoncé's first film appearances were in the early 2000s in Carmen: A Hip Hopera, Austin Powers in Goldmember, and The Fighting Temptations. She would soon star in iconic movies such as Dreamgirls, Cadillac Records, and The Pink Panther.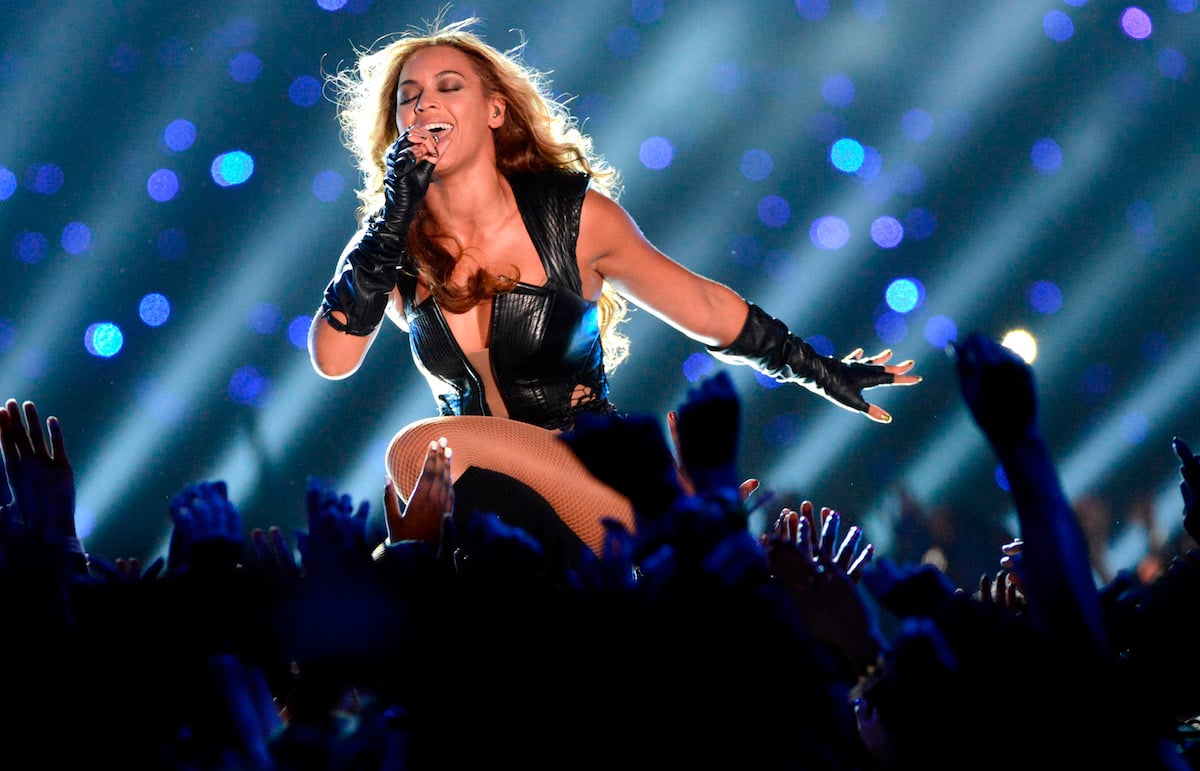 Beyoncé was cast in the movie 'Honey'
In 2003, Beyoncé was set to appear in the dance film Honey opposite her Carmen co-star Mekhi Phifer. The movie is based on the life of Laurie Ann Gibson, the renowned celebrity choreographer who has worked with Beyoncé herself, among other artists.
The movie was directed by Bille Woodruff, a renowned music video director who made his silver screen directorial debut with Honey. He reflected on the experience in a 2020 interview with Rated R&B.
"Andre Harrell, who I'd known from my years at BET and through the music business, came to me with the script and that's how I got involved in doing the movie," Woodruff recalled. "It was amazing having department heads to work with that would take all of this time to bring their vision from their respective areas to the film because I was used to doing all of that myself, mostly. I was used to getting everyone on the same page. I would do all of the reference books and lookbooks for everything from clothes to hair to makeup to set to everything."
Beyoncé was replaced by Jessica Alba in 'Honey'
For years, rumors swirled that R&B princess Aaliyah was supposed to play Honey in the film but was replaced by Jessica Alba after the singer's untimely death in 2001. But Woodruff clarified that it's not true at all, and that Beyoncé was actually the young star that was being considered for the film.
"That's incorrect. It was supposed to be Beyoncé. That's been widely reported but it's incorrect," he said frankly. "She couldn't do it because of her touring schedule for her first album Dangerously In Love."