Beyoncé's $60k Cedar Cot Caused Superbowl Controversy
Beyoncé Knowles is one of the world's biggest superstars, a woman who rose to fame in the mid-nineties as a member of the original girl group, Destiny's Child. After she emerged as a solo artist in the early 2000s, Knowles' fame only increased, as she released hit single after hit single. She also embarked on a wildly successful film career and launched a series of headline-making world tours. Her performance at the 2013 Super Bowl was one of the most iconic moments of her career to date, and while fans went wild over her performance, a number of rumors began circulating after the performance — including one that alleged the singer made some wild diva demands.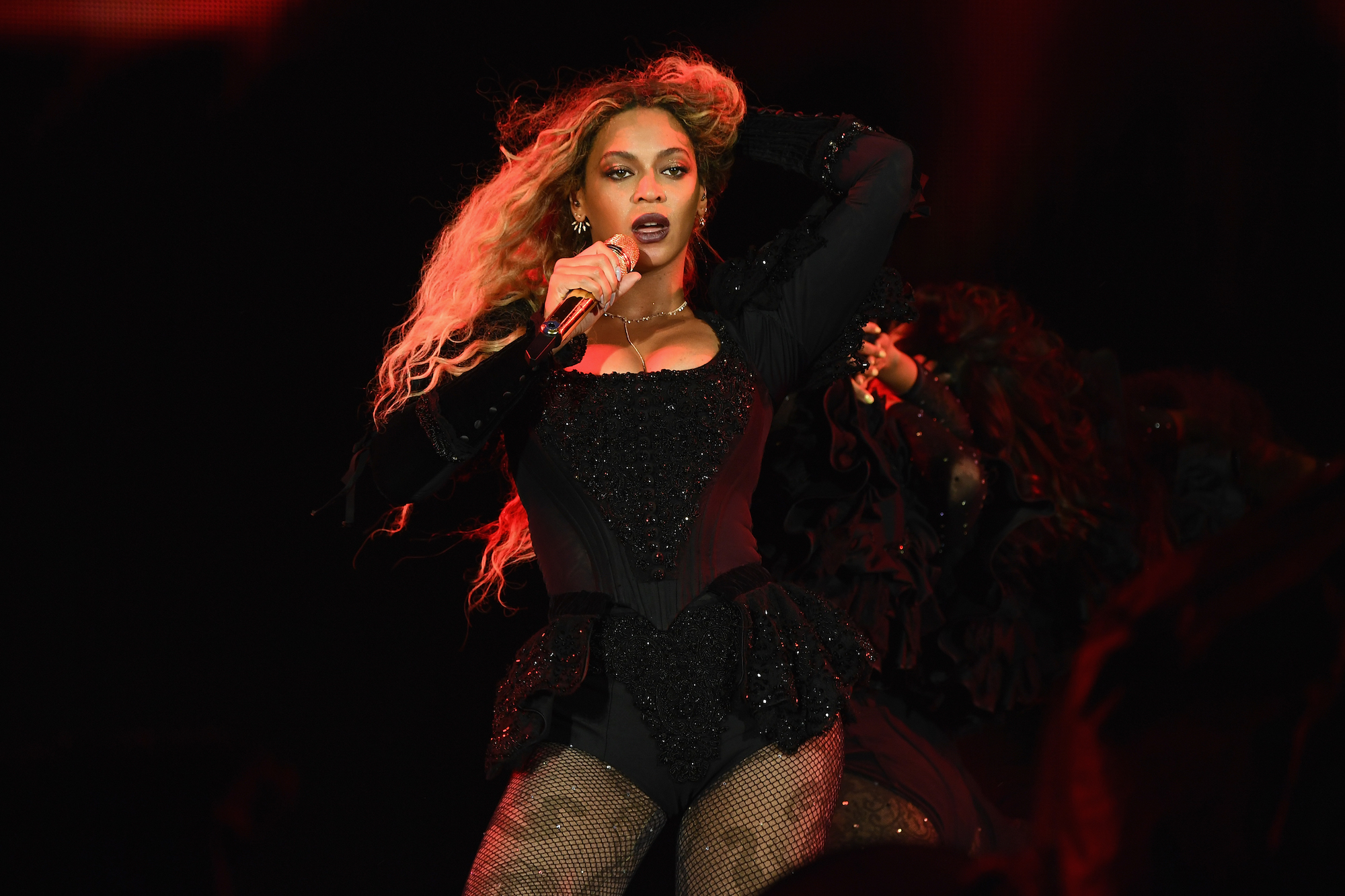 Beyoncé's 2013 Super Bowl performance was iconic
In 2013, Beyoncé Knowles was already one of the world's biggest stars, with leading roles in movies, music projects, and highly lucrative endorsement deals. However, when it was announced that she would be headlining that year's Super Bowl Halftime Show, fans were undeniably thrilled. In the weeks leading up to the big game, speculation was intense as critics and fans alike tried to determine what the performance would look like, and which special guests Knowles would welcome to the stage. 
Knowles didn't disappoint, and when she stepped onstage at the Mercedes-Benz Superdome in New Orleans, a viral moment was born. Millions of fans took to social media to tweet about the performance, and even to this day, it is considered to be one of the greatest Super Bowl performances of all time. Knowles has since returned to the Super Bowl for another fan-favorite performance — but around the time of her 2013 appearance, a rumor began making the rounds that claimed the superstar made a series of outrageous backstage demands. 
The controversy surrounding Beyoncé's alleged demands
In January 2013, prior to her Super Bowl performance, a report circulated that claimed Beyoncé Knowles made some outrageous demands of the NFL. According to HuffPost, the report stated that Knowles required that her young daughter's sleeping cot, valued at around $60,000, be transported to New Orleans, along with thousands of dollars worth of cigars and alcohol for her and her crew. 
Additionally, Knowles was alleged to have required rose-scented candles for Blue Ivy's room and a temperature that was never to exceed 26 degrees Celsius. Fans were shocked when the report surfaced — however, the NFL was quick to step in and defend their star performer. 
The NFL stepped in to defend Beyoncé
In response to the headline-making claims, the NFL defended Beyoncé Knowles, releasing a statement that read, in part: "Beyoncé and her team have been great to work with throughout this process … We have enjoyed her creativity, vision, and spirit in putting on a great show that is truly a Super Bowl performance," as reported by Vanity Fair. Interestingly enough, the NFL never directly denied the claims about Knowles' backstage demands, so it is entirely possible that some of the initial reports could be true. 
The incident at the Super Bowl was not the first time that Knowles was reported to have some crazy demands in regard to her backstage atmosphere. One of the more outrageous reports that came out the same year alleged that Knowles required that titanium straws be exclusively used for drinking water behind the scenes, and, to cool her off after her performance, a hand-carved ice ball to be delivered to her backstage, according to StyleCaster. Knowles has never personally dispelled any of these rumors, and arguably, the diva rumors have only served to help solidify her superstar status.