Beyoncé's Daughter Blue Ivy Was 'Jamming' to J Balvin's Song 'Mi Gente' Before They Made the Remix
Reggaeton has taken the world by storm in recent years, and the most recent wave to come across the US has been led by people including Latin Grammy-nominated artists Bad Bunny and J Balvin. Balvin has steadily risen to the top over the past decade with hits such as "Ginza" and Cardi B's hit "I Like It."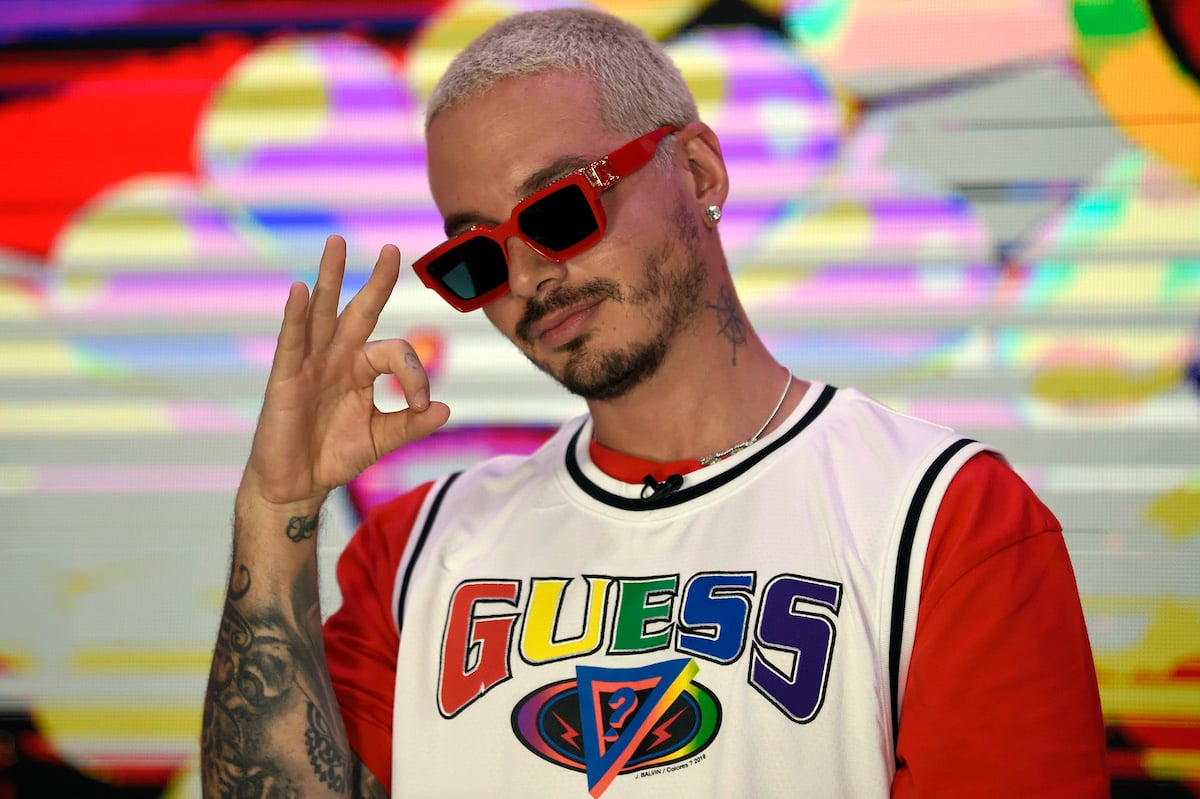 'Mi Gente' was a worldwide hit
J Balvin's first major breakout came with his 2014 song "Ginza." But for many people, their first introduction to Balvin — and to reggaeton as a whole — was his 2017 hit "Mi Gente."
The song was Balvin's biggest song to date, and it only got even bigger when Beyoncé herself hopped on the official remix of the song. The remix became a global smash hit and was lauded for Balvin and Bey's way of creating unity and Beyoncé's ability to easily dominate a reggaeton track. The song sold over 4 million copies in the US alone and topped the Billboard Latin charts, and even peaked at number 3 on the Hot 100.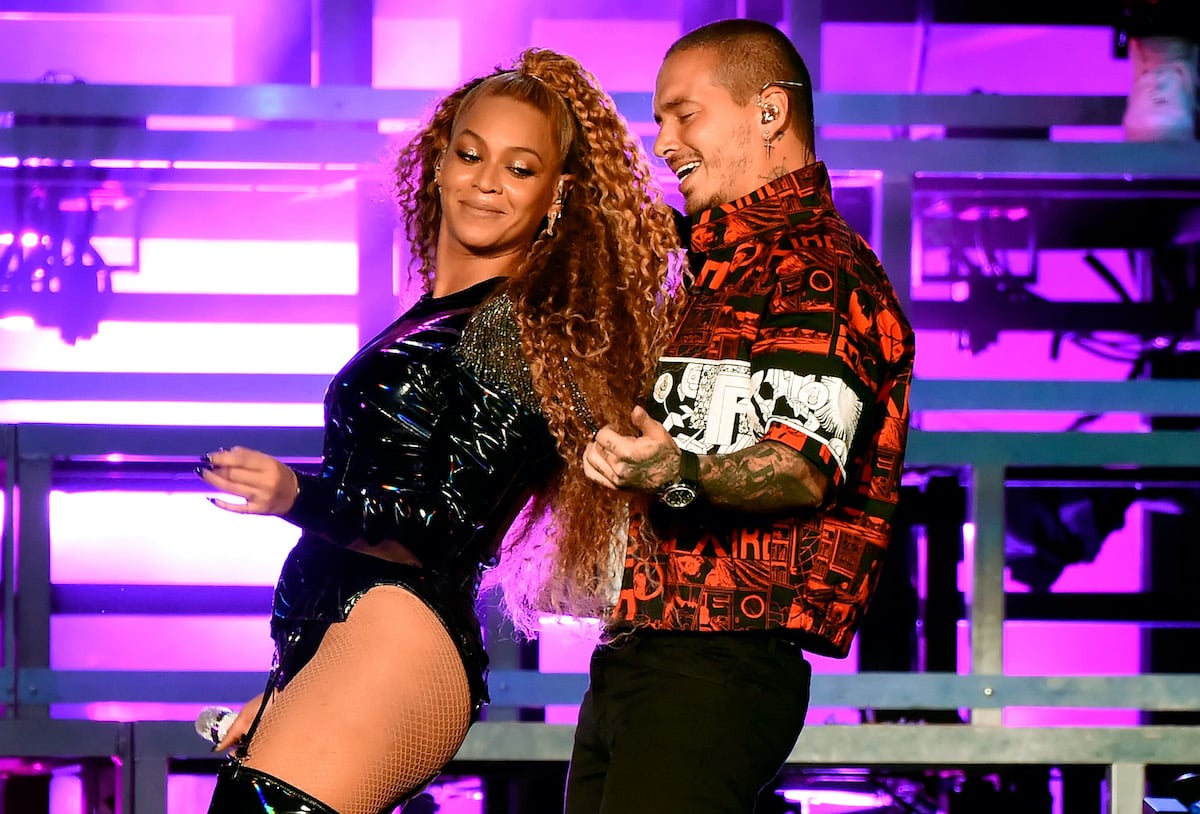 Beyoncé hopped on the 'Mi Gente' remix thanks to someone special
Beyoncé's stamp of approval on Balvin's reggaeton hit was unexpected at the time, and its influence was far-reaching. But in a recent interview with DJ Khaled, Balvin said that Bey got involved after some convincing from one person in particular.
"Her daughter was just jamming and jamming to 'Mi Gente,'" Balvin recalled happily. "I received a call from my friend Melissa [Vargas from Beyoncé's Parkwood Entertainment record label] who told me, 'The only thing I hear in this house or everywhere we go, it's 'Mi Gente' because Blue is in love with the song, so Beyoncé is always jamming to it."
Balvin was grateful and figured that if Beyoncé's daughter loved the song that much, he might as well shoot his shot and ask her team if she'd want to jump on a remix of it. "The worst you can get is a no, right?" he figured.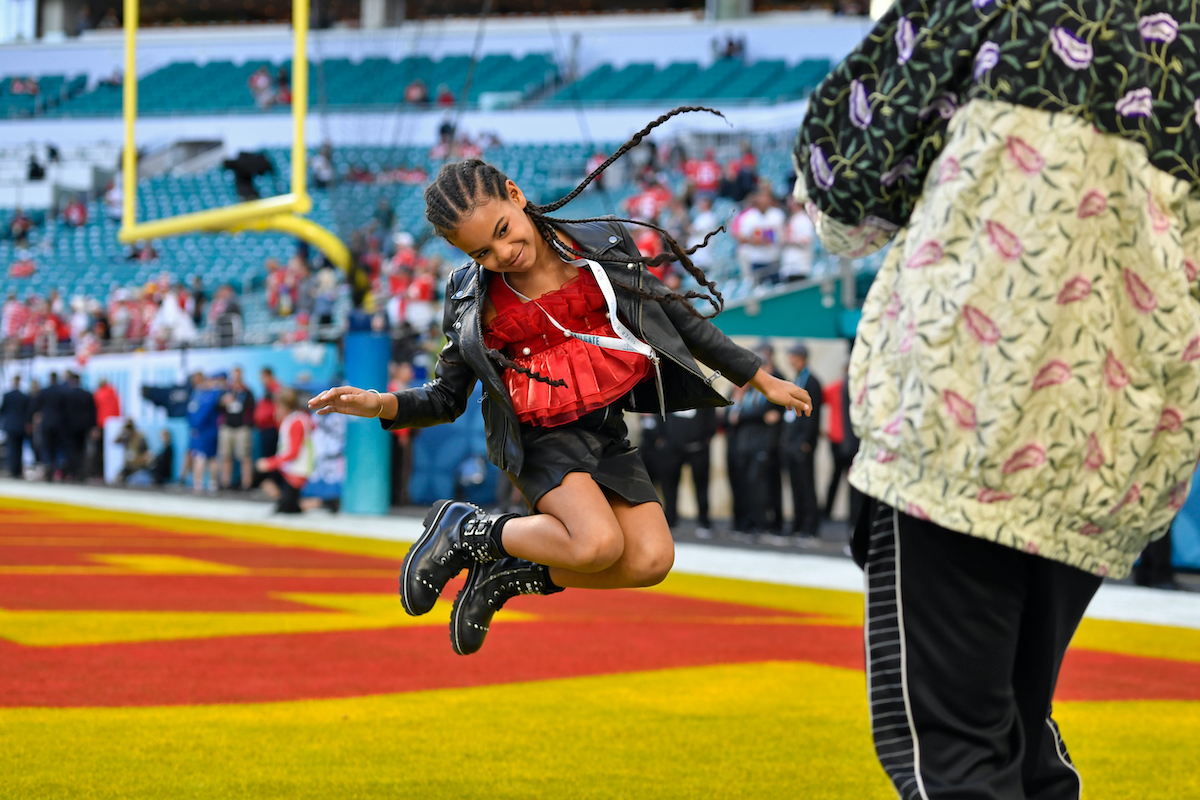 RELATED: Beyoncé's 'Brown Skin Girl' and 7 Other Anthems That Celebrate Dark-Skinned Black Women
'Mi Gente' has continued to be a hit for both Beyoncé and J Balvin
Balvin went on to say that he's "never going to forget" getting to collaborate with the one and only Queen Bey because of another special moment. Beyoncé brought out Balvin during her first of two headlining performances at Coachella in 2018 to perform the song together.
The Coachella performance was captured (without Balvin) in Beyoncé's 2019 concert film HΘMΣCΘMING. In 2020's historic all-Latin Super Bowl halftime show, Balvin made a surprise appearance to perform "Mi Gente" alongside Jennifer Lopez.
To this day, it remains clear that "Mi Gente" holds a special place in both J Balvin and Beyoncé's hearts.