Beyoncé's Hit Track 'Irreplaceable' Was Almost a Country Song
Beyoncé has recorded many iconic tracks over her more than 20-year career, but one of her most memorable songs to date is her 2006 hit, "Irreplaceable." The single's about the breakdown of a relationship and contains the message that while Beyoncé is the irreplaceable Queen B, the man who cheated on her was just another guy she could replace "in a minute" with someone better.
But despite "Irreplaceable" being one of Beyoncé's most reputable tracks, it almost didn't become the R&B single we all know and love.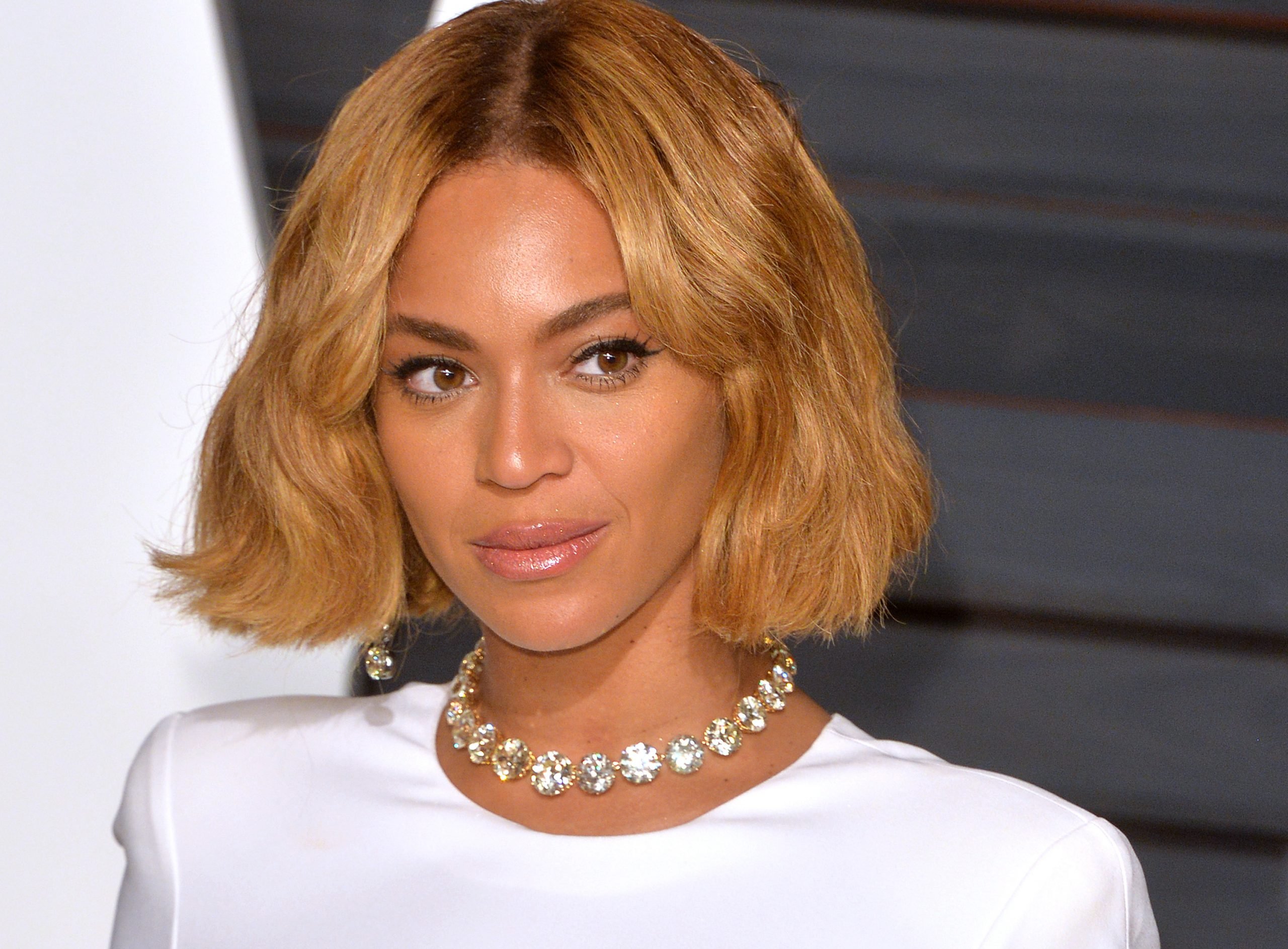 "Irreplaceable" was initially intended for two country stars
Before "Irreplaceable" became one of Beyoncé's iconic songs, it was intended to be a hit track for a few famous musicians.
Though singer-songwriter Ne-Yo and production duo Stargate initially wrote the song for Bey, they felt that the tune did not fit her voice and re-wrote the lyrics from a male perspective.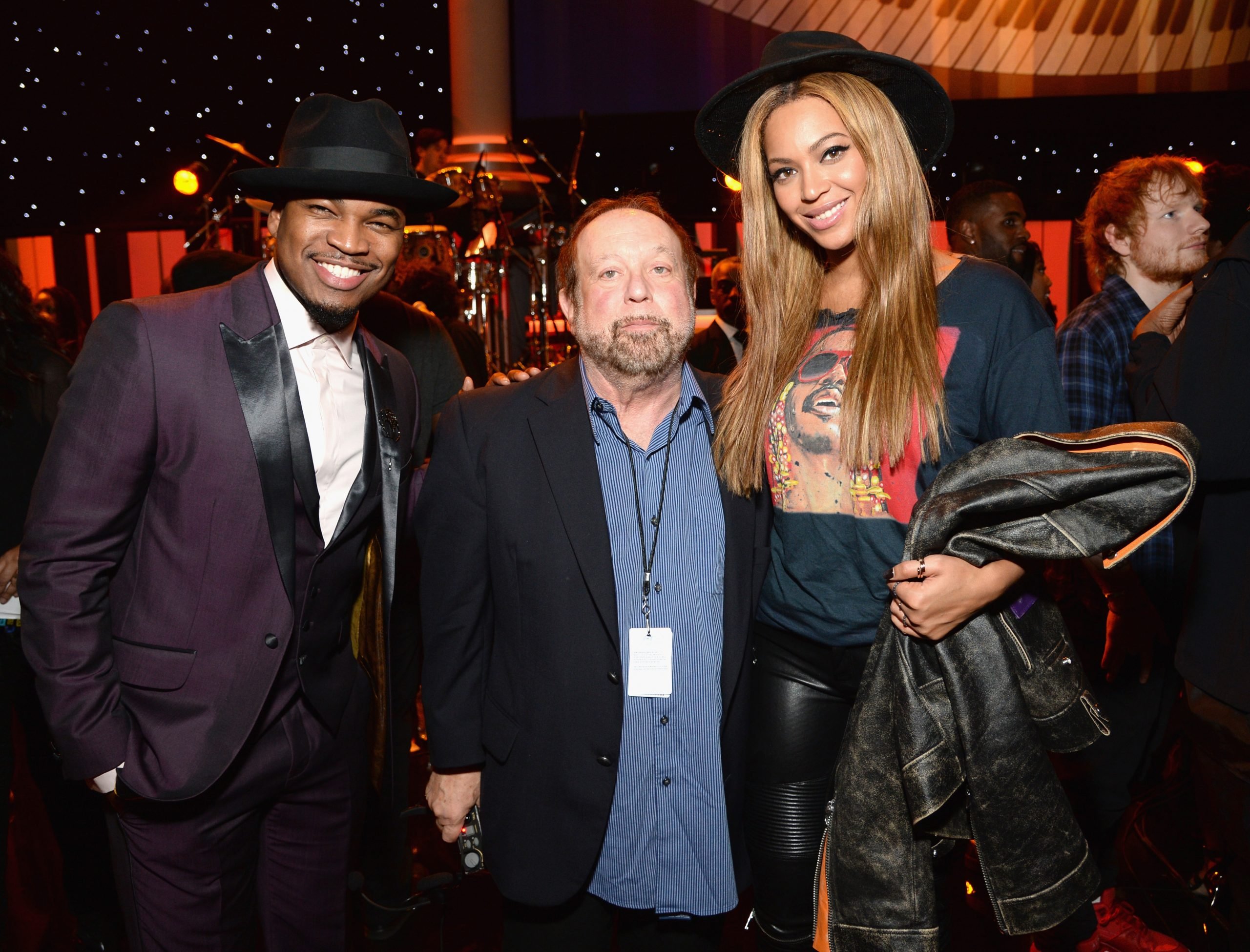 After hearing "Irreplaceable" aloud accompanied by an acoustic guitar, Ne-Yo thought it gave off more of a country vibe and was convinced the track would be perfect for country artists Faith Hill or Shania Twain.
"When I first heard the track, produced by Norwegian production team Stargate, they just played the guitar. There were no drums to it and sounded like country-western music," Ne-Yo told BlackFilm in 2007.
After hearing drum beats with the lyrics, Ne-Yo considered making an R&B country-western song instead and ran the track by Beyoncé, who instantly fell in love with it.
And as the saying goes, the rest is history.
'Irreplaceable' became an instant hit
After working in the studio with Ne-Yo to create a song people of either gender could relate to, Beyoncé recorded "Irreplaceable," and it was released on her second solo studio album, B'Day, in 2006.
The track went on to become Beyoncé's fourth number-one single in the U.S. and remained at the top of the U.S. Billboard Hot 100 chart for 10 consecutive weeks.
Impressively, "Irreplaceable" gained such prominence that Rolling Stone placed it on their lists of Best Songs of the 2000s. It was also named the twenty-fifth most successful song of the 2000s (decade) in the U.S.
The song caused major controversy in 2011
Four years after "Irreplaceable" was released, controversy arose surrounding its songwriting credits.
During a 2011 interview, Ne-Yo said that he'd wished he kept the song for himself rather than passing it over to Beyoncé, who'd allegedly claimed during one of her shows that she had written the track.
"One song that I gave away and didn't want to, but it's actually a good thing that I did, is Beyoncé's 'Irreplaceable.' I honestly wrote that song for myself, but that song taught me a very interesting lesson: Many women don't think that differently. … However, a man singing it comes across a little bit misogynistic, a little bit mean," Ne-Yo said.
After his comment surfaced, Beyoncé fans were offended by the singer's words, seemingly convinced that he low-key dissed their Queen B.
Following some intense backlash on social media, Ne-Yo took to Twitter to defend his remarks.
"Aiight my dude. Send me the link to where I said ANYTHING disrespectful about Beyoncé, PLEASE! Dying to hear this," he wrote. "Just heard the audio where I supposedly dissed Beyoncé. ARE Y'ALL SERIOUS!?! Did y'all even listen to what I said!?!
Ne-Yo continued, "I said I originally wrote the song for me. That's true, so OF COURSE I didn't want to give it away originally. IT WAS FOR ME. Once I realized how the song comes across if sung by a guy, that's when I decided to give it away. HOW IS THAT DISSING BEYONCE!?! She took the song and made it a smash, NOBODY can deny that."