Bhad Bhabie Says a Murder Happened and She Was Abused at the Ranch She Was Sent to After 'Dr. Phil'
Rapper and social media personality Bhad Bhabie went viral after her appearance on Dr. Phil after telling the audience members "Catch me outside how bout that" after they boo'd her for her disrespectful antics.
She was brought on the show by her mother in the hopes of changing her bad behavior to head on a new path in her life. Though her appearance on the show was contentious, moments from the show went viral as fans were shocked by the brashness in her responses to the audience.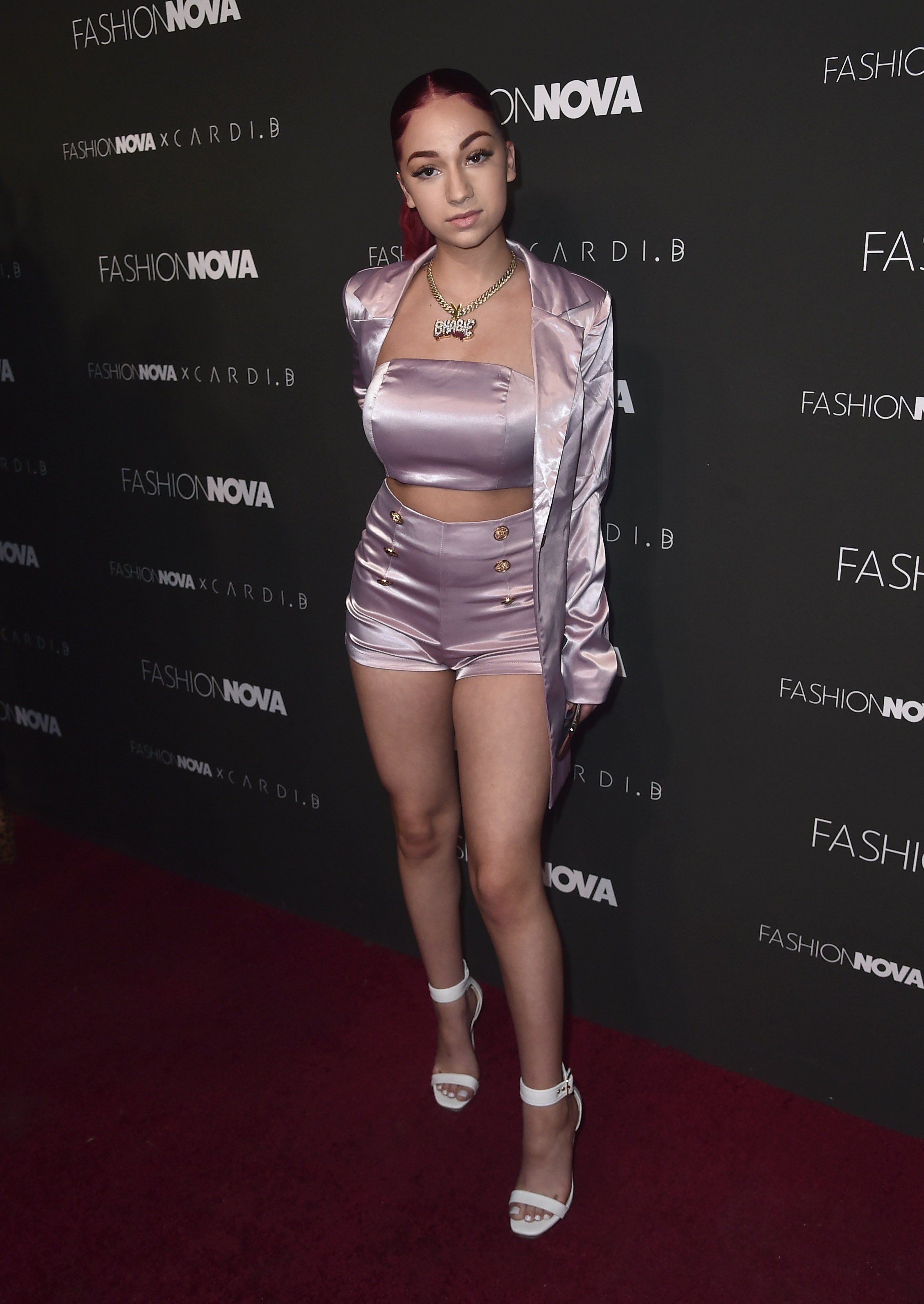 As a takeaway from the show, Bhad Bhabie was invited to a ranch where the goal was to allow her to learn more skills to become a better person and understand the impact her decisions have on those around her. Though the goal was for her to grow as a person while staying on the ranch, Bhad Bhabie alleges that a murder occurred on the ranch while she was a resident. 
Bhad Bhabie talks about her time at the ranch
Following the show, Bhad Bhabie was immediately released to the ranch where she did various tasks such as cleaning horse barns, washing horses, and other daily tasks to learn responsibility.
Bhad Bhabie recently took to social media to share her true opinions about the Turn About Ranch and the experience she had while staying there with the other teams. She alleged abuse during her time there. Bhad Bhabie informed her followers that while the ranch was intended to provide therapy to troubled teens, the exact opposite happened in her experience.
"Some of the kids that come there they act out from being sexually abused, they act out from trauma in their life, maybe their parents are getting divorced and they started acting out, just stuff like that," she said on her Instagram story. "What these places do are they punish your child for acting out, they don't help them."
Bhad Bhabie alleges that a murder happened
Bhad Bhabie also shared her statements in a YouTube video where she described her experience, saying, "When I was there, a murder happened."
She said that the teens who were staying on the residence were required to sit around campfire for hours while adults tended to the situation.
"The smell of fire now, like if I smell like burning wood, it literally makes me like…I get uncomfortable," she said. As reported by local news outlets, a member of the staff was tragically killed in 2016, the year Bhad Bhabie was sent to the ranch.
While the specific details of Bhad Bhabie's experience remain unknown the ranch is now at the center of a major lawsuit following charges laid against similar treatment facilities in recent months. Bhad Bhabie offered her own recommendation in her Instagram caption writing that the ranch "needs to be SHUT DOWN IMMEDIATELY and staff should receive consequences for how they treat helpless children."