'Big Bang Theory' Costars Jim Parsons and Mayim Bialik Already Have a New Show Together
Since The Big Bang Theory ended, the cast has gone off in new directions. Kaley Cuoco is producing and starring in the HBO Max series The Flight Attendant and voices Harley Quinn. Jim Parsons reprised his Broadway role for the Netflix movie The Boys in the Band and starred in Hollywood. Mayim Bialik hosted Celebrity Show-Off.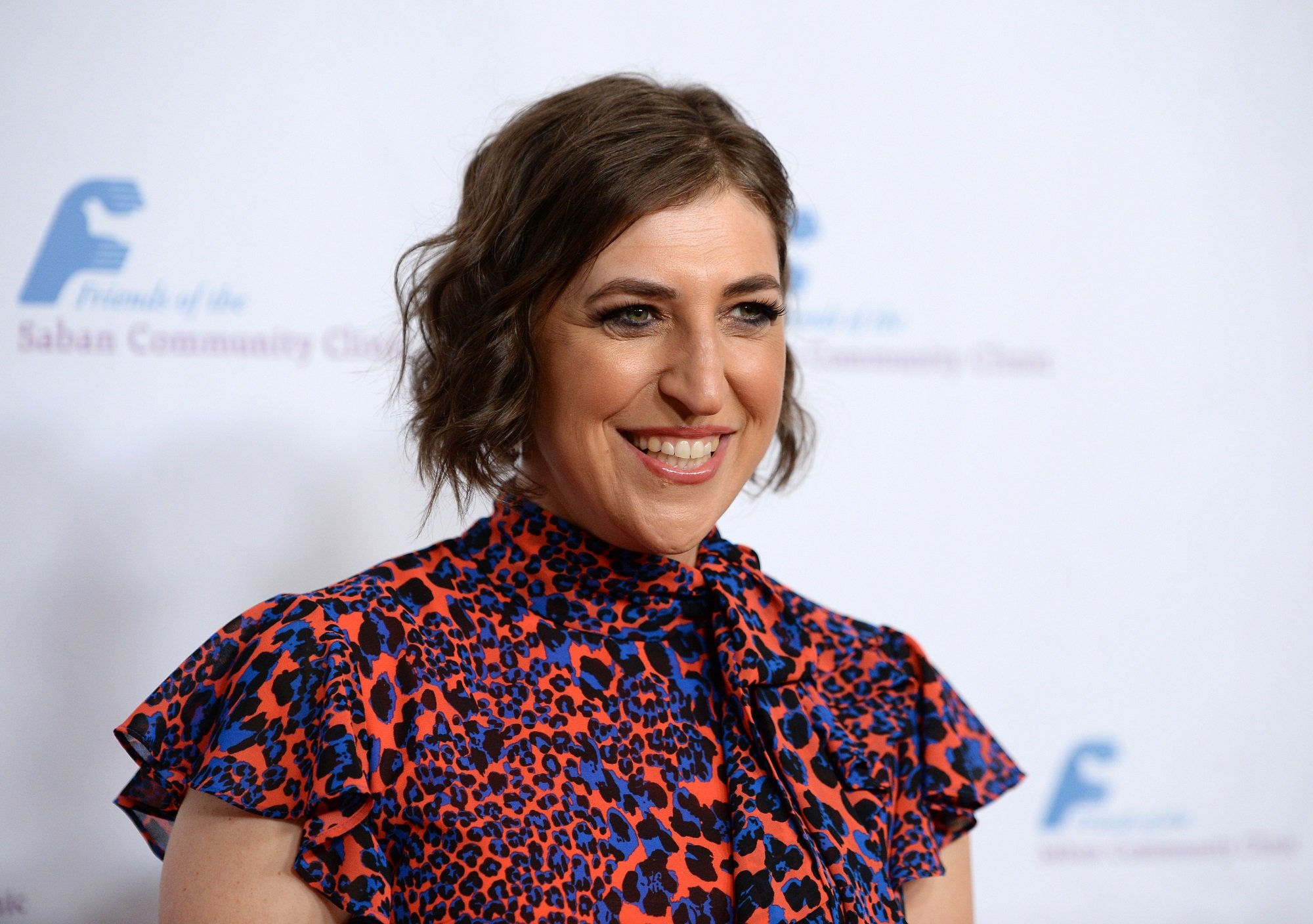 Bialik and Parsons are collaborating again, which should make Big Bang Theory fans happy. Bialik was part of a webinar to raise money for The Groundlings on Sept. 22 called The Reality of Non-Reality TV and she spoke about the sitcom they're producing together, Call Me Kat.
'Call Me Kat' gives Mayim Bialik and Jim Parsons different roles than 'The Big Bang Theory'
Call Me Kat stars Bialik as a woman named Kat who opens a cat cafe. She also produces the show along with her Big Bang Theory co-star Parsons.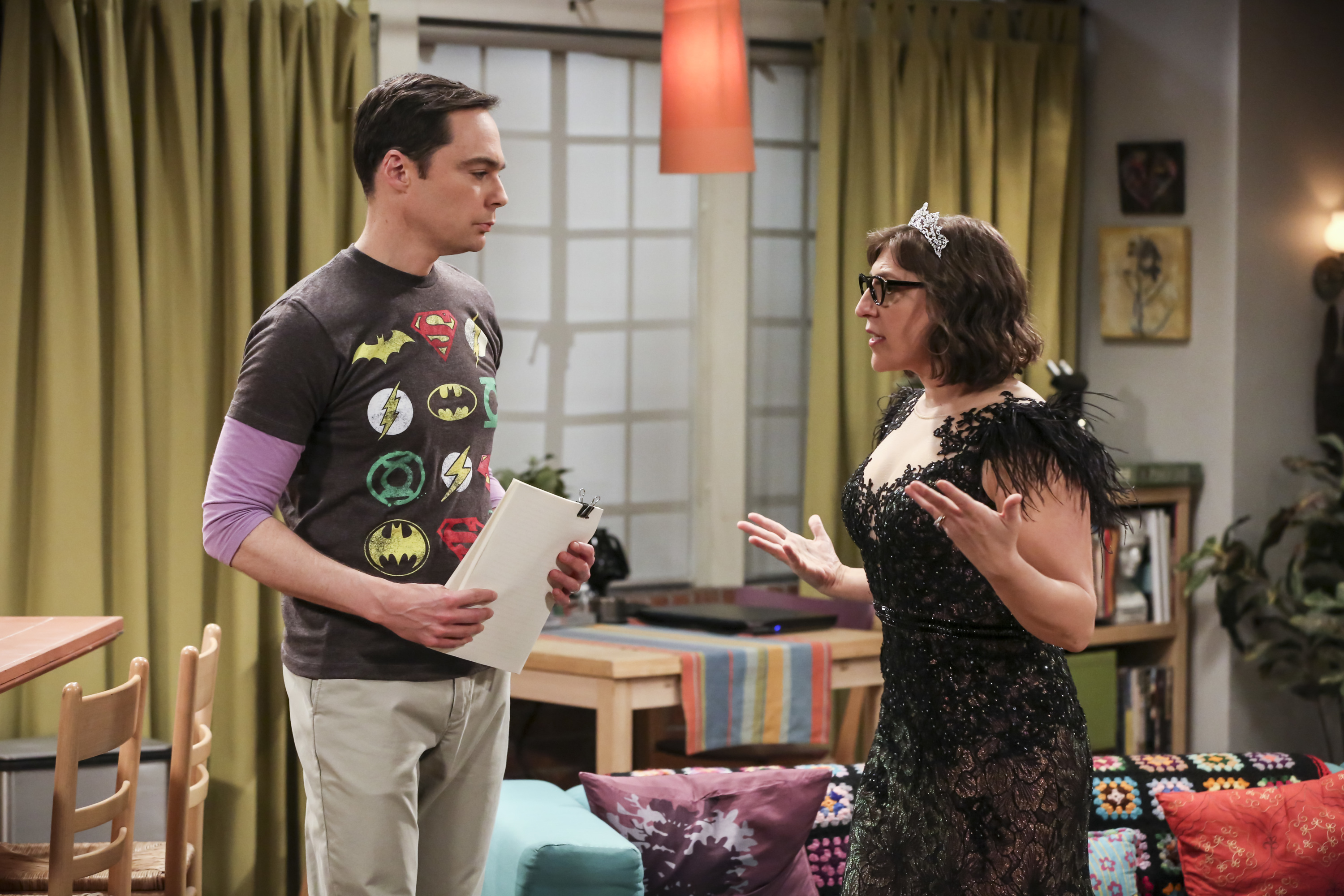 "I've never been a producer before," Bialik said. "This is my first time producing anything, and Jim Parsons who was sheldon on Big Bang Theory, we were producing together. Our companies worked together but this audition process was a lot of me and Jim texting each other."
Now Mayim Bialik decides the fate of her fellow actors
Bialik's Call Me Kat co-star Julian Gant was on the Groundlings webinar with Bialik. She shared how he made an impression on her.
"The part that Julian was brought in for, it's not an enormous part," Bialik said. "There wasn't even a lot we could give for the audition. What stood out to me about Julian was his confidence. I really felt like he owned the character and it wasn't so much as like oh, it doesn't seem like he's acting but it felt very organic. It seemed easy and I don't believe that it is but it seemed very easy, like this is a character he could live in."
Bialik could also tell Gant would be easy to work with, and he has proven to be.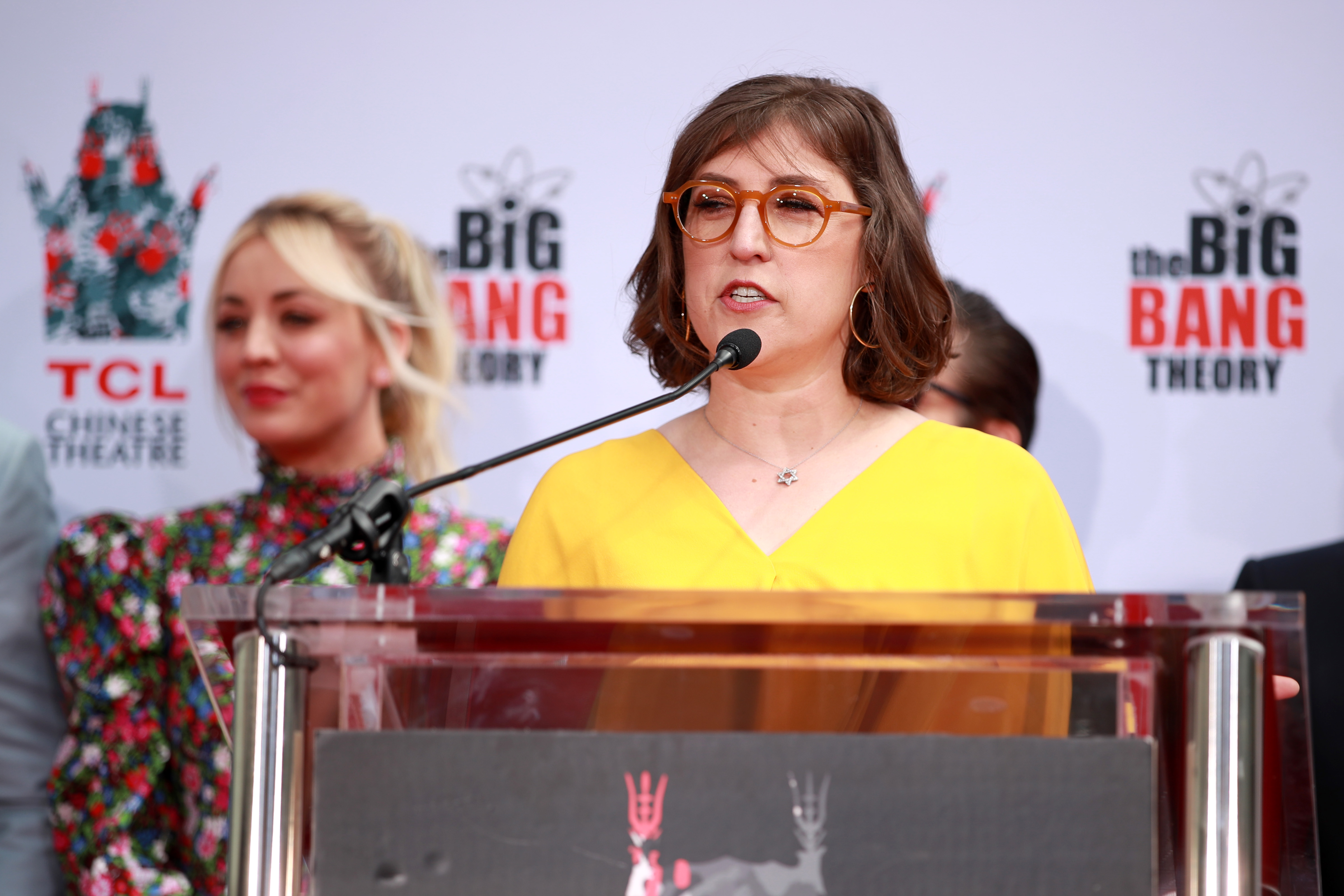 Also, you have an easy smile and that's something even when you're slating, to show that you're congenial. Being congenial is important and also not over the top. Julian has a very chill vibe about him. No one wants a sitcom actor who… you can tell that they're going to ask a lot of questions, we don't have time for it. Julian seemed like a person comfortable in his skin. Also with sitcoms, you have to be flexible. You can't have someone who has a performance that is so solid. You can tell from someone's personality that this is a person who can roll with things. That's what I saw in Julian.

Mayim Bialik, The Reality of Non-Reality TV webinar, 9/22/2020
'Call Me Kat' is moving ahead with pre-production
Bialik said Call Me Kat was approved to go into production following industry coronavirus (COVID-19) protocols. As of Sept. 15, they are just writing scripts and performing read-throughs over Zoom. Unlike The Big Bang Theory, this time Bialik is involved behind the scenes.
"I also get to see all the scripts that are being written," Bialik said. "We have an episode where we're the A plot ,this unlikely friendship. Even just from you performing at table readings, which is all we've been able to do, [the writers are] like we want more of this."