'Big Bang Theory' Creator Chuck Lorre Only Had One Rule About Jokes
Chuck Lorre has been responsible for much of CBS's comedy slate. Currently he has Young Sheldon and Mom on the network, and previously The Big Bang Theory and Two and a Half Men. Mayim Bialik worked for Lorre on Big Bang and said she learned an important rule of comedy from him.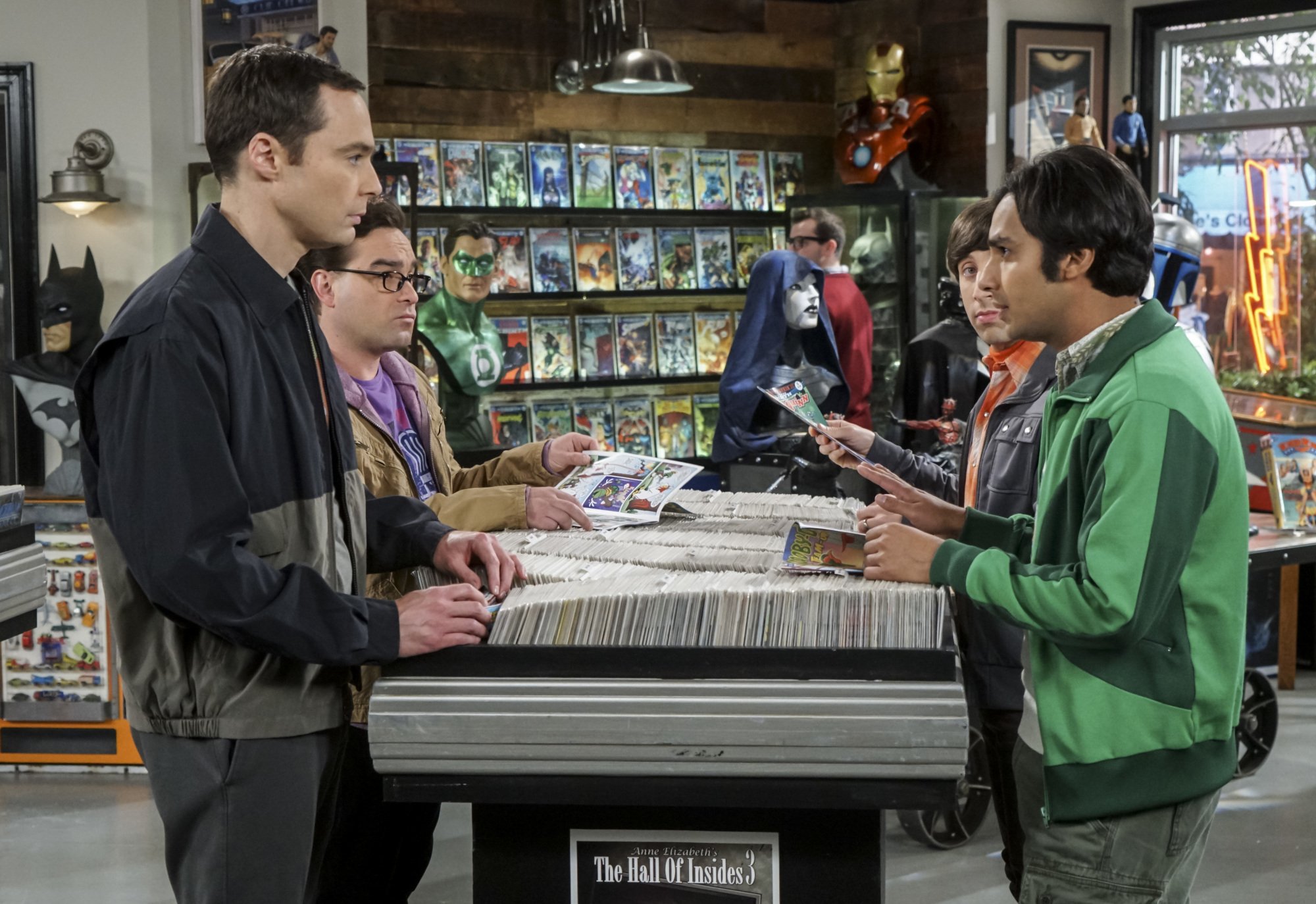 Bialik participated in a webinar to raise money for The Groundlings called The Reality of Non-Reality TV. She discussed sitcom work and revealed the biggest comedy rule Lorre has for all of his shows. 
Chuck Lorre has clout beyond 'The Big Bang Theory'
In addition to the CBS shows, Lorre also created The Komisnky Method on Netflix, and classic sitcoms Dharma & Greg and Cybill.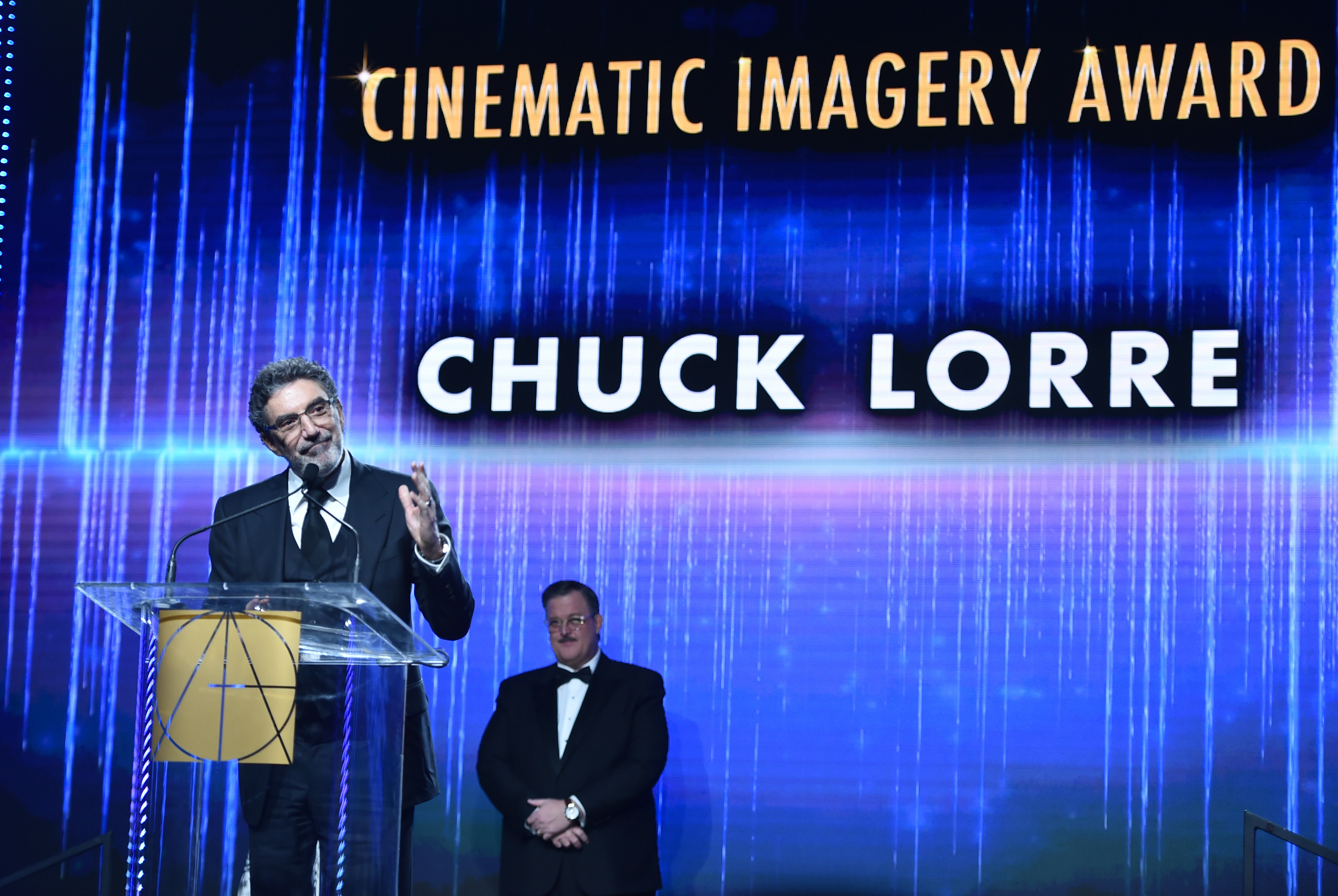 "Obviosuly I worked for Chuck Lorre for many, many years," Bialik said. "Chuck Lorre is kind of the king of sitcom. That's what he does. He does it well. Every show he's on has someone who's won an Emmy or multiple people who've won Emmys. HE gets a lot of really interesting performances out of sitcom."
The Chuck Lorre rule 
Lorre has enough experience in comedy to consider himself an expert. Yet, he's humble enough to let the audience decide.
"One of the things he says is if he thinks something's funny, if the writers room thinks its funny, if those 250 people in the audience don't think it's funny, it's not funny," Bialik said. 
Even with a laugh track, the audience decides what's funny
Thanks to television technology, producers don't necessarily need an audience to laugh at their jokes. They can always use a laugh track.
"You'll meet a lot of producers who are like, 'I think this is a funny joke and I'll add a laugh track,'" Bialik said. "The fact is that's who's watching is the sample of the 250 people you have. If they don't like it, no matter how much the producer likes it, it has to be changed if the audience isn't getting it."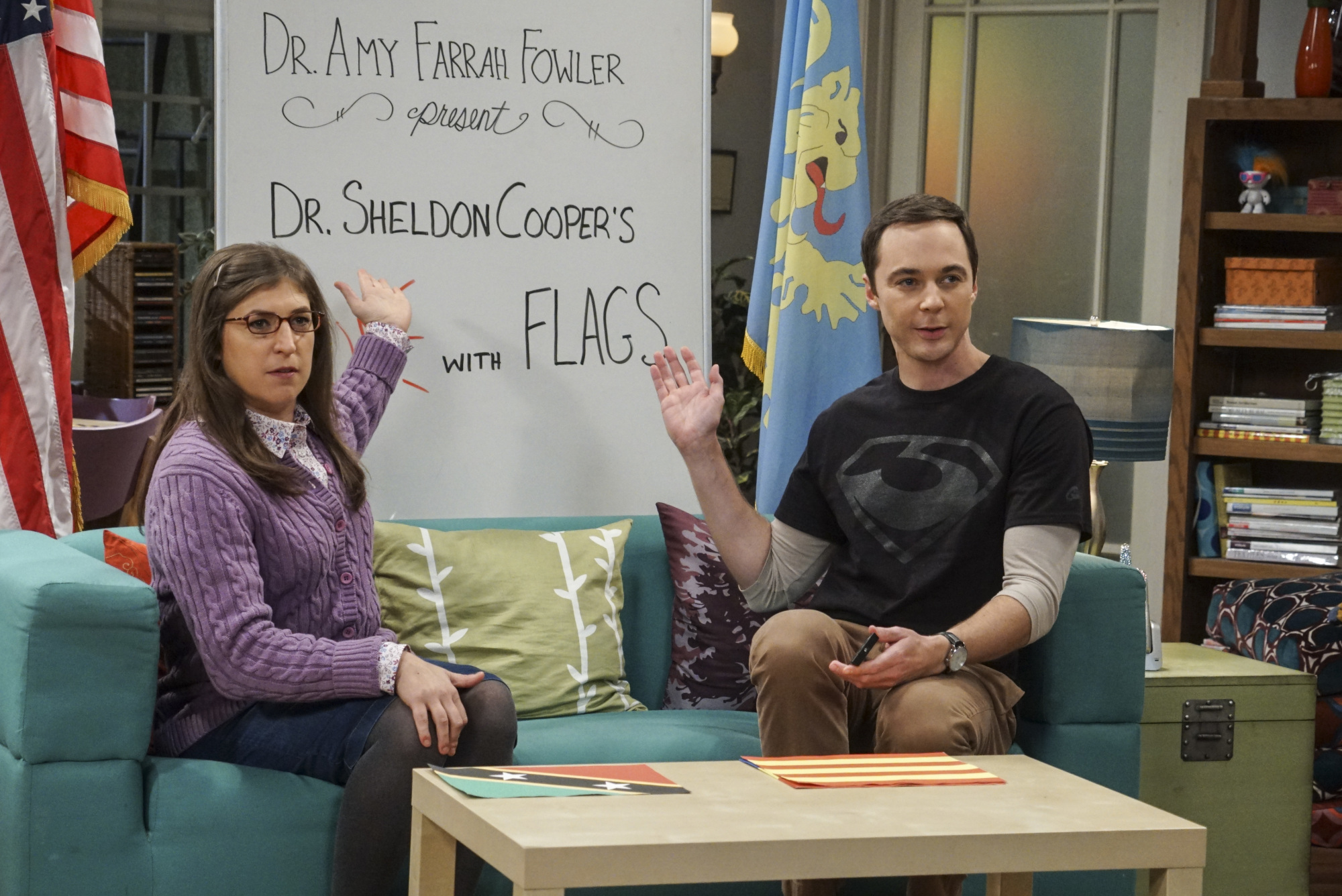 Bialik acknowledged that some Big Bang Theory scene's are pretaped. However, on Lorre's shows, if they ever have to pre-record laughter, they never fake it. 
I know a lot of people are going to be like, 'But there's a laugh track on Big Bang Theory.' We do film some things where we do need to use a laugh track but what we use is the audience watching the scene that's been pretaped. A lot of our laughs will get truncated for timing reasons.
The audience can change Mayim Bialik's performance too 
When the audience laughs, Lorre knows the joke works, and so does Bialik. When they don't, it's Bialik's job to change it.
Yes, that feedback you get when people laugh, that's magic. It's what makes it very special to do that kind of work, but also the deafening sound of silence when you don't land something is incredibly humbling. Also as an actor, it's instant feedback as well. It may not be the kind that you want but it's the kind that you're getting. I can feel it when something doesn't land, when it's like, 'Give me one more chance. It was the way I delivered it. I know that I can land it.'

Mayim Bialik, The Reality of Non-Reality TV webinar, 9/22/2020