'Big Bang Theory' Star Kaley Cuoco Explains Why 'Nothing Will Ever Compare To That'
If Kaley Cuoco had had her way, she would have been back on television already. Unfortunately, the coronavirus (COVID-19) pandemic held up filming the last episodes of her new HBO Max series, The Flight Attendant. Once they had coronavirus safety protocols, they were able to complete the season and you will see Cuoco's follow-up to The Big Bang Theory in November.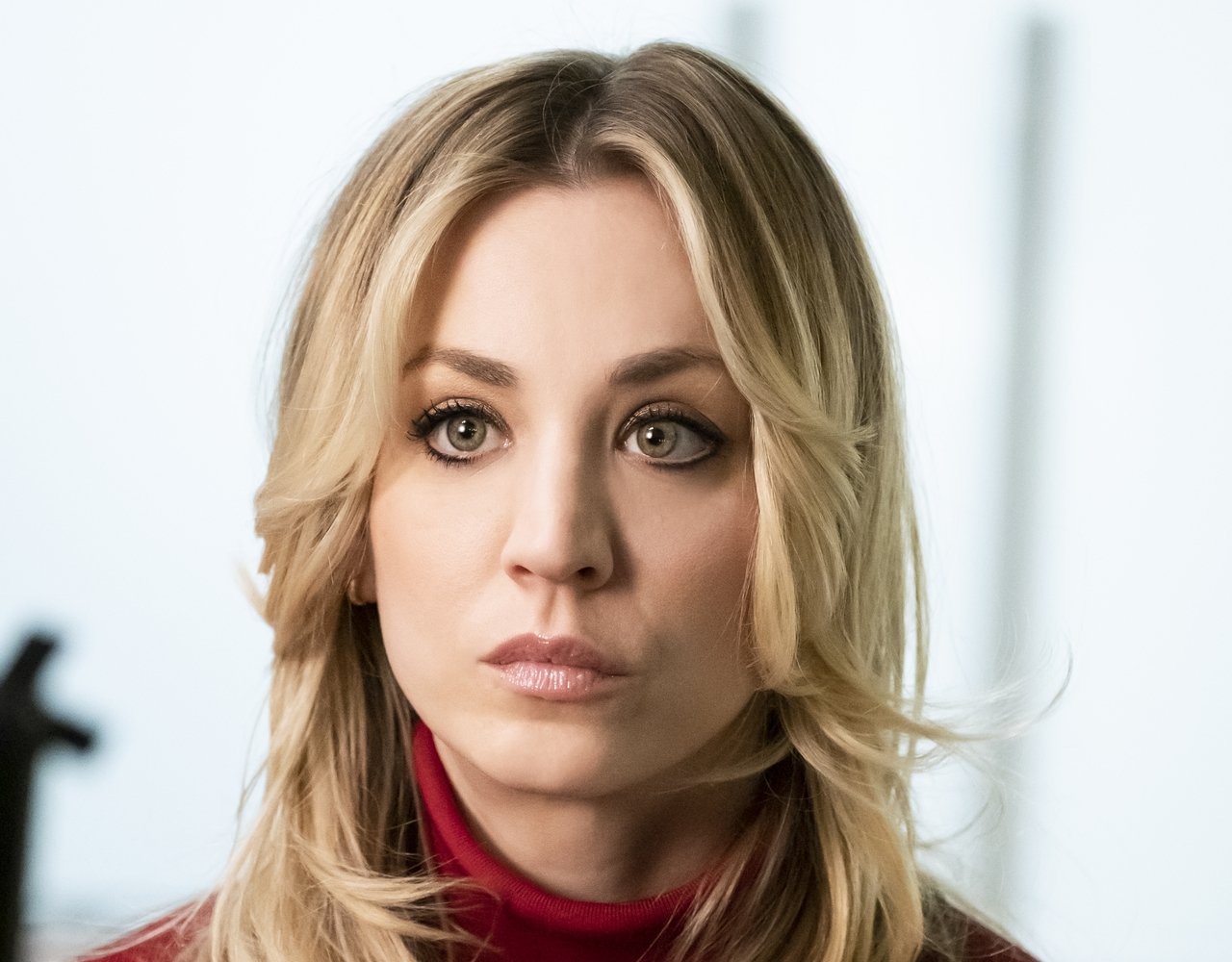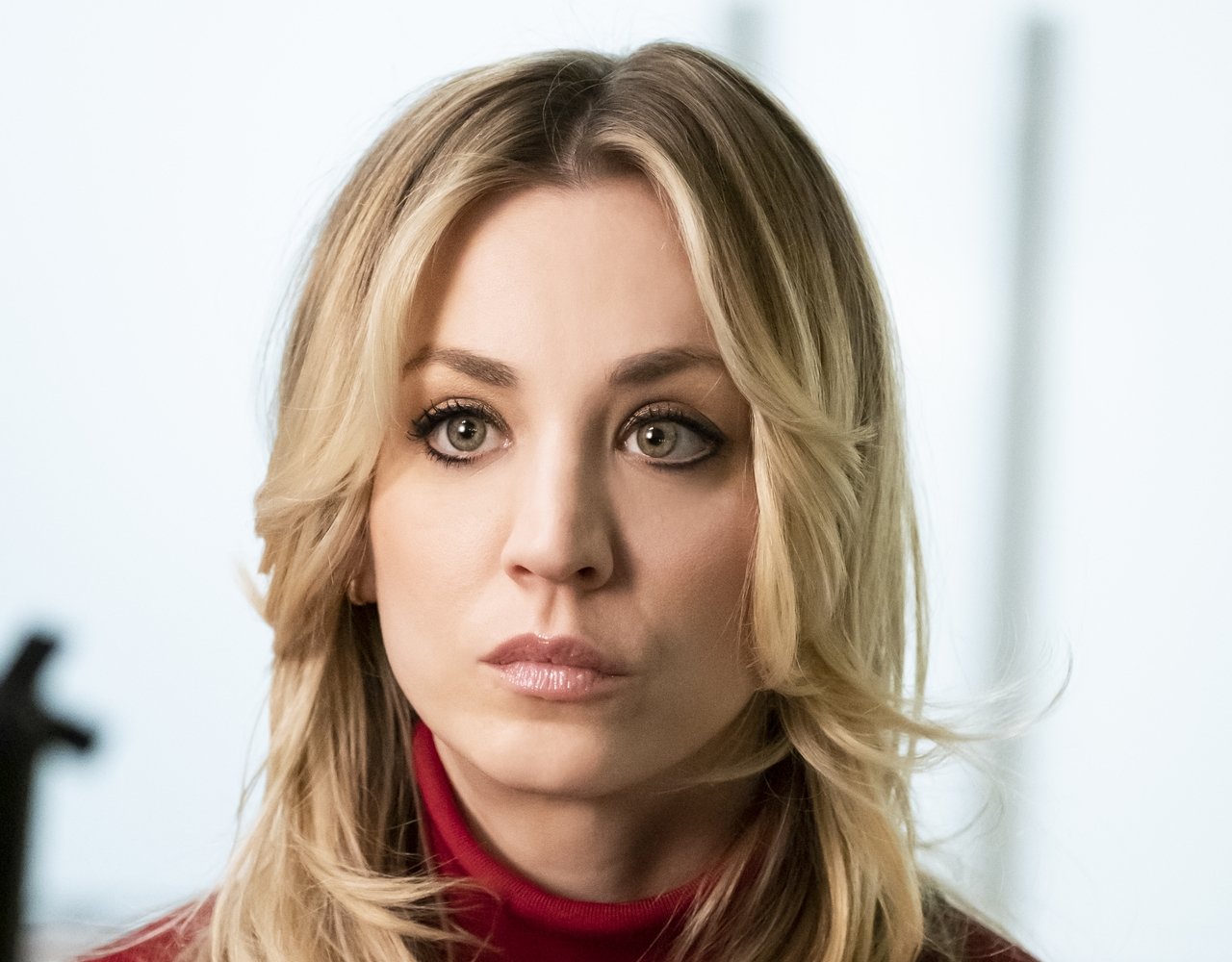 Cuoco spoke with the Los Angeles Times in an interview published Nov. 2. She discussed going from 12 years of the sitcom The Big Bang Theory to the HBO Max drama, which she also produces. The Flight Attendant premiers Nov. 25 on HBO Max.
Why Kaley Cuoco says no show she does will never equal 'The Big Bang Theory'
Towards the end of the L.A. Times article, Cuoco reflect on The Big Bang Theory. Even she knows that's not a situation in which she'll ever find herself again.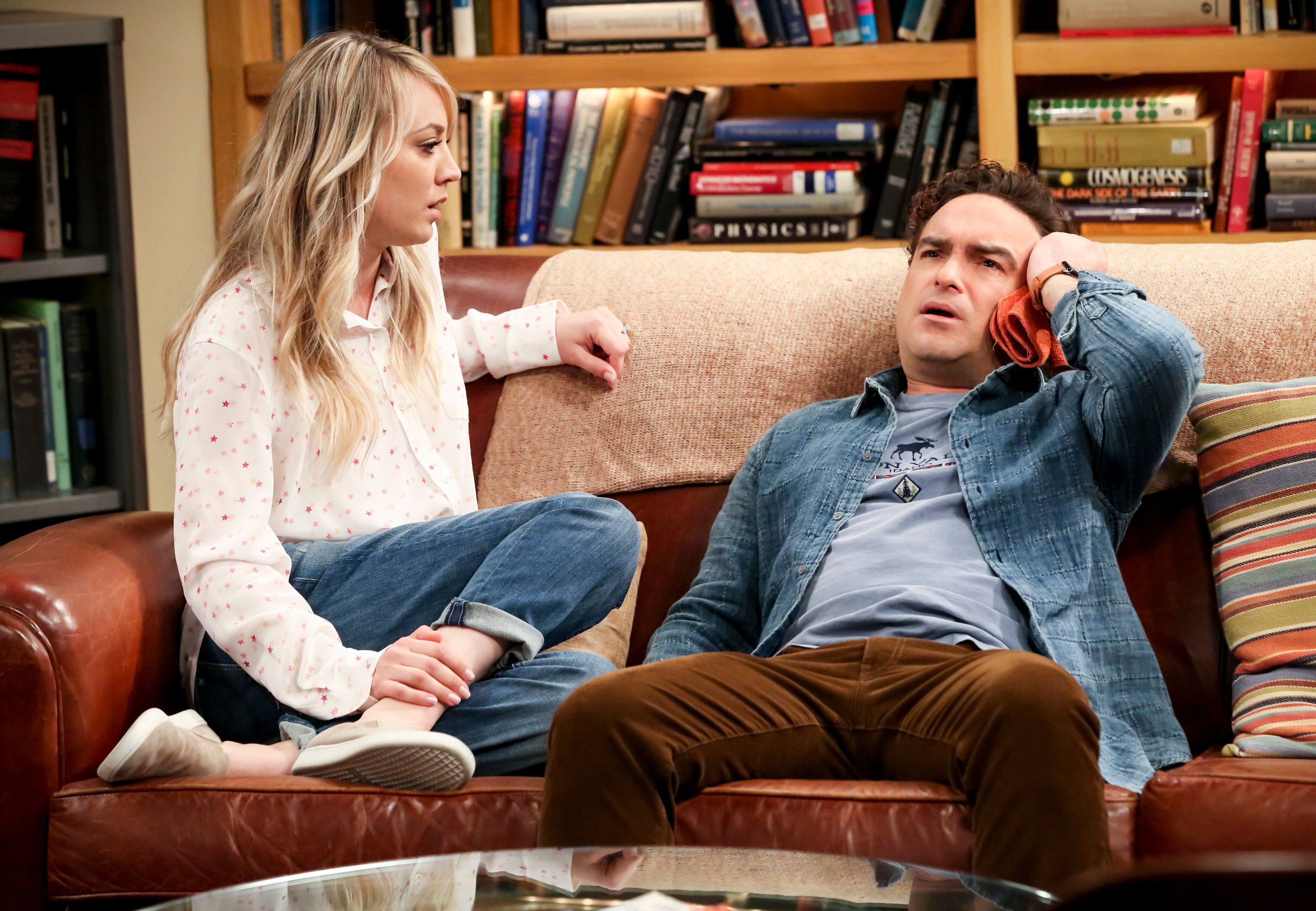 RELATED: 'The Big Bang Theory' Star Jim Parsons Says He Never Said No To Season 13
"That experience — the cast, the amount of time spent together, the pay, the ratings — like, it was nuts, it was unheard of," Cuoco told the Times. "That was so special and will be a part of my heart for the rest of my life. Nothing will ever compare to that, and I think knowing that helps me separate that from what I'm doing now, which is so different and new."
Kaley Cuoco was nervous after 'The Big Bang Theory'
As soon as The Big Bang Theory ended, you could hear Cuoco's voice as the title character in the animated Harley Quinn. However, The Flight Attendant really shows her in a new light, and she went above and beyond to finish it.
"I'm a little bit nervous, because, obviously, how can I not be a little bit nervous?" Cuoco said. "People have seen me in a certain way for a very long time. But I'm thrilled for people to see this because, I mean, we finished this thing in the middle of a pandemic. That alone deserves a cheers right there."
An intense, dark role for Kaley Cuoco
In The Flight Attendant, Cuoco plays Cassie, a flight attendant who goes to bed with a man she met on a flight. When she wakes up, he is dead. Throughout the series, Cassie tries to piece together what happened and avoid taking the fall for murder. So, quite a turn from The Big Bang Theory.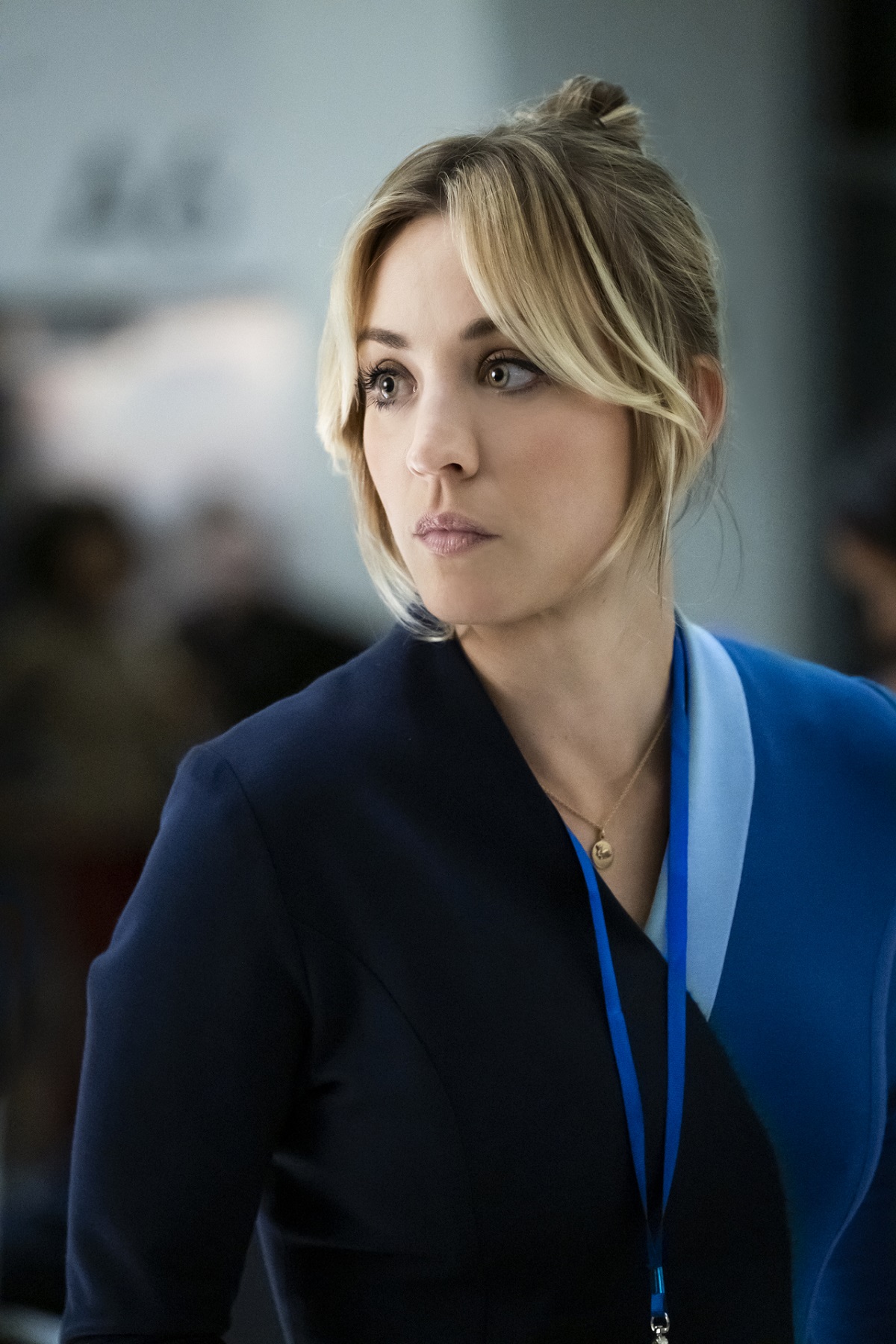 RELATED: 'Big Bang Theory' Star Kaley Cuoco Promises She Has Hasn't Given up on Comedy in 'The Flight Attendant'
"It's been an unbelievable experience to go from 12 years of such silly, fun comedy to something like this," Cuoco said. "In the later episodes, I'm very raw, crying with no makeup on and, like, completely breaking down. I didn't think anyone would give me this opportunity, so I felt like I had to get the project made myself and prove that this is actually the kind of work I want to be doing."
Will 'The Big Bang Theory' fans like 'The Flight Attendant'?
Cuoco expects some of her Big Bang Theory fans won't follow her to The Flight Attendant, and that's okay. Not every show is for everybody, but she had to do The Flight Attendant for herself.
"Some people are gonna love it, some people are gonna hate it," Cuoco said. "I know that's gonna happen. My whole career has prepared me for that. But I love TV, I grew up on TV. And I can go to bed knowing I made the best show possible, and that thrills me."