'Big Bang Theory' Star Mayim Bialik Auditioned for This 'Full House' Role — Why She Didn't Get It
Mayim Bialik already has two landmark sitcoms under her belt. The star of Blossom and The Big Bang Theory tried out for Full House too. Alas, she did not get that role and sitcom history was made by that cast, freeing Bialik up to be Blossom Russo.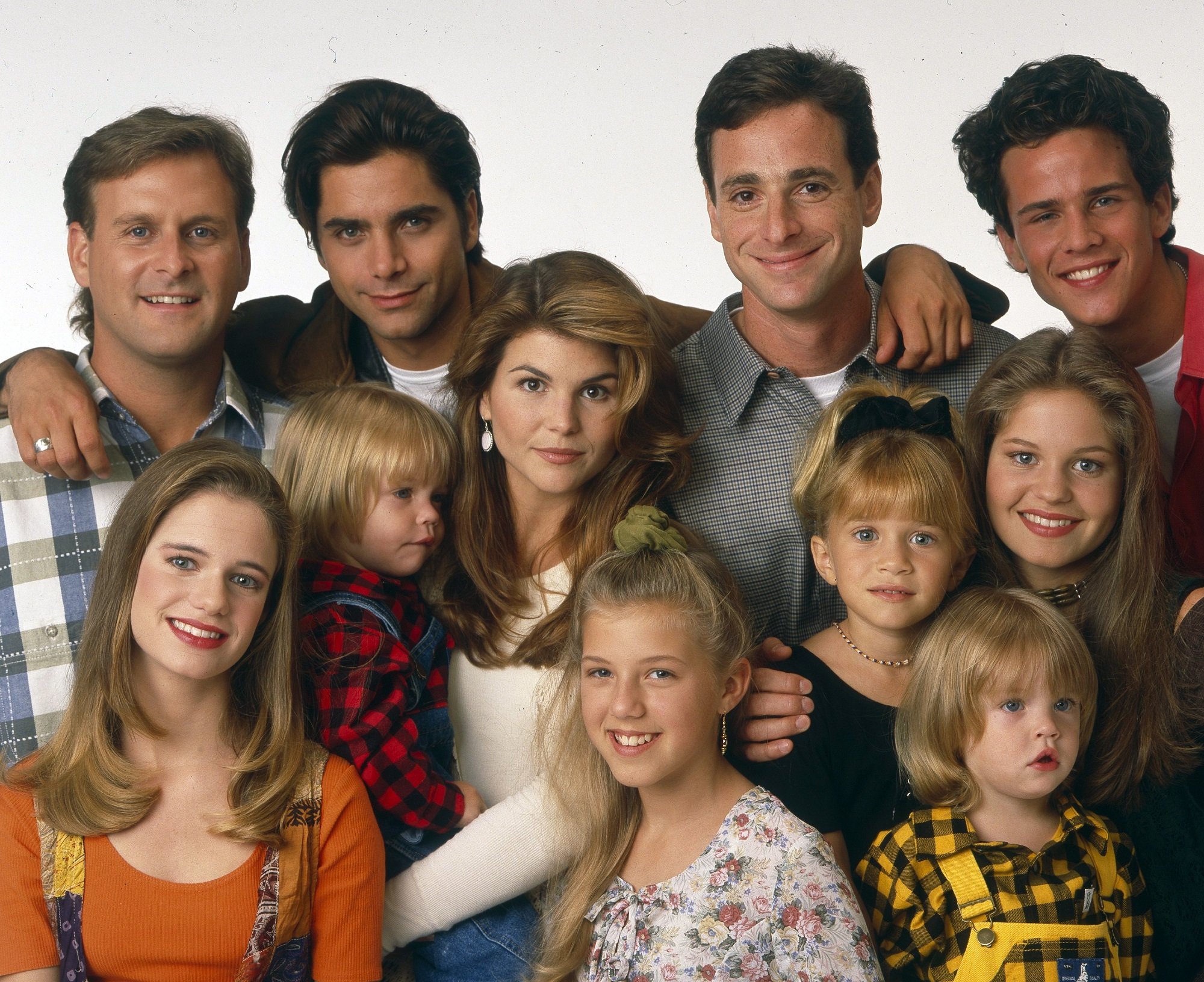 Bialik cohosted a webinar for The Groundlings called The Reality of Non-Reality TV on Sept. 22 to raise money for The Groundlings. She told the story of her Full House audition and many others. Find out which role she read for and why they went with someone else.
Before 'The Big Bang Theory,' Mayim Bialik was a child actor
Bialik became a professional actor at age 11. Back in the '80s, her parents helped her find work the old fashioned way.
"I was in school plays. This was back in the day when there was no internet. We didn't even have an answering machine. It was 1986. My parents looked in the Yellow Pages for children's agents and sent a letter that was typed on a typewriter to nine different agents with a picture of me that my parents took in the backyard. They said, 'This kid is a Bette Midler/Barbra Streisand type and we think you should meet her. So I met with these agents."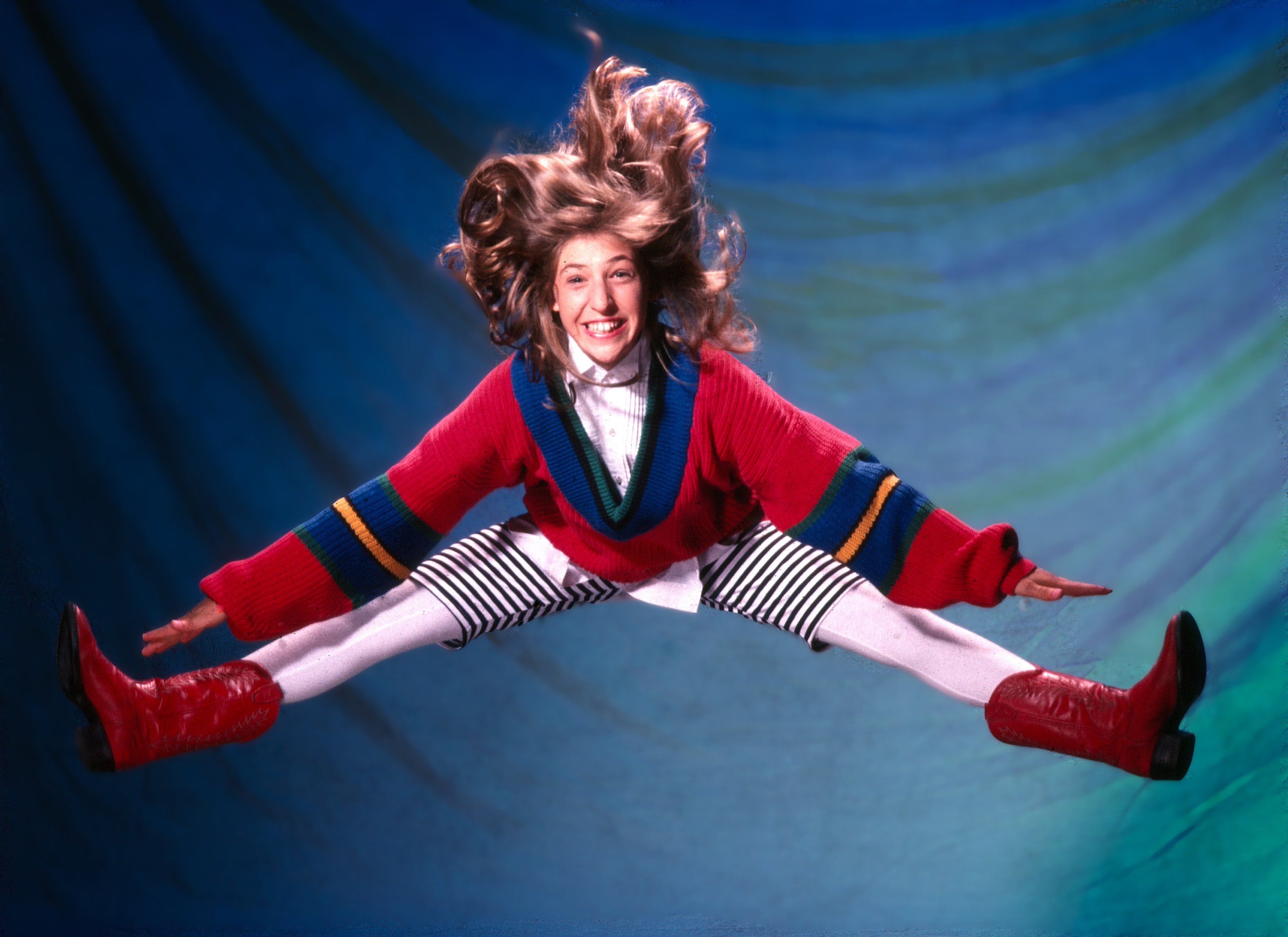 RELATED: 'Big Bang Theory' Star Mayim Bialik Describes How TV Was Totally Harder When She Was on 'Blossom'
Bialik landed an agent who had a slew of young talent, including a future Big Bang Theory costar.
"I ended up going with an agent who was Johnny Galecki's agent," Bialik said. "She was Neil Patrick Harris's agent, she was Mario Lopez's agent, Stephen Dorff. She had an eye for young teens and I started auditioning for things."
Mayim Bialik's 'Full House' audition
Full House premiered in 1987. It was one of Bialik's first auditions, so she was green.
"My first audition was to play DJ on a show called Full House," Bialik said.
DJ would ultimately be Candace Cameron Bure's defining role. It all worked out for the best and was a learning experience for Bialik.
"The feedback from the casting director was that I spoke too fast," Bialik said.
After 'Full House,' work was lucrative
It didn't take long for Bialik to recover from the Full House audition.
"The first job I got was about a month after that," Bialik said. "I was in a horror film, a Stan Winston horror film called Pumpkinhead. I play Wallace Kid #5, I literally didn't even have a name, I think I had four words. We got to film out in Palmdale which is outside of L.A. It felt really exciting. It was all dirty and they had to put more dirt on my face."
Then, Bialik started booking TV shows and movies.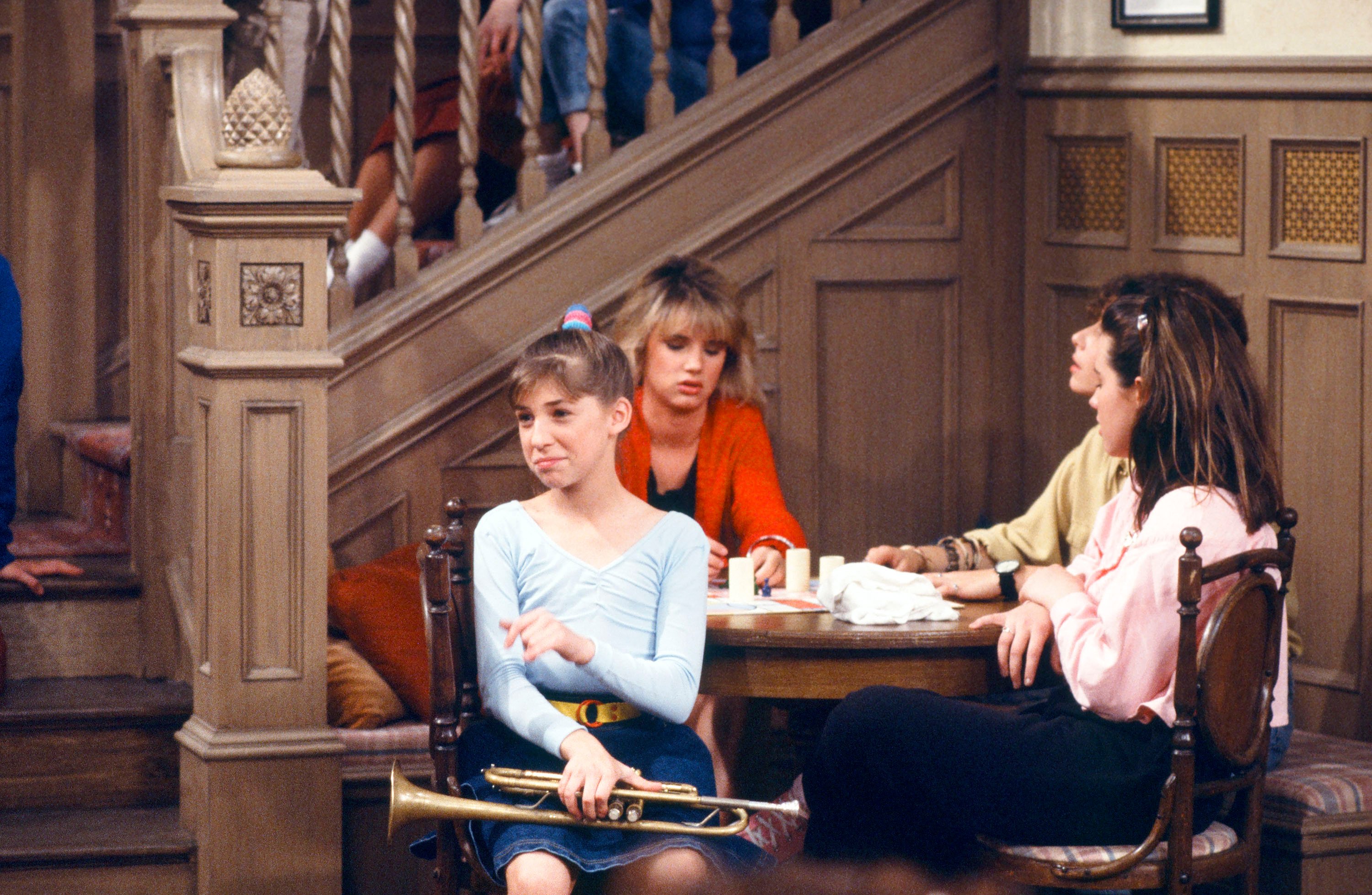 RELATED: 'Big Bang Theory' Star Mayim Bialik Opens Up About Her Family's Struggles Coming to America
Actually, Webster was one of the first things I got after that. I did eight episodes of Webster and I was on Beauty and the Beast, the old Witt/Thomas show. That was my union job. That was the job that got me my union card. Then Beaches was a year after I started acting. That was four months of auditions and every single audition me saying I'm not going to get it, I don't look right, I'm the only non redhead, I hate myself, I'm ugly. After four months I got that job and then Blossom came after that.

Mayim Bialik, The Reality of Non-Reality TV webinar, 9/22/2020