'Big Bang Theory' Star Mayim Bialik Has Tips For Improving Mental Health While On Lockdown
The coronavirus (COVID-19) pandemic has been difficult on mental health as well as physical health. The Big Bang Theory star Mayim Bialik has opened up about her struggled with anger and sleeping now, as she's discussed her OCD and depression in the past. Bialik also shared some tips she's using to get through the pandemic with her kids.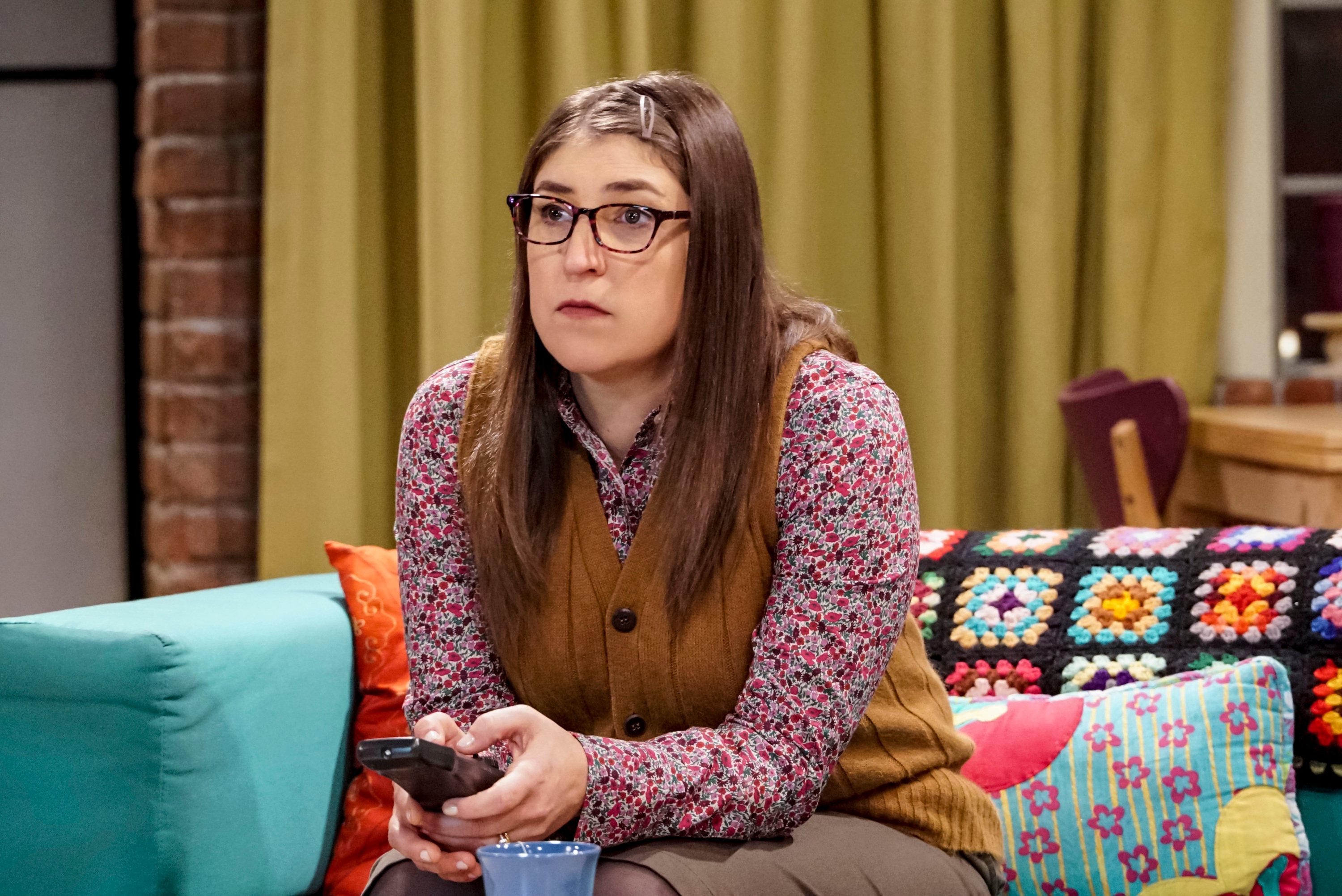 RELATED: 2 'Big Bang Theory' Cast Members Made Far Less Than the Other 5
Bialik was a guest on The Kelly Clarkson Show on July 9 via video chat. She told Clarkson some things that improve one's mental state even in lockdown conditions, and shared what some of her pandemic-specific struggles have entailed. 
Don't just watch 'The Big Bang Theory,' get up and move
Bialik got a Ph.D. in neuroscience from UCLA. So she is not just sharing anecdotal evidence. She knows for a scientific fact that exercise improves mood, which is vital in uncertain times.
"Any movement is good, especially for your mood, especially during quarantine," Bialik said. "Movement stimulates serotonin. Also doing something that's enjoyable, it increases the amount of happy hormones that are in your brain and in your body. Also, things like adrenaline are important, getting your heart moving. It's good for your brain. It's good for your physiology."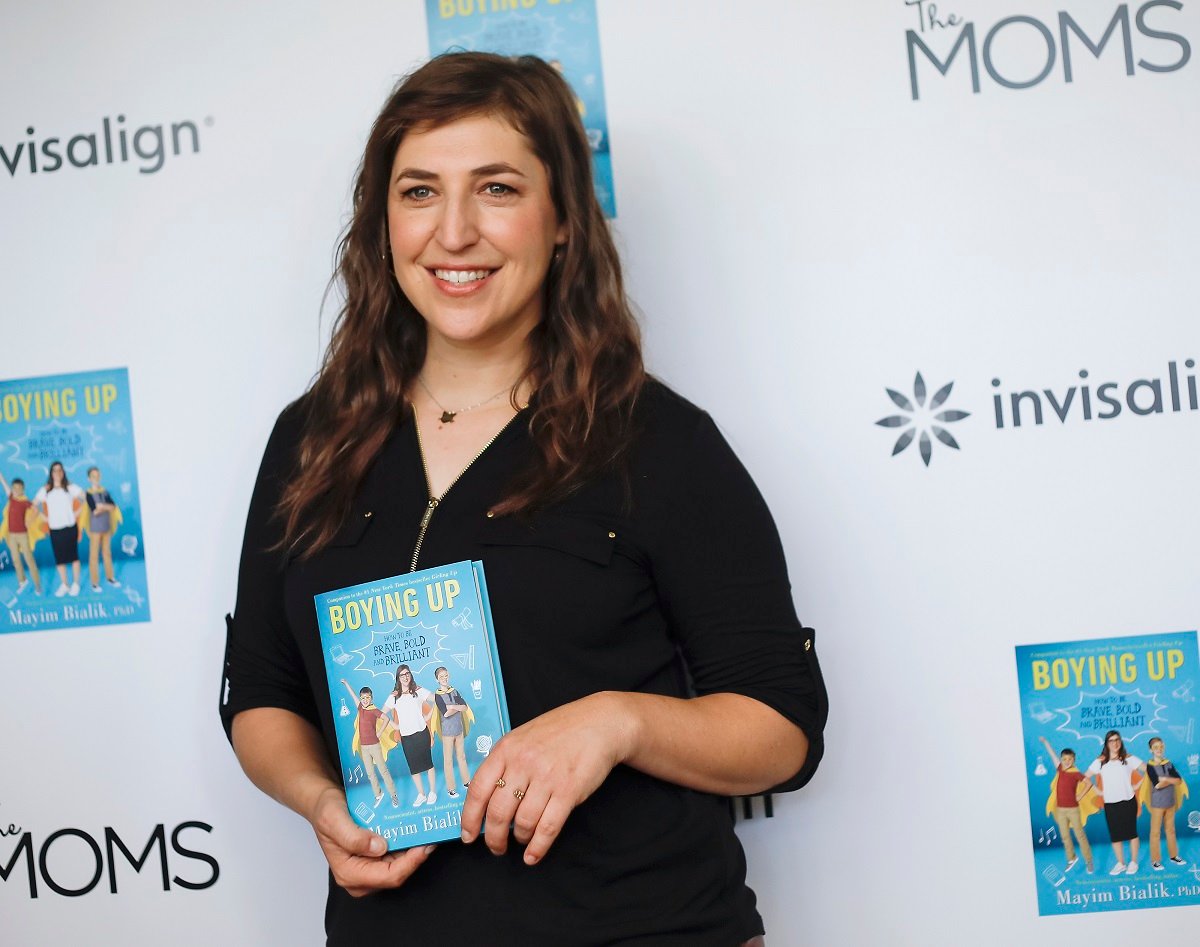 RELATED: 'The Big Bang Theory': Is Amy Farrah Fowler Actually Smarter Than Sheldon?
It can be difficult to exercise amid stay at homer orders. Even if you can't go to the gym or go for a run in a public park, there are simple exercises you can do at home. 
"Sometimes it's TikTok dances," Bialik said. "Sometimes it's vigorous walking."
Mayim Bialik reminds everyone it's okay to feel uncomfortable sometimes
Although exercise is a physical task that can improve your mood, Bialik says it's also important not to pressure yourself to feel okay during trying times. Depression or fear are among many normal emotions.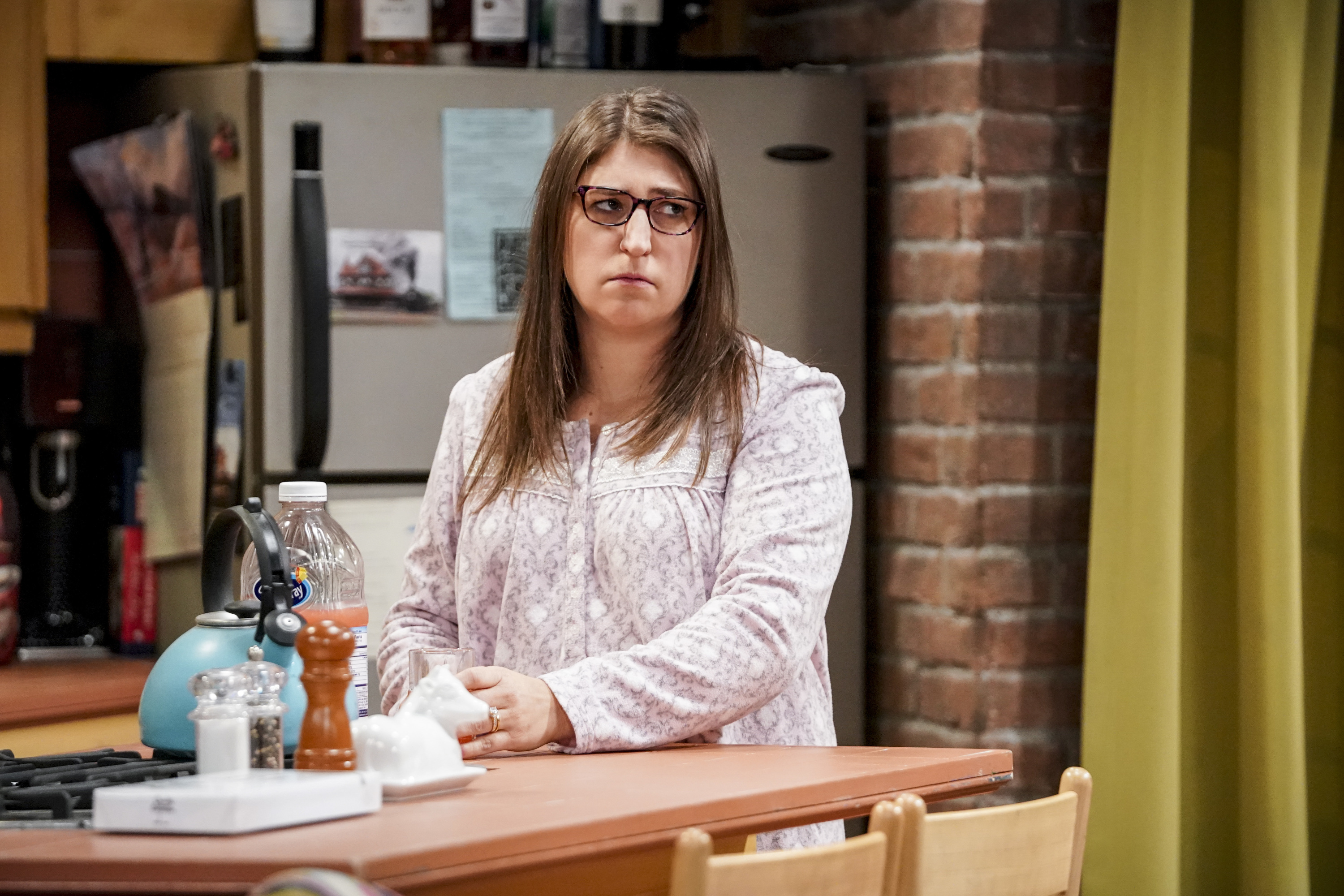 RELATED: The Big Bang Theory: What Does Mayim Bialik Think of the Show Ending, and Will She Play Blossom Again?
"It's definitely been a roller coaster," Bialik said. "I've been very open and vocal about growing up with mental health challenges. That's a continuing issue for many of us who struggle. Also, the notion that it's okay to not be okay. That's some of the messaging that NAMI, the National Association on Mental Illness, tries to really spread the word about. I'm not going to sugar coat it. It's been incredibly taxing for many of us, especially those of us who struggled before."
Lockdown has given the 'Big Bang Theory' star new issues to deal with
Bialik already speaks out about depression and OCD. Now she's learning to cope with additional stresses during lockdown. 
"I'm an introvert by nature which means I don't mind being on my own and not really going out a lot, but the notion that that's being chosen for me, it can feel really isolating," Bialik said. "My temper's been short. My sleep's been weird. I started getting heartburn again. Those are all stress things for my body. I was talking with a girlfriend and even my lady cycle has felt more emotional during the quarantine. Everything is heightened."
RELATED: Mayim Bialik's Take on Her Divorce Is Beautiful
For others, the symptoms are different. Bialik observed different manifestations of stress within her own family. 
"My mom has a pinched nerve in her back," Bialik said. "She's never had that before. I said, 'We're all stressed, we're living in masks, we don't know what tomorrow brings. The news is insane. The country is falling apart it feels like. It's very stressful even for someone with zero history of mental health stuff. For those of us with OCD, there's plenty of things to have new obsessions and compulsions about, I promise.'"