'Big Bang Theory' Star Mayim Bialik Just Added a New Skill To Her Acting and Ph.D. Repertoire
Mayim Bialik already had an impressive resume before she joined the cast of The Big Bang Theory. After succeeding in movies like Beaches and the TV show Blossom as a teenager, Bialik got her Ph.D. in neuroscience from UCLA. As living proof that you never stop learning, Bialik recently acquired yet another skill.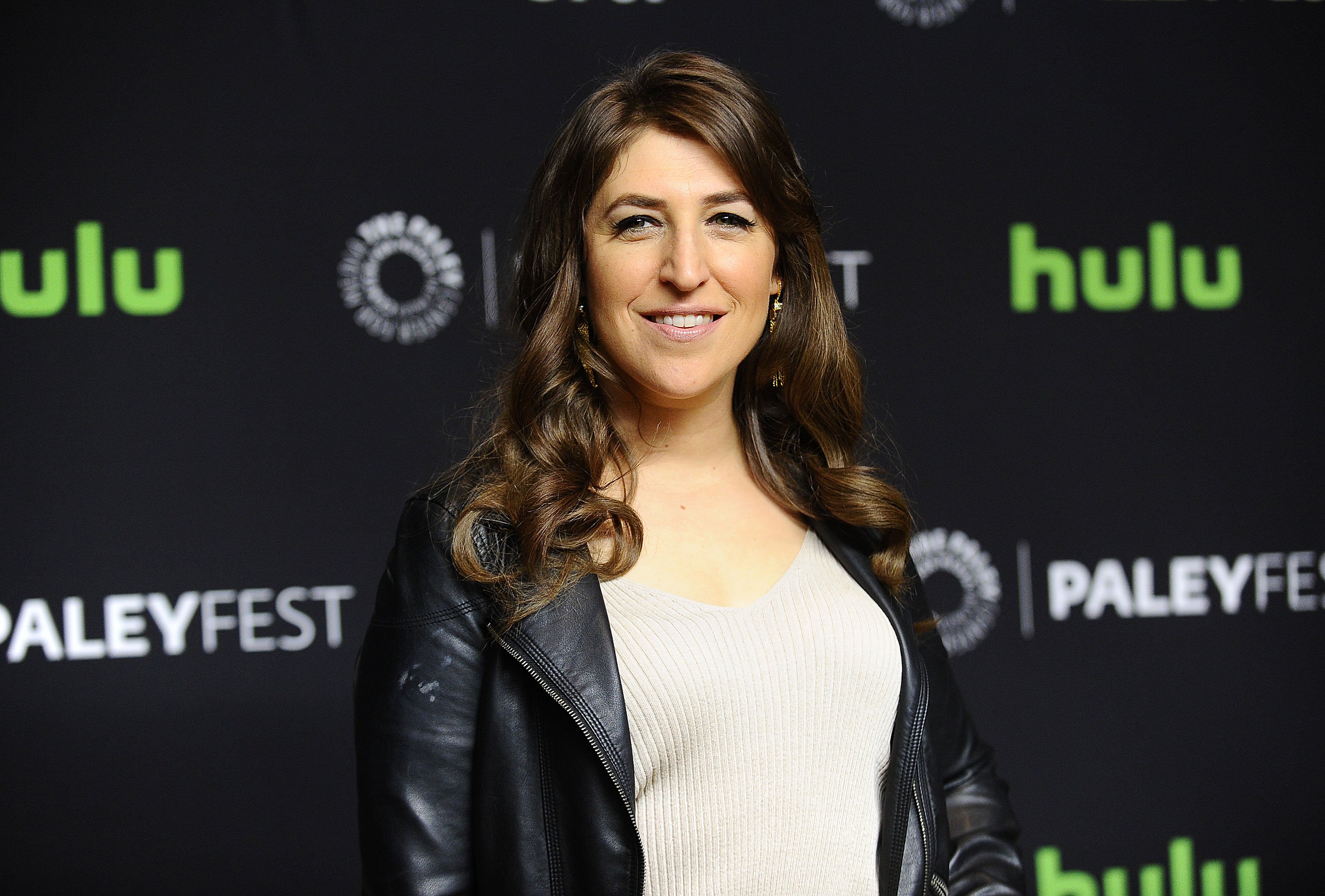 RELATED: 'Big Bang Theory' Star Mayim Bialik Opens Up About New Struggles On Top of OCD and Depression
Bialik was a guest on The Kelly Clarkson Show on July 9 via video chat to discuss her new show Celebrity Show-Off. Clarkson asked her about a recent video that showed Bialik performing new feats, so the actor/neuroscientist explained.
Before 'The Big Bang Theory,' Mayim Bialik knew she wanted more out of life
Education was always on the horizon for Bialik. She sort of got show business out of her system early on.
"I was on Blossom from the time I was 14 to 19," Bialik told Clarkson. "I'm actually a second generation American which means that I have eastern European grandparents. I was raised with a very strong work and education ethic. So they raised children who then raised children who believe you go to college no matter what, even if you had your own TV show."
Education was fulfilling for Bialik.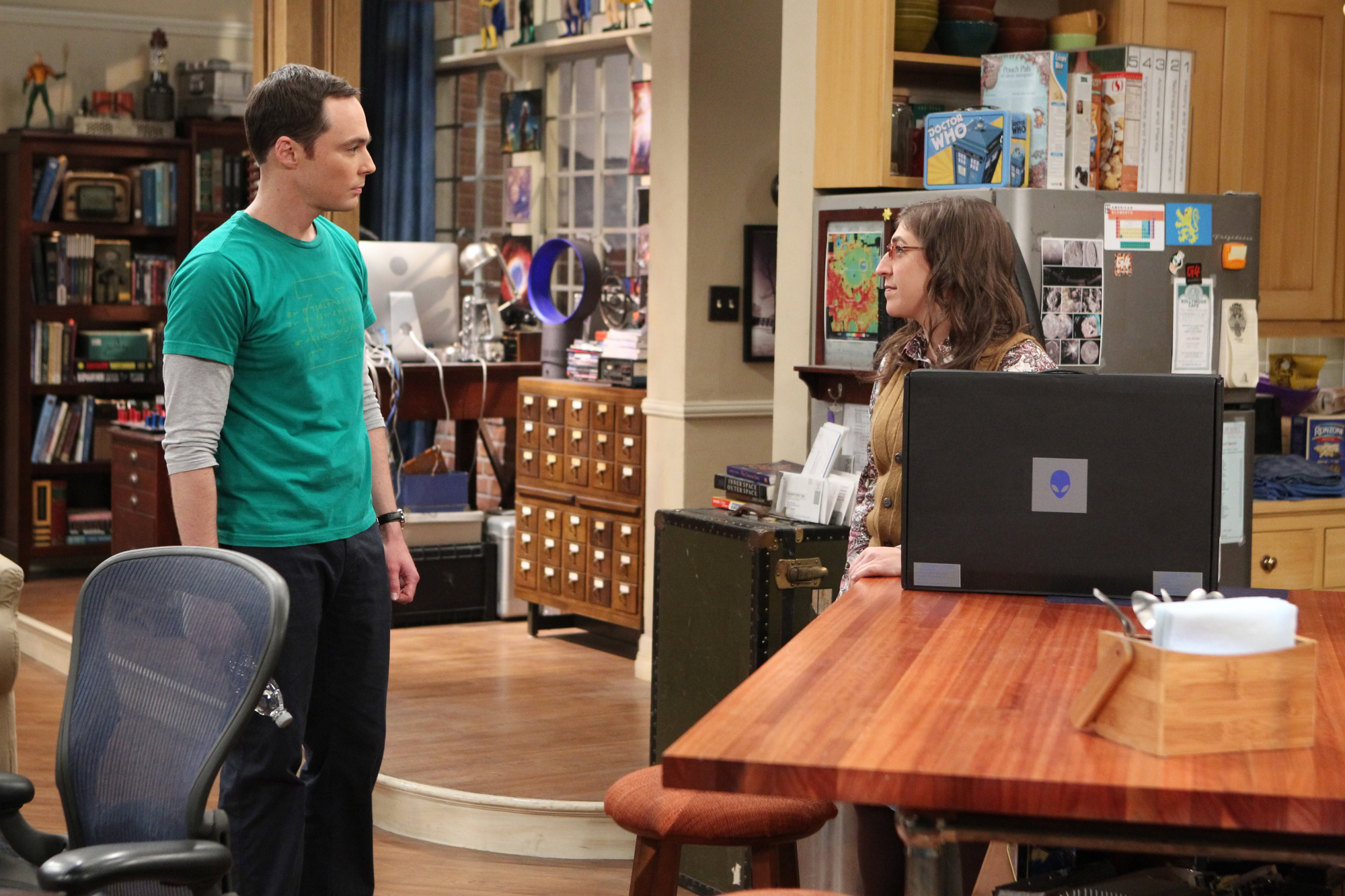 RELATED: 2 'Big Bang Theory' Cast Members Made Far Less Than the Other 5
"I also wanted to be appreciated for what was in my head and not just what I could offer," Bialik said. "People get so much from us when we're talented, and do things and put ourselves out there, but there's a person in here. So I really wanted to develop that part of me and I fell in love with science and wanted to pursue science so that's what I did. I left the industry for 12 years."
Mayim Bialik's son introduced her to TikTok
During the coronavirus (COVID-19) pandemic, Bialik has been able to spend more time observing her children, Miles and Frederick. Her older son, Miles, got into TikTok.
"I think that anyone with children is probably observing them playing a lot more video games than you had planned this summer because of the quarantine," Bialik said. "So one of the things I've been trying to do is find any way to engage with them or connect with them. My older son who's 14, he's always on his phone and usually he's scrolling through Tik Tok."
Mayim Bialik learned TikTok dances for her son
A triple threat used to be a singer/dancer/actor or perhaps a writer/director/star. Bialik may be the first actor/neuroscientist/TikTok star.
RELATED: Do You Know How Long It Would Take to Binge the Entirety of 'The Big Bang Theory'?
"I have a YouTube channel," Bialik told Clarkson. "We did a video that we posted on YouTube of me basically saying to my kids, 'What is Tik Tok? How do I do it?'
Dancing has helped keep spirits up during the pandemic.
Any movement is good, especially for your mood, especially during quarantine," Bialik said. "That kind of movement stimulates serotonin. Also doing something that's enjoyable, it increases the amount of happy hormones that are in your brain and in your body. Also, things like adrenaline are important. Getting your heart moving, because I literally feel like I've been barefoot for three months sitting on the couch. Especially in the heat of the quarantine, it's really one of the only things that we have been able to do is just move our bodies. Sometimes it's TikTok dances. Sometimes it's vigorous walking.

Mayim Bialik on The Kelly Clarkson Show, 7/09/2020