'Big Bang Theory' Star Mayim Bialik Opens Up About Her Family's Struggles Coming to America
Mayim Bialik would be a success story in any family. She starred on the hit TV show Blossom as a teenager, after her memorable role in Beaches as the young Bette Midler character. She got her Ph.D. from UCLA and then joined the cast of the hit series The Big Bang Theory for another 10 years. Bialik's success was extra special considering her family's humble arrival in the United States.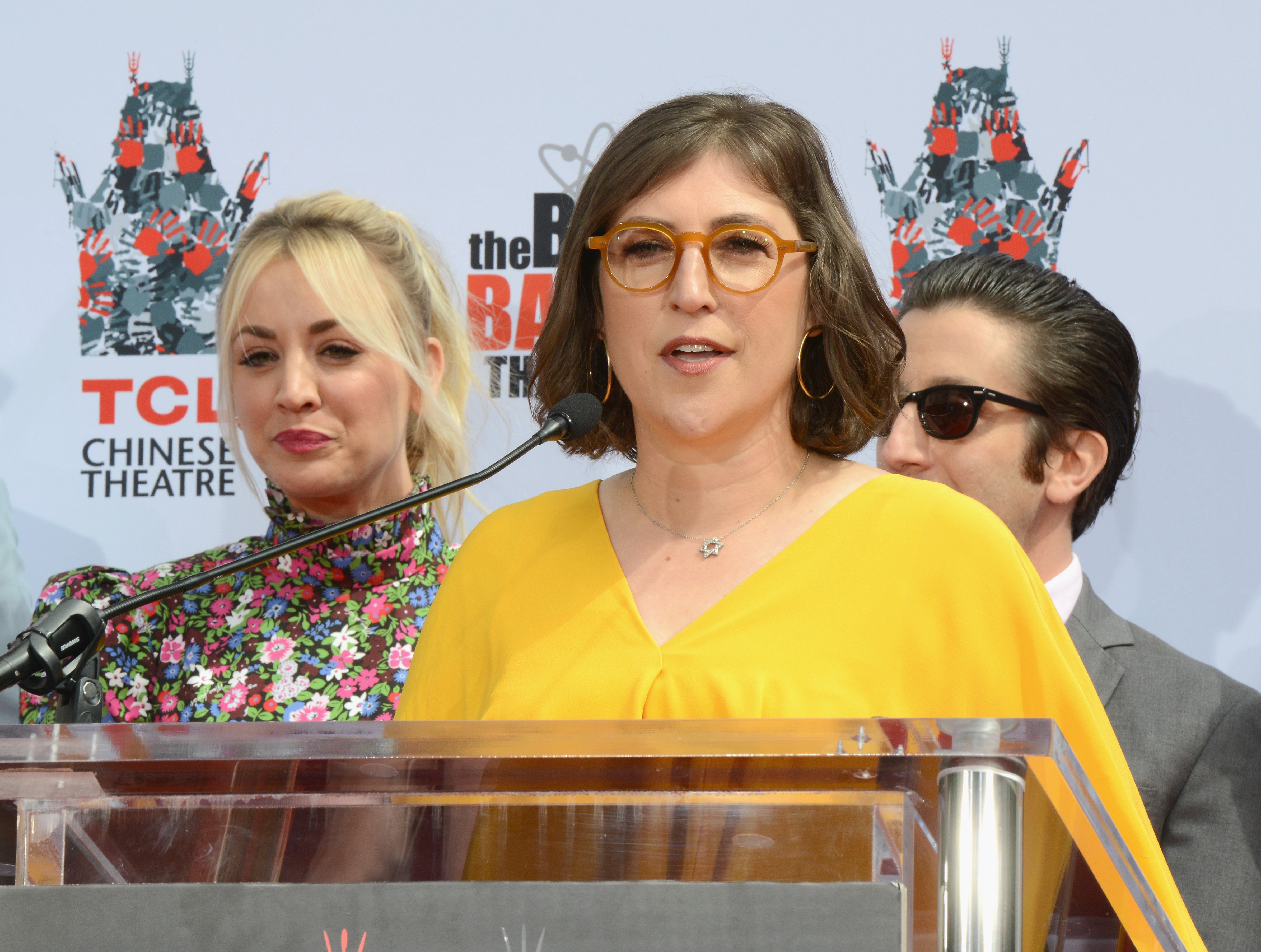 Bialik appeared on The Kelly Clarkson Show on July 9 to promote her new TBS show Celebrity Show-Off, her follow-up to The Big Bang Theory. She gave Clarkson a brief family history that explained just how much struggle has paid off in her family. 
Before 'The Big Bang Theory,' before Mayim Bialik was even born, her grandparents came to America
Bialik's parents were the first generation of her family born in the U.S. Their parents immigrated from Czechoslovakia, Poland and Hungary.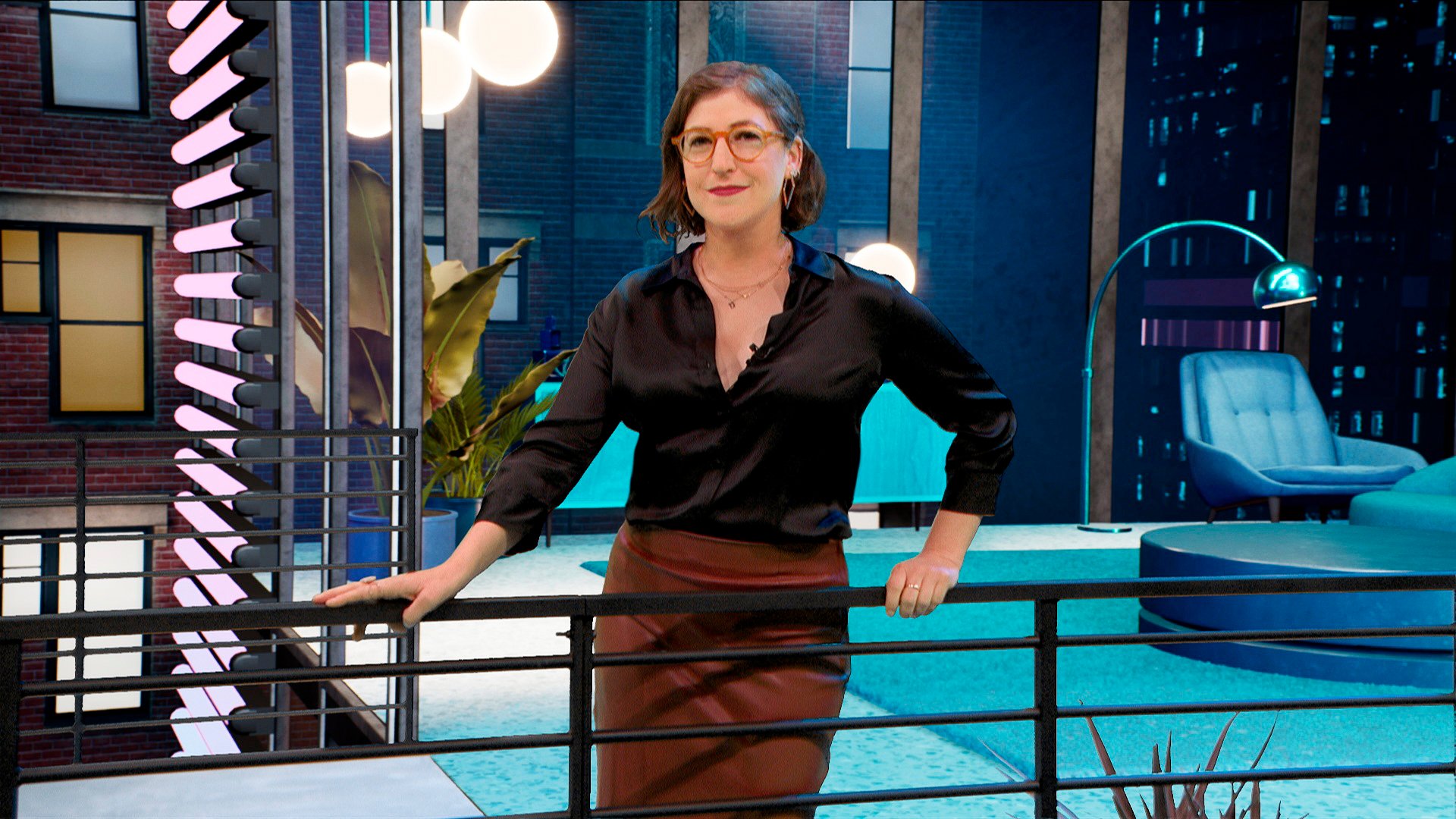 "I'm actually a second generation American which means that I have Eastern European grandparents," Bialik told Clarkson. "I was raised with a very strong work and education ethic."
The early years were tough for Mayim Bialik's grandparents
Bialik's grandparents came to the U.S. to escape Adolf Hitler's attacks on Jewish people leading up to World War II. When they arrived, they had to take any jobs they could find.
"My grandfather did not finish junior high so they came to America and worked in sweatshops," Bialik said. "I don't know if my grandmother finished elementary school."
Mayim Bialik's grandparents were impressed by her TV success even before 'The Big Bang Theory'
Bialik's grandfather was still around when she was on Blossom in 1990. It represented great success to him. She didn't say if he lived to see her on The Big Bang Theory.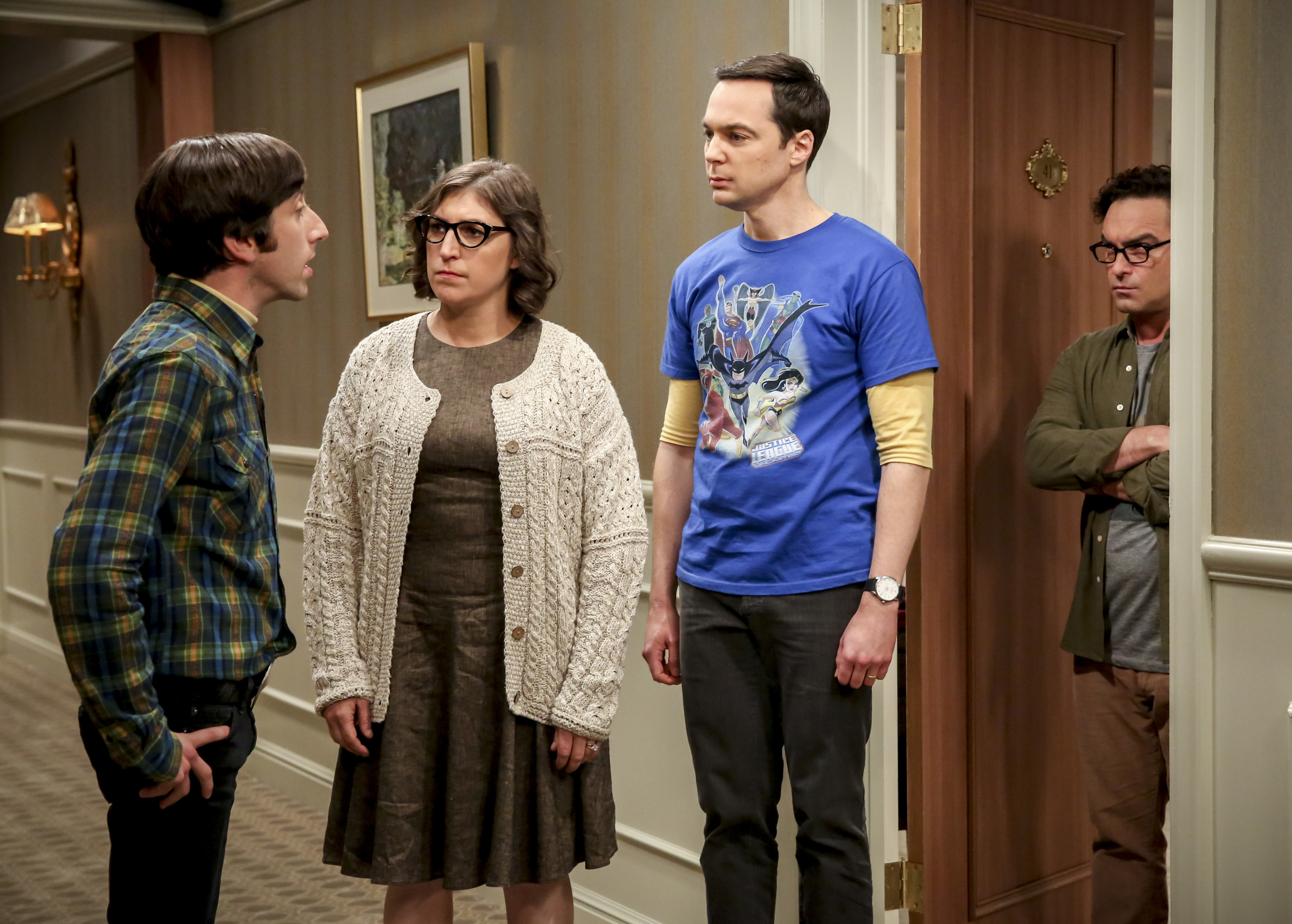 "I was on Blossom from the time I was 14 to 19," Bialik said. "My grandfather said, 'They told me the streets were paved with gold' when he moved here as a teenager from Poland. He's like, 'Look, you have your own TV show.' It's unbelievable, I don't mean like I'm unbelievable. It is an unbelievable story even to me."
Her grandparents also inspired her commitment to education
Bialik stopped acting for 12 years while she got her degree in neuroscience. She said her grandparents helped instill the importance of education on her whole family. When she returned to Hollywood in The Big Bang Theory, Bialik was a real Ph.D.
"So they raised children who then raised children who believe you go to college no matter what, even if you had your own TV show." Bialik said. "I also wanted to be appreciated for what was in my head and not just what I could offer. People get so much from us when we're talented, and do things and put ourselves out there, but there's a person in here. So I really wanted to develop that part of me and I fell in love with science and wanted to pursue science so that's what I did. I left the industry for 12 years."