Big Boi Has Sold Dogs to Serena Williams, Usher, and Other Stars
Big Boi rose to fame as a part of the hip-hop group OutKast. In the years since then, the "Rosa Parks" rapper expanded his footprint in music and beyond.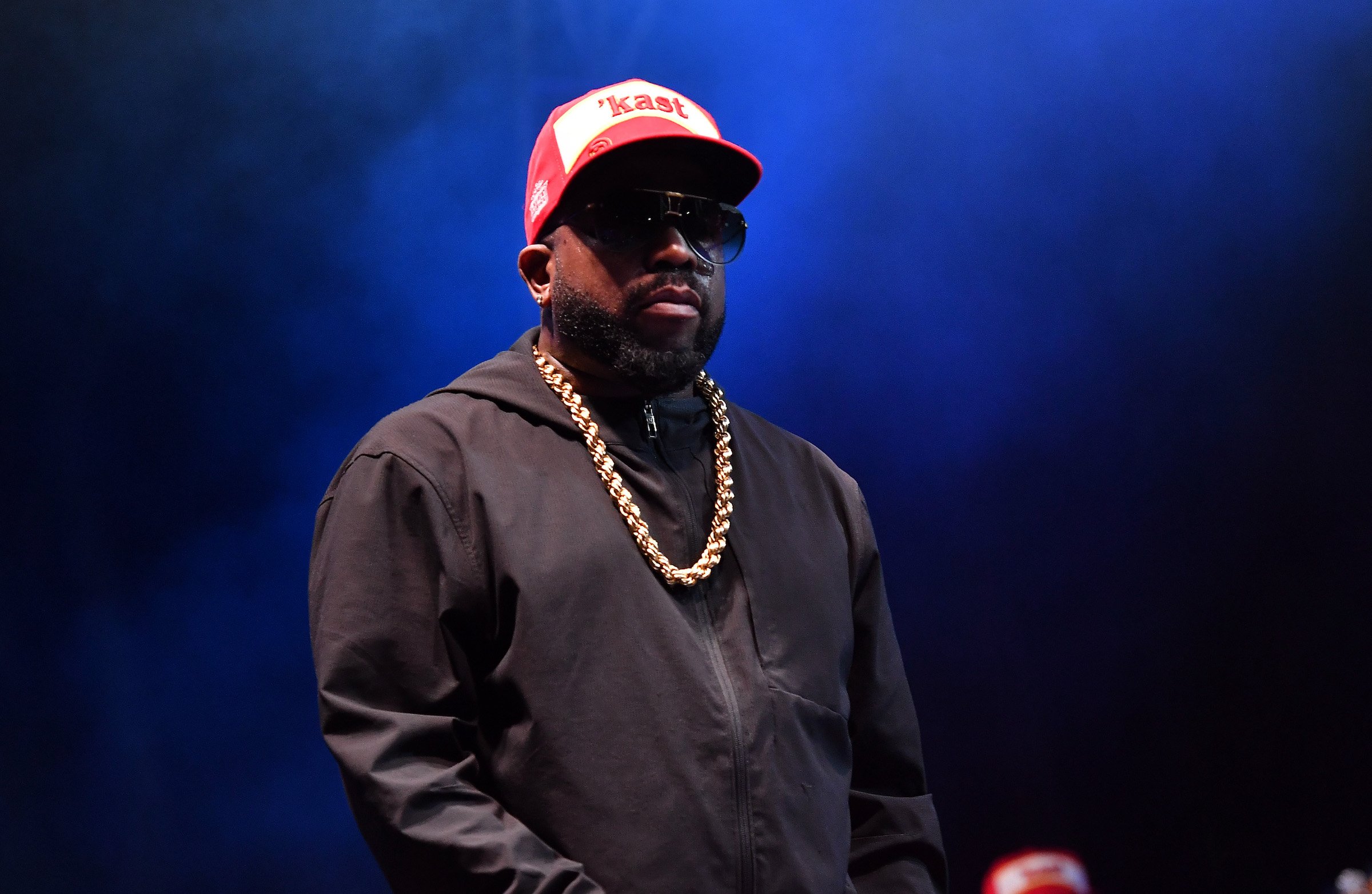 Big Boi and André 3000's friendship goes way back
Big Boi looked back on his friendship with André 3000, the early days of OutKast, and much more in a 2021 interview on 10 Questions with Kyle Brandt.
"We just started hanging out. It was a group of maybe five of us, we were all new to the school [Tri-Cities Performing Arts High School] and we would hang out at lunchtime," Big Boi said about the start of his friendship with André 3000. "We'd go back to Dre's house because he used to do airbrushing on clothes, so he would airbrush our jean jackets. Me and my brother used to go over there for Dre to cut our hair. He was a great artist, so we just hung out. Then, we had the same taste in music and style and one day we were just like, 'Let's do it.'"
OutKast burst onto the scene when he feud between New York and Los Angeles hip-hop raged on. As proud Atlanta rappers, they didn't receive the warmest reception from the hip-hop community. They were even infamously booed on stage at the 1995 Source Awards.
"It was motivation, man," Big Boi said of being booed. "It's a good thing they did that because all it did was put a battery in our back. Look who won that year – Snoop, Biggie, OutKast. Powerhouses. That motivated us to go make ATLiens and really come back and f*** s*** up. So, we appreciate it. Also, it [helped us] kick down the door for Southern lyricists and let it be known that we're spitters down here too."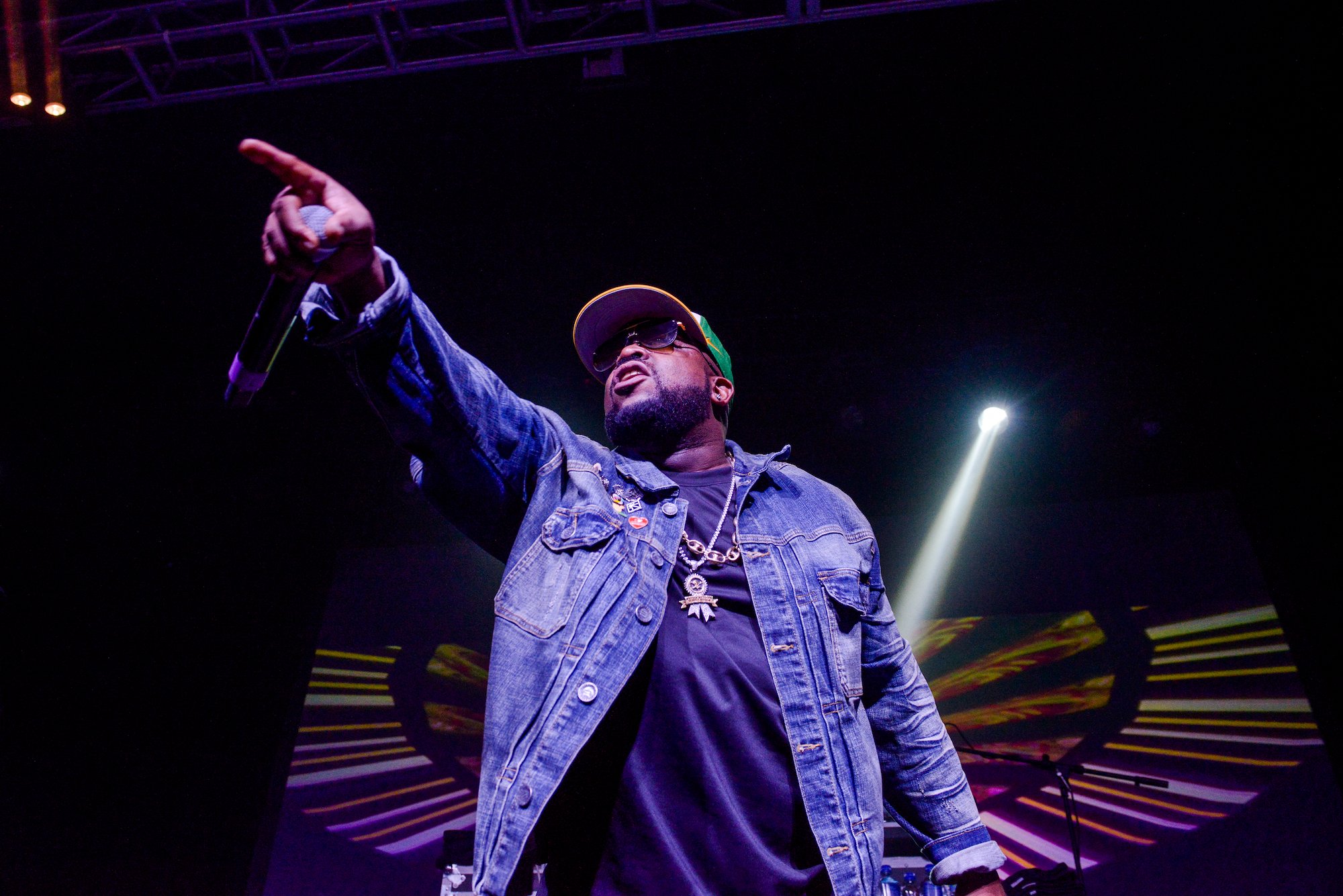 Big Boi has sold dogs to stars
In addition to having a decades-long career in music, Big Boi has also found success as a dog breeder. He has his own kennel business, Pitfall Kennels, located outside of Atlanta in Fayetteville. It operates on a 25-acre property and breeds American Bulldogs, English Bulldogs, and French Bulldogs.
Big Boi first talked about his kennel business in a 2016 interview for Live Nation. "These are the best, loyal, most family-oriented dogs ever," the rapper says. "We're here to dispel the stigma that's been put on them… When all's said and done, I just want to sit back with my animals in the midst of the trees and the forest and just be peaceful." 
He revealed in his 10 Questions interview that he's sold dogs to some major celebrities over the years, including Rick Ross, Usher, Serena Williams, and Taraji P. Henson.
Big Boi's career today
Big Boi released his solo debut album Sir Lucious Left Foot: The Son of Chico Dusty was released in 2010 and received acclaim as he established himself outside of OutKast. His second album, Vicious Lies and Dangerous Rumors, was released two years later, and his third LP Boomiverse was released in 2017.