'Big Brother': 1 Winner Wound Up In Federal Prison
It is hard to believe that the first season of Big Brother premiered in 2000. Currently, CBS is airing the 22nd season of the reality television series that so many fans and viewers have grown to love. Each season, 16 houseguests are invited to stay in the Big Brother house to compete for half a million dollars. Throughout the course of the game, the contestants participate in all sorts of competitions to play for power. Social game and forming alliances is an important component. On top of that, as the host Julie Chen Moonves loves to remind everyone, on Big Brother, it is always best to "expect the unexpected." However, one Big Brother winner got himself into a situation that probably even Moonves didn't see coming.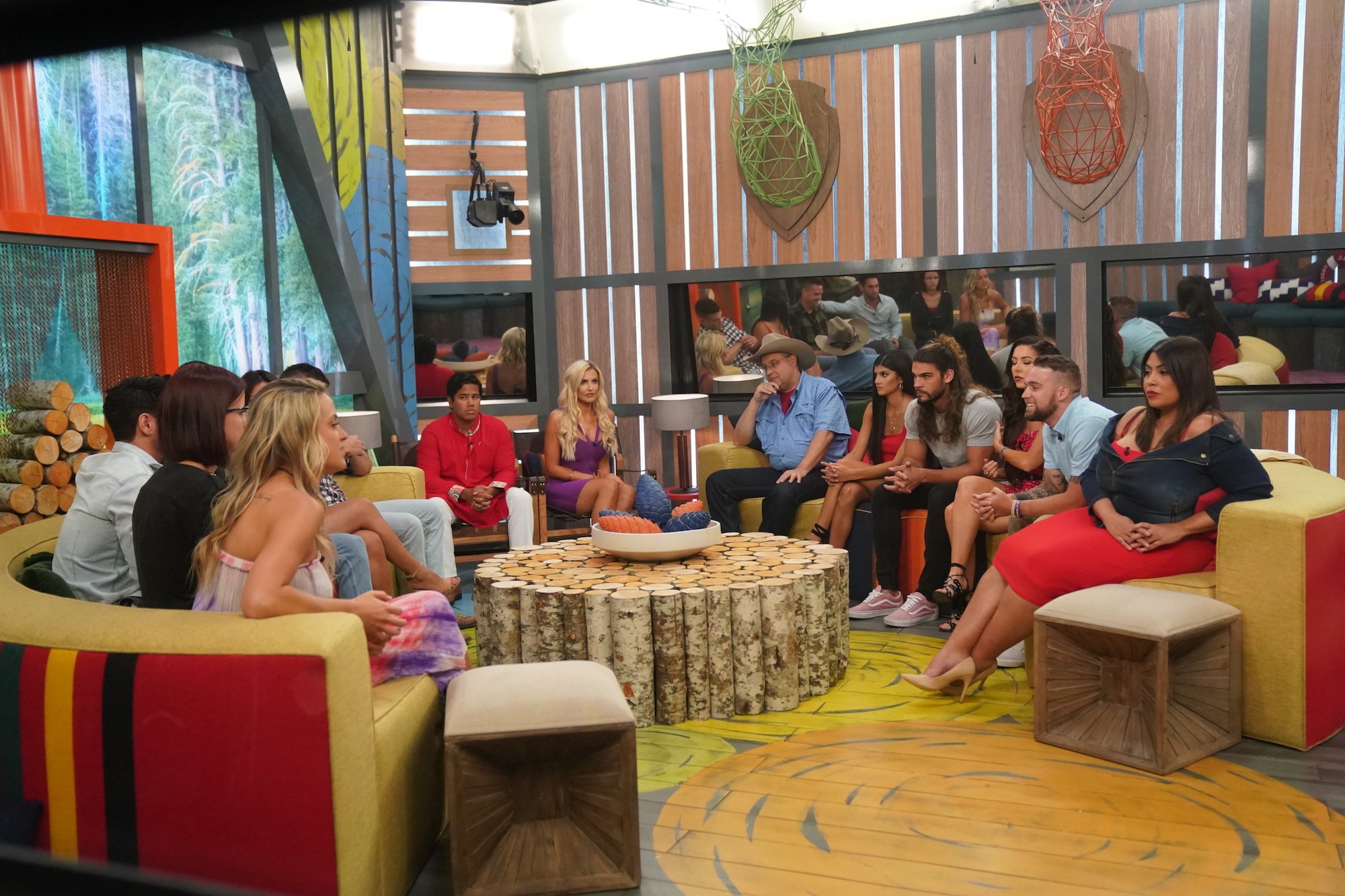 What season of 'Big Brother' was Adam Jasinski on? 
Adam Jasinski was on season 9 of Big Brother, according to IMDb. If anyone watched, they would probably remember his name seeing as he went on to win it all his season. This was also a unique season seeing as it was the only one in the history of U.S. Big Brother to air in the winter due to the result of an ongoing writing strike at the time. Stacey Wren and Michael Beveridge are two of the most legendary housemates from that particular season, according to Punkee. Ultimately though, it was Jasinski who was able to win half a million dollars when finale night came. 
How did Adam Jasinski wind up in federal prison?
Jasinski's arrest came in October of 2009. The disastrous incident didn't take place very long after he was crowned the season 9 Big Brother winner. The former reality television star was caught while attempting to sell 2,000 oxycodone. Unfortunately for Jasinski, the person he was trying to sell to was actually a Drug Enforcement Administration witness. With that amount of oxycodone it became obvious to authorities that Jasinski's intent was to distribute, and he was charged accordingly. 
While Jasinski awaited his trial word got out that he was bragging about using his winnings from Big Brother to kickstart his own drug operation. However, when this information came out during the trial, the former Big Brother contestant appeared very regretful over the statements and eventually had them retracted. Jasinski claimed that his drug addiction and mental disorder are what blurred his judgment. In regard to his controversial statement, during the trial while Jasinski was on the record, he explained, "I'm sick. I won $500,000 and I blew it all". Hoping the judge would turn to sympathy, Jasinski added in, "I apologize. I'm a mess… Give me a chance to get out and find out who I really am." 
To make matters worse, the drug offenses were not the only charges that the former reality television star was facing. At the time, Jasinski also pleaded guilty as a result of not filing his 2008 tax return, according to The Hollywood Reporter. As many have probably already assumed, 2008, of course, was the same year that Jasinski won $500,000 on CBS's Big Brother. In the end, Jasinski was sentenced to four years in federal prison. 
What has Adam Jasinski been up to since his release from federal prison? 
Jasinski's life has had some ups and downs, to say the least. However, after serving his time in prison, Jasinski was ready to make the most of his life. Currently, Jasinski is 10 years sober, and he has created a successful and lucrative career for himself. In addition to being a published author, Jasinski is a public speaker, life coach, consultant, and mentor. On top of all of that, due to Jasinski's extensive experience, background, and field of work, Jasinski also provides his services as an addiction interventionist. Many people have acknowledged and appreciated his amazing recovery.