'Big Brother 18' Star Bridgette Dunning Announces Pregnancy: Former Co-Stars React
In 2016, then 24-year-old Bridgette Dunning made her debut on Big Brother 18 as a rookie competitor. After winning Head of Household and Power of Veto during Week 3, the California-native laid low until she made a big move by participating in the flip of a vote during the double eviction. However, it quickly came back to bite her. A year after competing on the show, she met Kristopher Tolnai, and they married nearly two years later. She recently took to Instagram to announce the couple is expecting their first child.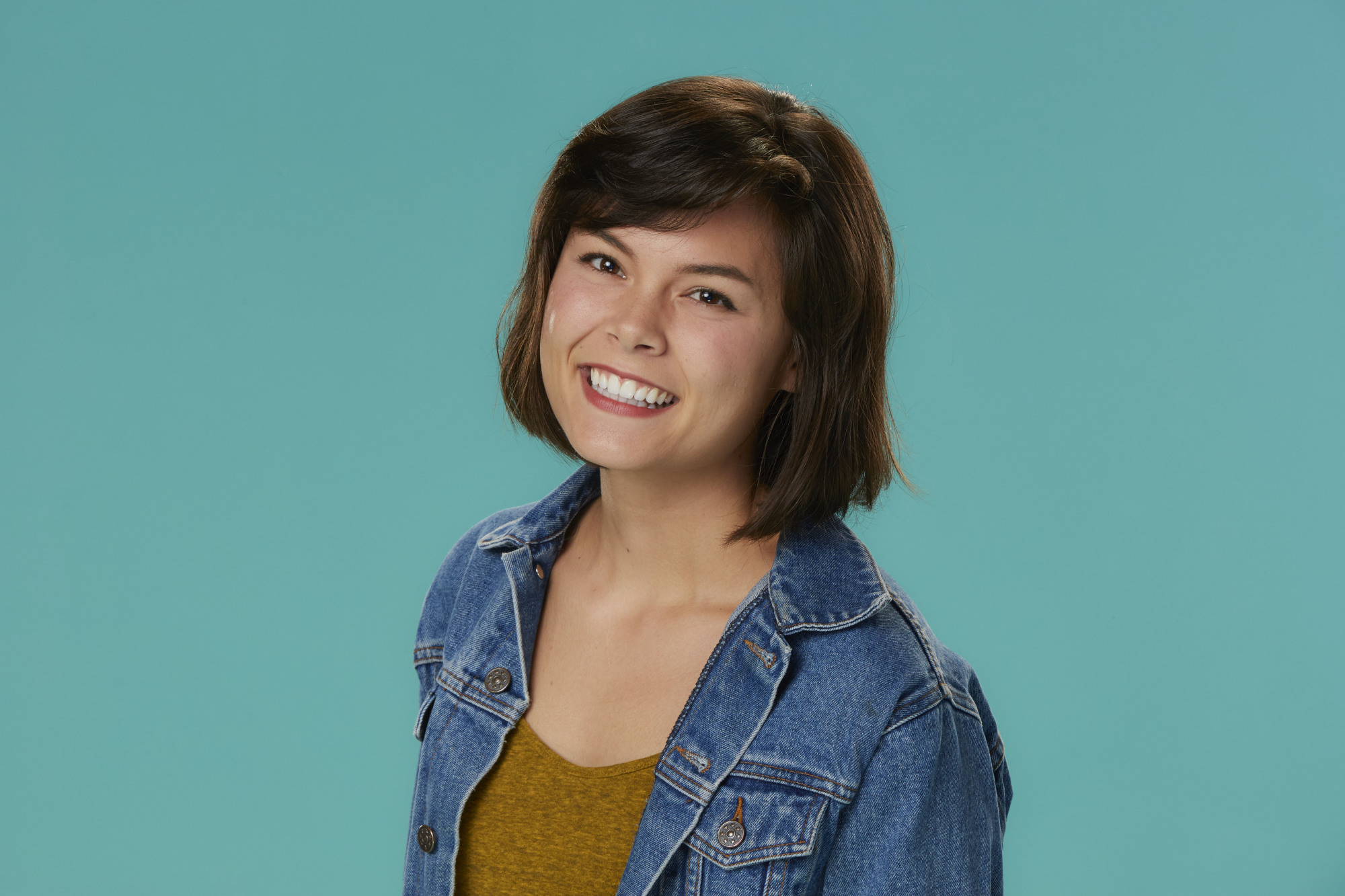 Bridgette Dunning competed on 'Big Brother 18'
California-based traveling nurse Bridgette Dunning appeared on the 18th season of Big Brother in 2016 and quickly aligned with the other first-time players.
After getting nominated post-Power of Veto in the first week, she tried to fly under the radar. However, her close friendship with house target Frank Eudy caused her to stand out until his eviction.
RELATED: 'Big Brother': Natalie Negrotti Admits That She Shouldn't Have Voted for Nicole Franzel To Win Season 18
During Week 7, she helped several houseguests flip the house to blindside Zakiyah Everette during the first half of the double eviction. However, her showmance's ally Corey Brooks won the next Head of Household and nominated Dunning.
He also won POV, securing his nominations, and Dunning ended up becoming the third member of the jury in a 5-1 vote. Even though she nominated Paul Abrahamian as HOH, Dunning cast her vote for Abrahamian to win the title. However, Nicole Franzel ended up winning 5-4.
Bridgette Dunning announces pregnancy with first child
Nearly a year after competing on Big Brother, the California-native met fireman Kristopher Tolnai, and they began dating. The two traveled to Vietnam in May 2017 and participated in footraces, Tofurkey Trot (2017), and Bay to Breakers (2018).
Additionally, the couple visited Golden State Park, Aztec Falls, Niagara Falls, and went scuba diving together. In September 2018, they became engaged before officially tying the knot on June 6, 2019.
RELATED: 'Big Brother' Winner Rachel Reilly Villegas Almost Competed in 'All-Stars' While 7 Months Pregnant
A little over a year later, she posted three pictures of her and her husband embracing her pregnant belly, revealing they were expecting their first child. The former BB star captioned it, "I am so in love with you already. Can't wait to meet you," with a red heart.
Da'Vonne Rogers and others congratulated the couple
Several fans "liked" and responded to the post, congratulating the two. One jokingly asked if the BB fandom could name their baby and proposed, "honeycomb," to which the former houseguest replied, "Omg, this gives me a good laugh."
Three-time competitor and BB18 co-star Da'Vonne Rogers, who is also a mother, commented that the news nearly made her cry and noted how happy she is for her friend.
RELATED: 'Big Brother' Star Paul Abrahamian Reveals They Prefer Gender-Neutral Pronouns
Abrahamian, who the former BB star voted to win her season, and BB22 returnee Nicole Anthony also congratulated the expecting mother. Big Brother 23 returns next summer.