'Big Brother 21': Holly Allen Reveals Why She and Jackson Michie Broke Up
Last month, the final standing showmance of Big Brother 21, Jackson Michie and Holly Allen, called it quits after almost a year of dating. While the wine safari guide has touched on the breakup before, she revealed why they split on The Publyssity Podcast.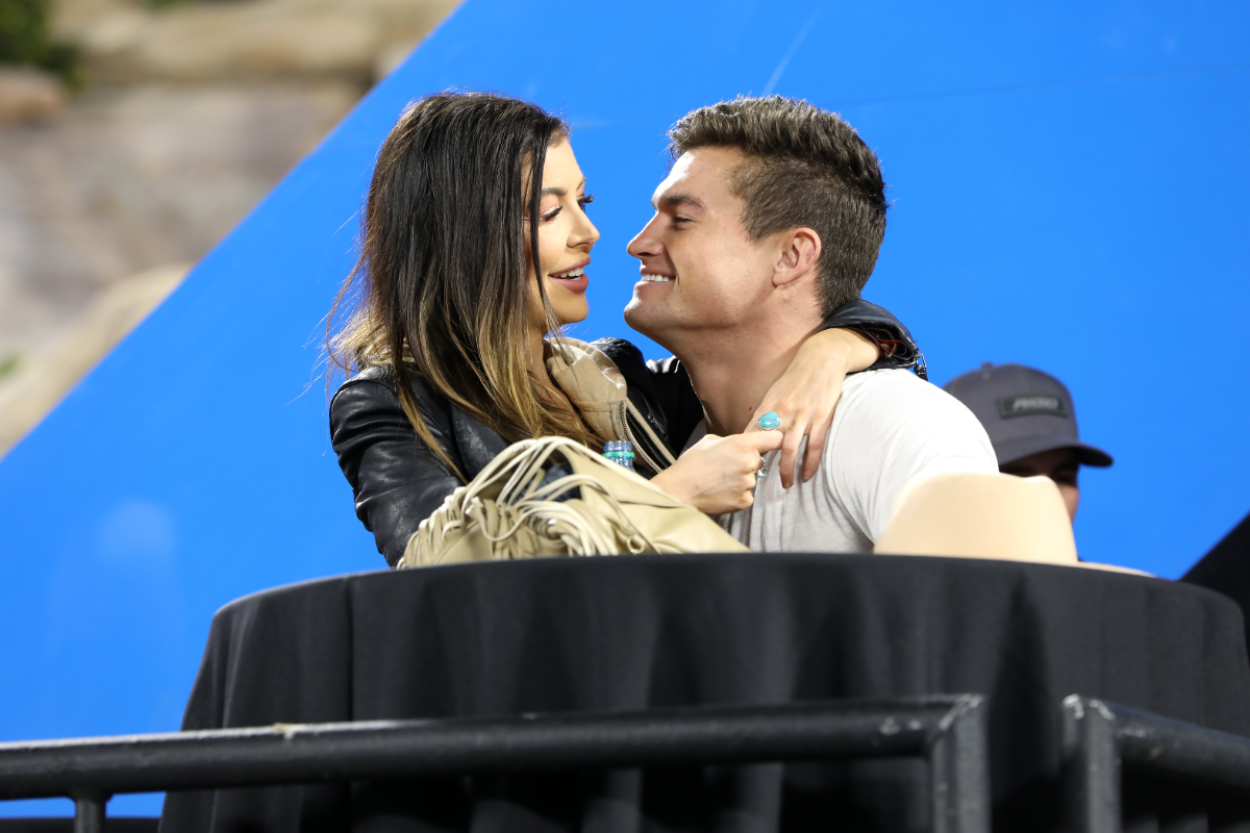 Holly Allen and Jackson Michie broke up
In June 2019, Holly Allen and Jackson Michie met on CBS reality competition series, Big Brother 21. The couple made it to the Final Two seats where the wine safari guide lost to her boyfriend in a 6-3 vote.
After leaving the show, they continued dating and moved in together in January 2020. Six months later, the couple took to Instagram to announce they were parting ways.
In a July 2020 interview with The Publyssity Podcast's Alyssa Amoroso, the 32-year-old admitted she wanted her and Michie to part privately so they could have more time to "focus and figure it out" themselves before the public found out.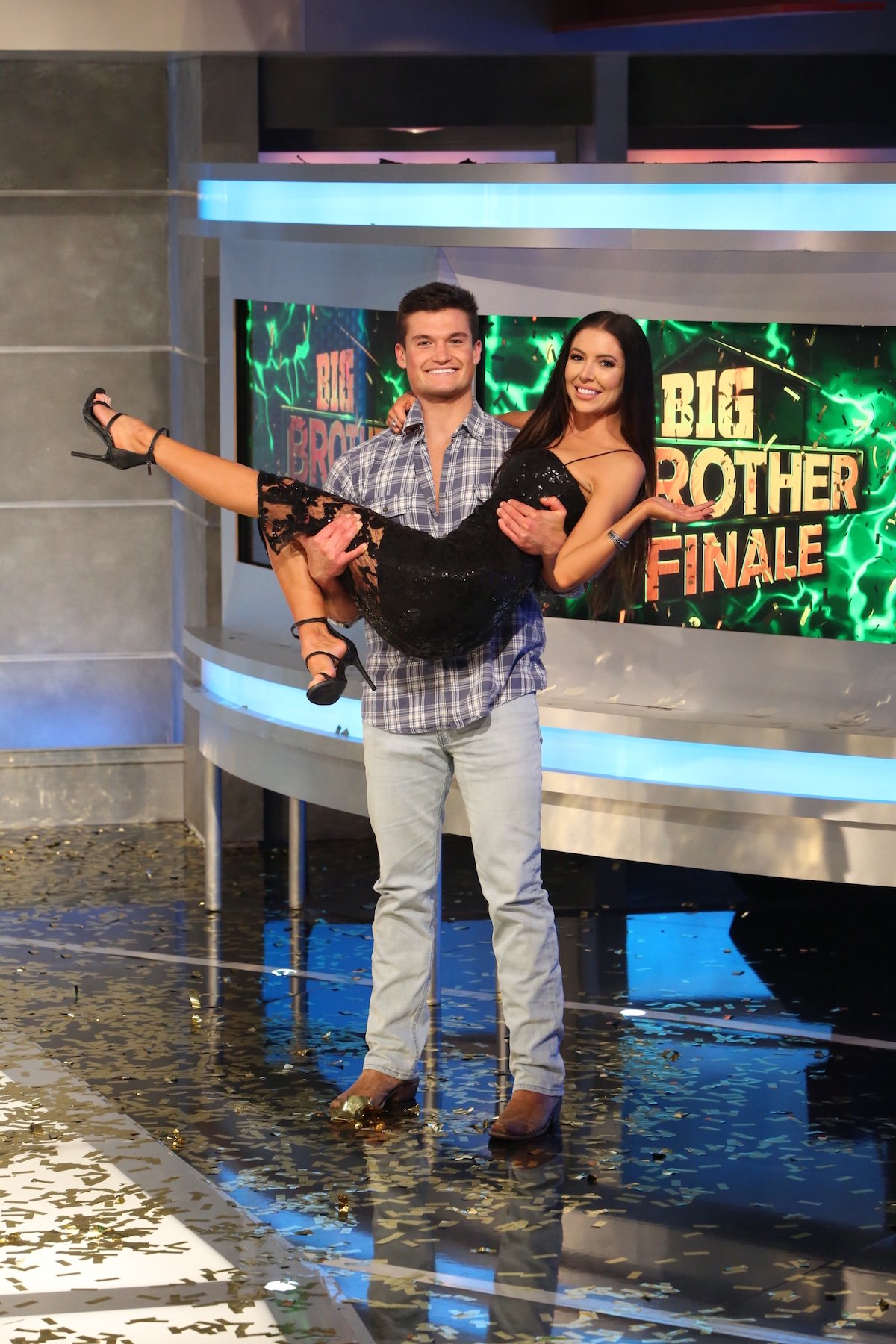 However, she claims the 25-year-old was "adamant" about announcing it then although she wasn't "comfortable" with that, which made the breakup "hard and overwhelming."
Allen described the split as "incredibly devastating" because she lost someone she thought she would marry, her newly adopted dog, and apartment seemingly "in the blink of an eye."
Additionally, the sommelier noted she's considered high-risk if she caught the coronavirus (COVID-19) but now has to find somewhere to live in the middle of a pandemic.
Holly Allen Couchsurfing amidst breakup
While the 32-year-old still "wants the best" for her ex, she admitted she's "really hurt by a lot of things." However, she refuses to speak ill of him, even though it might make her feel better.
Allen has also taken a break from social media because it hurts her to see him posting "thirst traps" and has an inbox filled with her fans sending her things that he's doing.
Additionally, the wine safari guide noted that she's "living on couches" and has stayed with three friends since the breakup. In contrast, Michie has former Big Brother stars Brett Robinson and Jack Matthews hanging out and partying at their old apartment.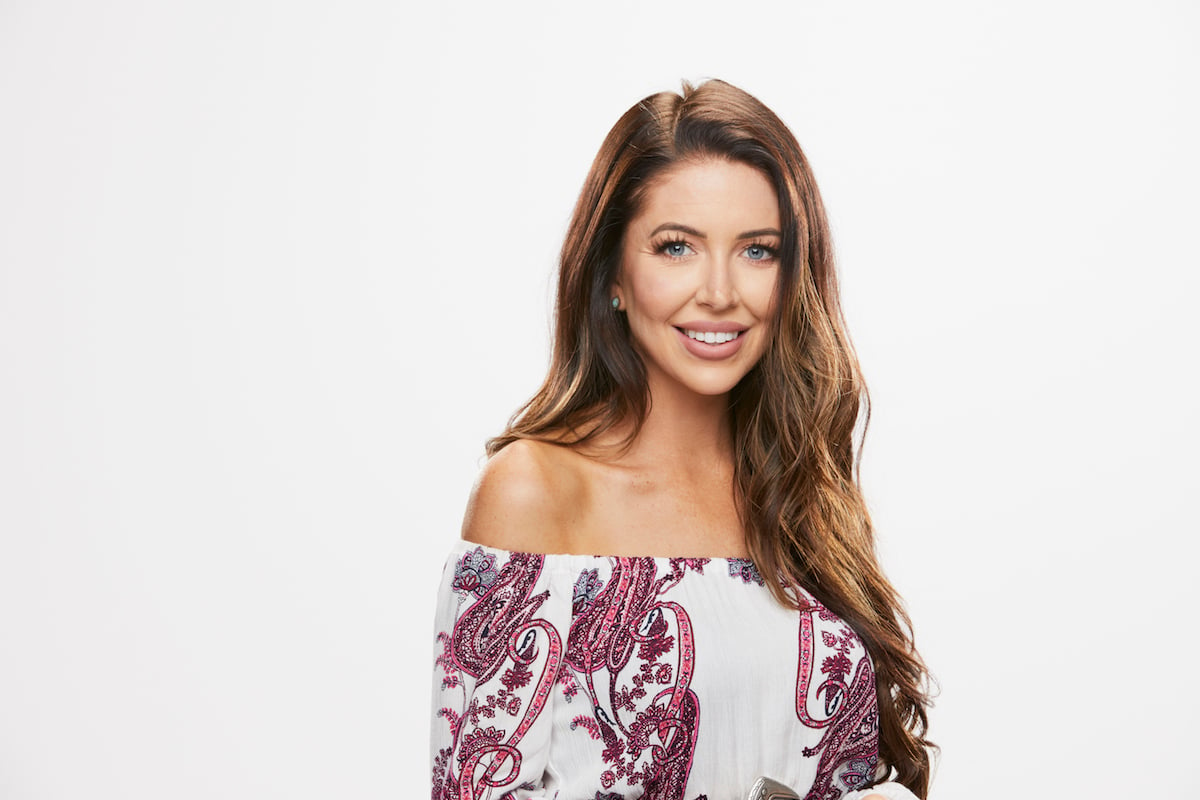 Allen has stated she wants to go back to her place to get the rest of her items and figure out her next steps but doesn't want to because his friends are there with girls.
Due to her high-risk status, she "doesn't have the luxury" of going out and partying and has to sit at home where it's challenging to stay distracted. However, her friends and a few former Big Brother stars have reached out to her, helping her get through the breakup.
Holly Allen on why she and Jackson Michie broke up
According to the Season 21 runner-up, there "wasn't really a reason" for their split, which made it feel like her life "had been uprooted out of nowhere."
However, she revealed the two went through a "dark" time after the show as fans attacked the couple for Michie's behavior and offensive comments made in the house.
The two struggled "transitioning back into the real world," so they shut themselves in and relied almost entirely on each other. As a result, they stopped seeing their friends and "lost sight of the real world."
The host asked if their age difference and life experience caused the relationship to end, and Allen admitted it did. She explained she's already "done a lot" in her life compared to others and has different priorities from Michie, who's concerned about partying in Las Vegas.
While the 32-year-old acknowledged they did have a "great relationship" and were best friends, she still feels her Big Brother experience is "tarnished" because of its close ties to someone who's no longer in her life.