'Big Brother 21' Runner-Up Holly Allen 'Hopes' BLM Movement Will Impact the Show Moving Forward
While many networks, including MTV and Bravo, have reiterated their stance on the Black Lives Matter movement, CBS has yet to release a statement. Big Brother 21 runner-up Holly Allen talked about her experience on the show, her recent breakup, and how she hopes BLM will impact the series moving forward.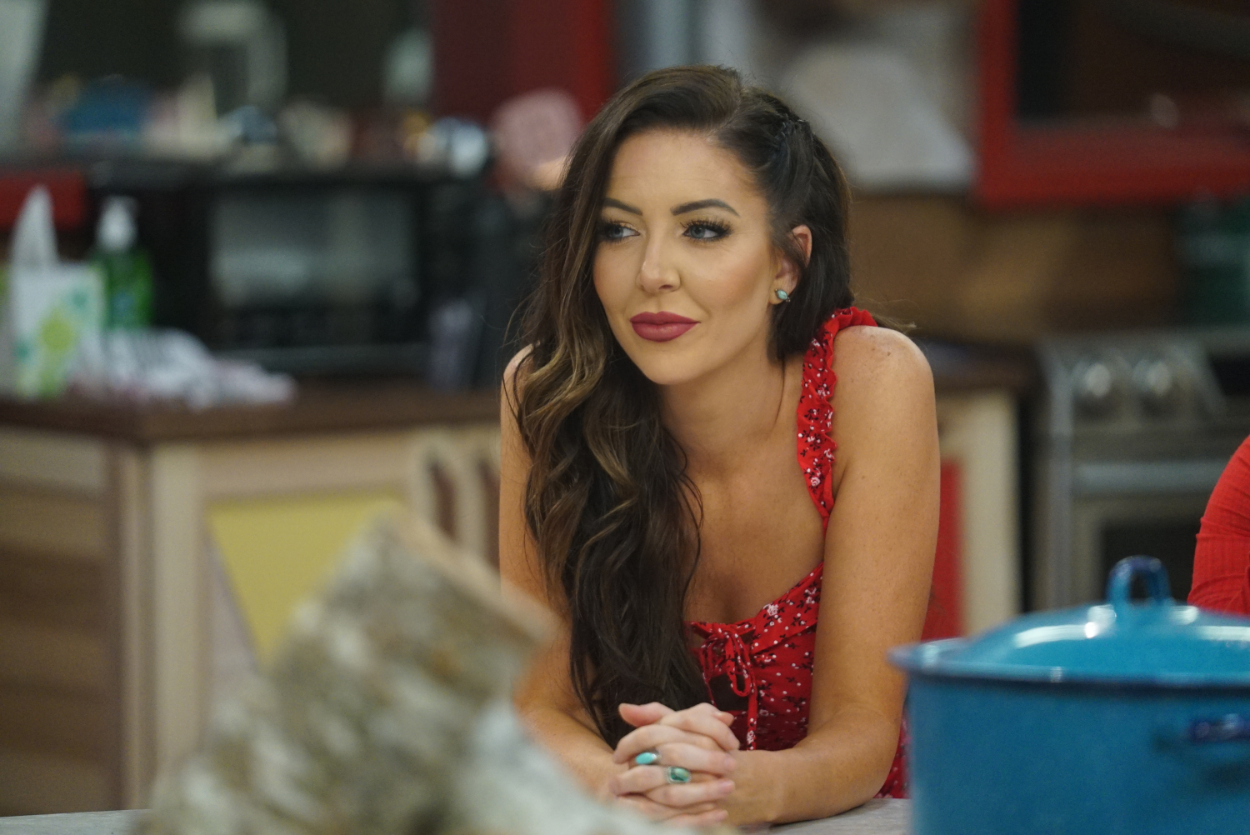 Holly Allen finished second in 'Big Brother 21'
Last summer, Los Angeles-based wine safari guide, Holly Allen, competed on Big Brother 21. She quickly became good friends with Analyse Talvera, and the two were in major alliances throughout the season.
The sommelier later fell for 24-year-old server Jackson Michie, who was also a part of her alliance. However, they were ousted from the group in Week 5 after the revelation of Allen and Kathryn Dunn's previously existing relationship.
RELATED: 'Big Brother': Holly Allen Explains Why She Wants to Return for All-Stars 2
The two secretly aligned with Cliff Hogg III and Nicole Anthony and won several competitions to get themselves to the final two seats. Even though many of the jury members didn't appreciate how Michie spoke to them, they felt he played the better game and awarded him the win in a 6-3 vote.
Holly Allen on Black Lives Matter movement
In early June 2020, the wine safari guide made an Instagram IGTV video to explain her thoughts on the protests and demonstrations in the wake of the murder of George Floyd.
She called police brutality "disgusting and appalling" and stated that people shouldn't be afraid to leave their houses because of their race or sexuality. Additionally, the BB21 runner-up noted that everyone needs to be doing better "because people deserve better."
RELATED: 'Big Brother 21' Star Holly Allen Explained Her Controversial 'Bullying' Comments About Nicole Anthony
Finally, Allen called out influencers for only posting but not doing anything. She explained that while "awareness is great," it doesn't mean as much if it's "not followed up by action."
The wine safari guide closed out her 2-minute video by encouraging her followers to "be a force," not just a voice. 
Holly Allen 'hopes' BLM will impact the show
A month later, the 32-year-old hopped on The Publyssity Podcast to discuss her time in the Big Brother house and recent breakup with Michie. After she talked about the hate she received from a picture with Donald Trump she posted in 2016, the conversation turned to the Black Lives Matter movement.
The host, Alyssa Amoroso, asked her how she thought BLM would play into the upcoming season, especially after the racial remarks made in Season 21. While Allen claimed she didn't hear the racially charged comments made in the house and was taken aback when Julie Chen Moonves brought it up at the finale, she noted she "hopes" the movement does affect the game.
RELATED: 'Big Brother': Jackson Michie Posts Apology Video, Says Black Lives Matter
The sommelier admitted she's "surprised" that CBS hasn't "taken more of a stance" on the issue but hopes they'll "rearrange things" in terms of casting, editing, and other roles behind the scenes.
Additionally, the BB21 runner-up thinks next season is a "good opportunity" for the show to "change the course" on the way things have been going. It's unclear when Big Brother 22 will make its debut, but many sources have reported it will premiere sometime in late July or August 2020.