'Big Brother 22': Where Do All the Alliances Stand After Day 2?
[SPOILER ALERT: Spoilers ahead from 'Big Brother 22.']
After two days in the Big Brother house, the all-stars have begun playing the game, even though many claim they aren't, and started making alliances. While David Alexander is one of the only houseguests without any alliance, Tyler Crispen has already made several final two deals, despite his insistence that he learned his lesson from BB20. Where do the rest of the alliances stand after a couple of days?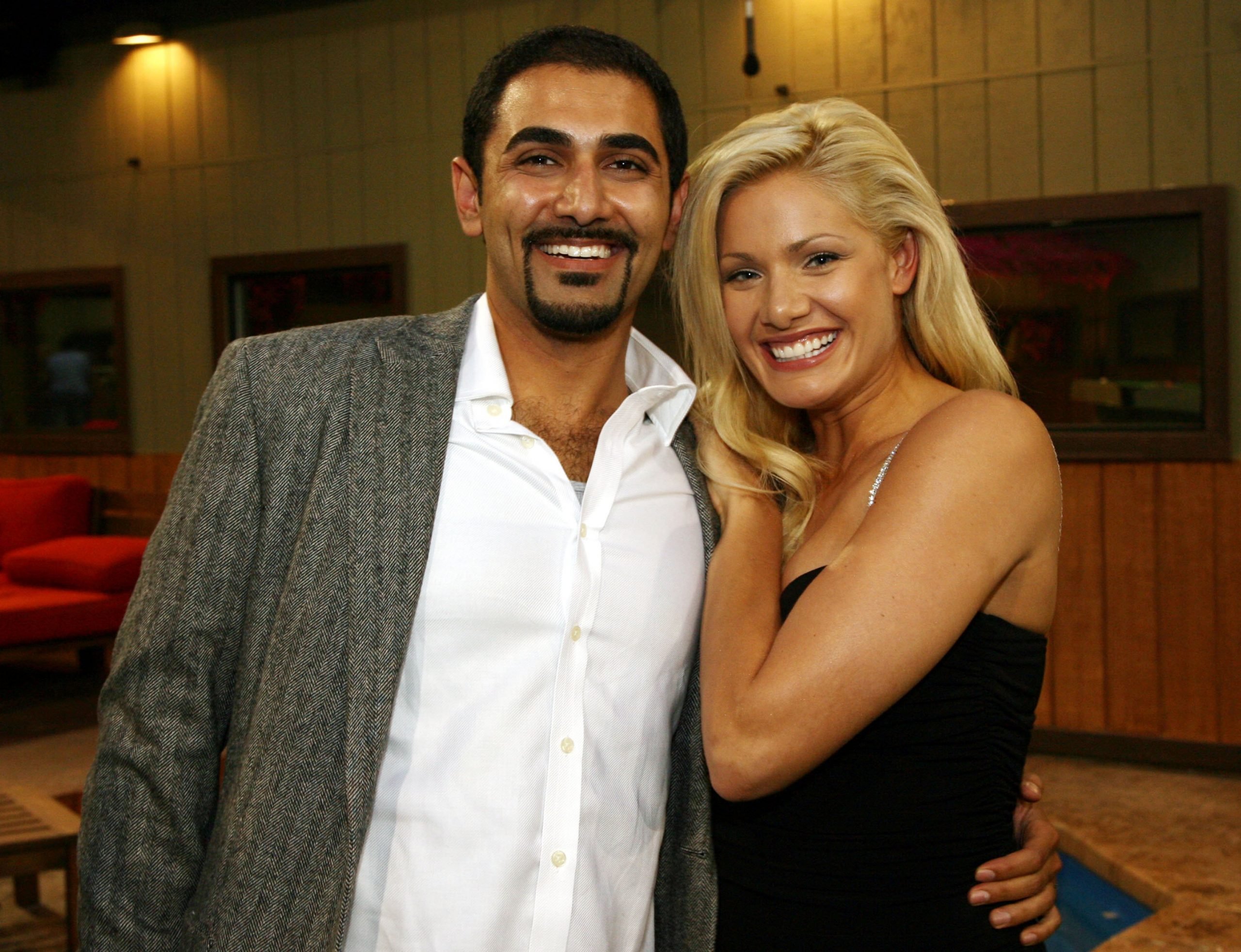 Cody Calafiore, Nicole Franzel, and their connections
The first Head of Household solidified something with Tyler Crispen on the first night. During the second day, he spoke with Nicole Franzel, and they locked in a final two deal.
The two agreed to join all-male and all-female alliances and then exchange information to further their game. They both feel comfortable with Dani Donato Briones, Enzo Palumbo, Memphis Garrett, and Christmas Abbott and are looking to work with them.
Cody wants Enzo to approach him with the alliance, and Nicole noted she trusts Christmas the most.
Kevin Campbell, Da'Vonne Rogers, and Bayleigh Dayton
The BB11 finalist and Da'Vonne Rogers both expressed they wanted to see each other in the house and liked each other's games. They, including Nicole Anthony, bonded in the upstairs loft and said they feel "at ease" with one another.
The group also noted they liked the three of them working together and made a loose plan to talk to other houseguests and then compare notes. Da'Vonne also stated she wanted to bring in Tyler as a shield.
Additionally, the three-time competitor made up with Bayleigh Dayton, and they later agreed to work as a duo.
The four old school players
Even though she didn't want to make it immediately apparent, it's clear that Janelle Pierzina and Kaysar Ridha, who were closely aligned in BB6 and 7, are still close. He won the Safety Suite competition and chose to save Janelle, making their alliance known.
The two are also teamed up with BB10's Keesa Smith and Memphis Garrett as they're old-schoolers who feel they will get targeted first. Cody, the current Head of Household, previously stated he wanted to nominate Kaysar before the three-time competitor won safety.
Therefore, he's thinking of putting up Keesha and Kevin as he believes he can "smooth" it over with the latter afterward.
Ian Terry and Nicole Anthony
After Nicole A. already seemingly aligned with Da'Vonne and Kevin, she stayed up talking to Kaysar and Janelle. The BB21 finalist chose to join their group as she likes the old schoolers and thinks Kaysar is extremely smart.
After they left, she sat in the room alone and told the cameras she would not tell Kevin or Da'Vonne about her relationship with the old schoolers. Ian and Nicole F. talked about working together on the night of the premiere, as they are the only winners in the house.
However, they haven't spoken much since as he has mostly hung out with the old schoolers and Nicole A. The BB21 finalist feels they have similar personalities, but she seems most loyal to Kaysar and Janelle.
Big Brother 22: All-Stars airs Sundays, Wednesdays, and Thursdays on CBS.