'Big Brother 22': Where All the Alliances Stand Going Into Week 3
[SPOILER ALERT: Spoilers ahead for Big Brother 22.]
After two full weeks in the Big Brother house, several groups have formed, although there are four key competitors, "running the house." Where do all the alliances stand going into Week 3?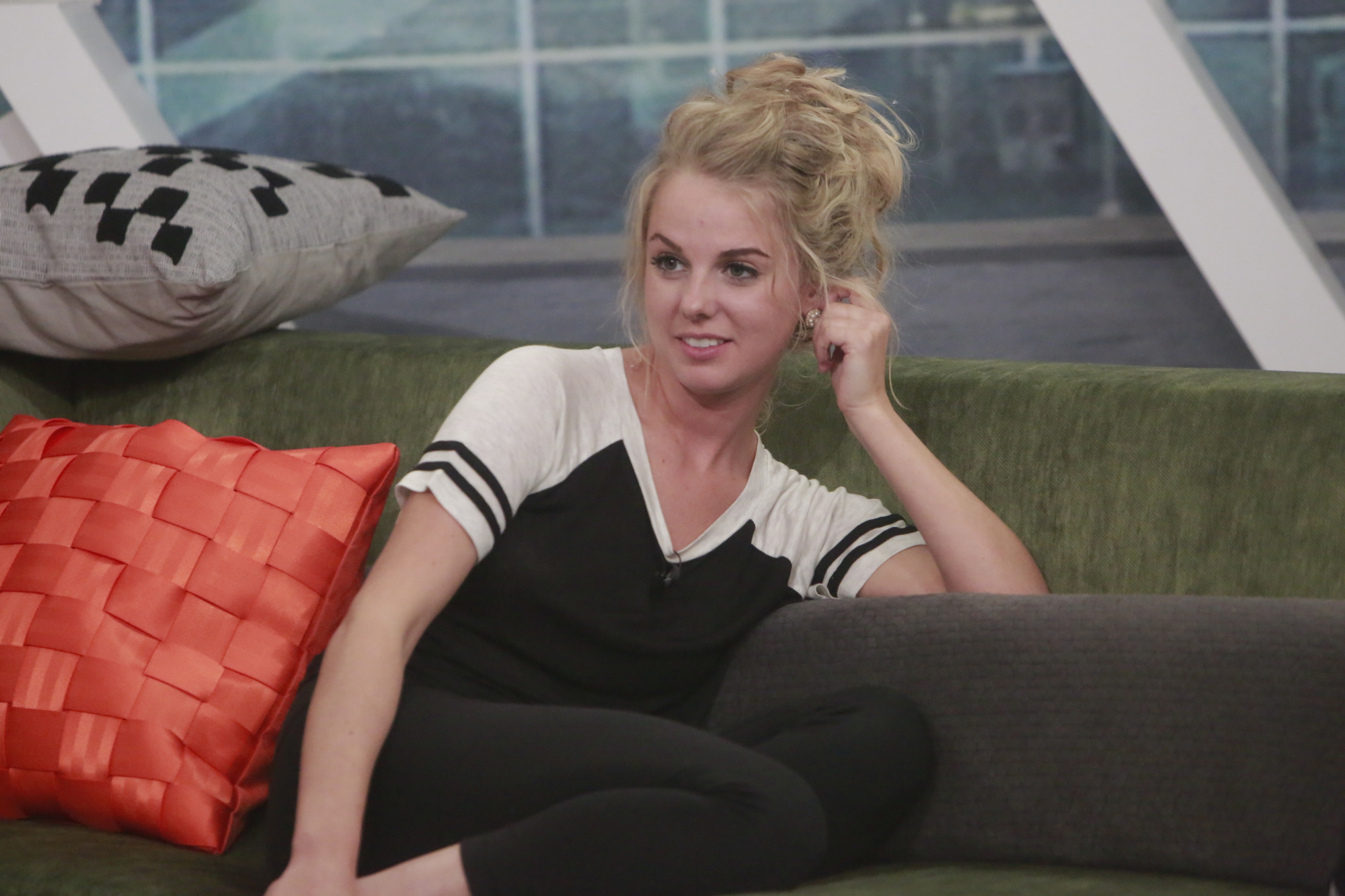 Cody Calafiore's alliances going into 'Big Brother 22' Week 3
Almost immediately after winning the first Head of Household competition, Cody Calafiore set himself up in a great position moving forward by getting into several alliances.
He aligned with BB16 co-star Nicole Franzel and formed a final two with Enzo Palumbo they dubbed "The Root." Cody later merged both alliances and included Dani Donato Briones to create the "Core Four."
The BB16 runner-up also added Tyler Crispen into a working partnership with him, and Enzo they named "The Bros."
After speaking with nominee Kevin Campbell, the soccer coach thought he could work with the BB11 star and titled their working relationship "Downlowmance."
Memphis Garrett later approached the Week 1 HOH, and they formed an alliance he called "The Commission." The BB10 runner-up wanted to grow their group and included Dani Donato, Tyler Crispen, Christmas Abbott, and Nicole he dubbed "Unusual Suspects."
Dani and Nicole have formed a duo as well as Nicole and Ian Terry, or the "Million Club." After Tyler won Head of Household in Week 3, Ian created the Four Prime with Cody, Dani, and Nicole with plans on including the new HOH.
Tyler Crispen's and Da'Vonne Rogers' alliances going into 'Big Brother 22' Week 3
Even though Tyler acknowledged, he lost his season due to his multiple alliances, that didn't stop him this year. The BB20 runner-up made a final two with David Alexander, Bayleigh Dayton, and Christmas within the first week.
Bayleigh and Da'Vonne formed a final two duo named "Black Girl Magic" and wanted to insulate themselves in a larger alliance. Therefore, the ladies reached out to create the Slick Six with Tyler, Cody, Dani, and Enzo.
Additionally, the two have aligned with David Alexander, dubbed "Black Excellence." Even though Bayleigh and Da'Vonne came together to save their other ally during Week 2, the three-time competitor admitted she didn't know where David stood, making her feel uncomfortable.
Kaysar Ridha and Janelle Pierzina are the "Sovs" and make up the "other side of the house."
Now defunct 'Big Brother 22' alliances
During the first week of Big Brother 22, Nicole Anthony made a few strong relationships. She bonded with Kevin almost immediately, and they made a final two deal, "The Blessing."
The two later included Ian to create "The Awkwadorables." Nicole A. and Kevin also formed a final three with Da'Vonne titled "The Underdogs." However, the acting coach made the hard decision to evict her ally because she refused to vote out David.
Due to her eviction, the alliances are now defunct. While Da'Vonne and Ian have other groups to fall back on, Kevin doesn't, causing him to reluctantly align with Janelle while keeping his options open.
Big Brother 22: All-Stars airs Sundays, Wednesdays, and Thursdays at 8 p.m. EST on CBS. Follow Tamara Grant on Twitter.