'Big Brother 22': Bayleigh Dayton and Kaysar Ridha's Family Respond to the Backlash From Their Heated Talk
'Big Brother 22' fans were angry at Bayleigh Dayton after her talk with Kaysar Ridha. Find out why Ridha's wife is now defending her.
Fans and family members of the Big Brother cast can get really frustrated watching the live feeds. That was the case these past fews days for Bayleigh Dayton and Kaysar Ridha's fans as they watched them butt heads. Find out why their significant others are defending Dayton from backlash.
Bayleigh Dayton and Kaysar Ridha had a heated talk
Dayton and Ridha were seen having several heated talks on the live feeds. This is because Ridha is on the block again in danger of being evicted.
He has tried to convince Dayton and more people in the house that they need to join forces against the biggest alliance of the house. Ridha tried to remind her of her experience on Big Brother 20, but this upset Dayton.
She told him she didn't want to talk about Big Brother 20. Dayton accused him of being condescending and said he should have asked her for her advice about how to handle newer players.
There were many fans of Ridha who were angry at Dayton after their interactions. They found it suspicious that Dayton is seemingly turning on him after working so closely with his partner in the game, Janelle Pierzina. Pierzina was sent home last week. Ridha's wife, Haseena Qudrat-Ridha posted a statement to defend her.
Ridha's wife defended Dayton
Qudrat-Ridha tweeted a statement to fans on Aug 30. Part of it read, "Bayleigh is talking to Kaysar this way because she feels comfortable with him. She's talking to him the way real friends talk to each other when they're annoyed and want to resolve conflicting feelings."
She later added, "We see that bay [sic] and day [sic] are next but let's give them their space to realize that and sadly they will."
Dayton's husband, Chris "Swaggy C" Williams retweeted the message. He added, "This is coming from Kaysar's wife directly and it's sad she even had to say this because a lot of y'all are wildn. I'm glad you see Bayleigh and understand her. This means so much to me! I appreciate you so much Haseena and can't wait to meet you and Kaysar in person!"
Dayton is also relying on another alliance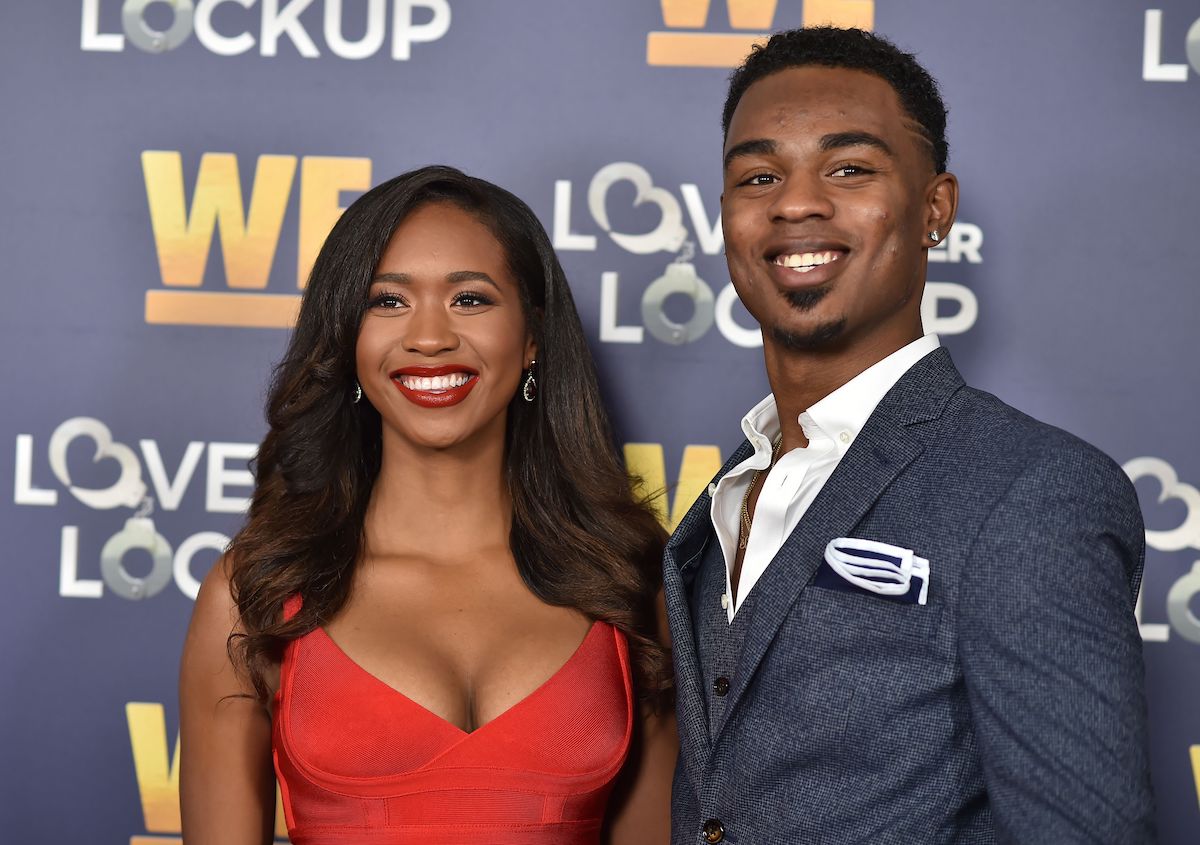 Dayton is most connected to Da'Vonne Rogers in the game. However, they're also in the Slick Six alliance which includes Cody Calafiore, Dani Briones, Da'Vonne Rogers, Enzo Palumbo and Tyler Crispen.
This alliance isn't taken as seriously by the other members. Calafiore is the head of The Committee alliance. This include Briones, Crispen, Memphis Garrett, Nicole Franzel, and Christmas Abbott.
They have so far been focused on not making waves and picking off people outside of the group. Their latest target is Ridha, but it looks like from the live feeds they'll move on to Dayton and Rogers soon.