'Big Brother 22': Bayleigh Dayton Explains What's 'Really Upsetting' About Tyler Crispen Saying He'd Quit
Tyler Crispen said he'd quit to help save Bayleigh Dayton's game on 'Big Brother 22.' She gives her reaction to the situation.
The last days of Bayleigh Dayton's time in Big Brother 22 were very dramatic. That's partially because Tyler Crispen talked about quitting to save her. She revealed what was really upsetting her about the situation.
Tyler Crispen tried to quit 'Big Brother 22'
Multiple houseguests have been struggling to keep their head in the game on Big Brother 22. Tyler talked about wanting to go home and it looked like he found an opportunity.
Bayleigh and Da'Vonne Rogers were put on the block by Christmas Abbott. Tyler went to them saying he wanted to be back-doored so they can continue in the game. He said he supports their "cause" and felt guilty that he didn't want to be there.
The problem was Christmas wasn't on board with this idea. She keeps the nominations the same after winning Power of Veto and convinced Tyler that Bayleigh said she still wants to go after him.
Bayleigh Dayton was evicted
Bayleigh was the one who was evicted at the end of week 5. This was after Tyler got a lot of backlash for proposing to quit then going back on his offer.
His girlfriend, Angela Rummans tweeted a statement in response to this. "I can hear the pain in his voice when he speaks, and feel the hurt in his heart," read part of the statement. "I know Tyler has been deeply affected and is doing what he feels is right, ALL game aside. I know wholeheartedly that if he was able to have his way this week he would gladly go home to stand up for what he believes in."
She finds it really upsetting he didn't warn her his plan didn't work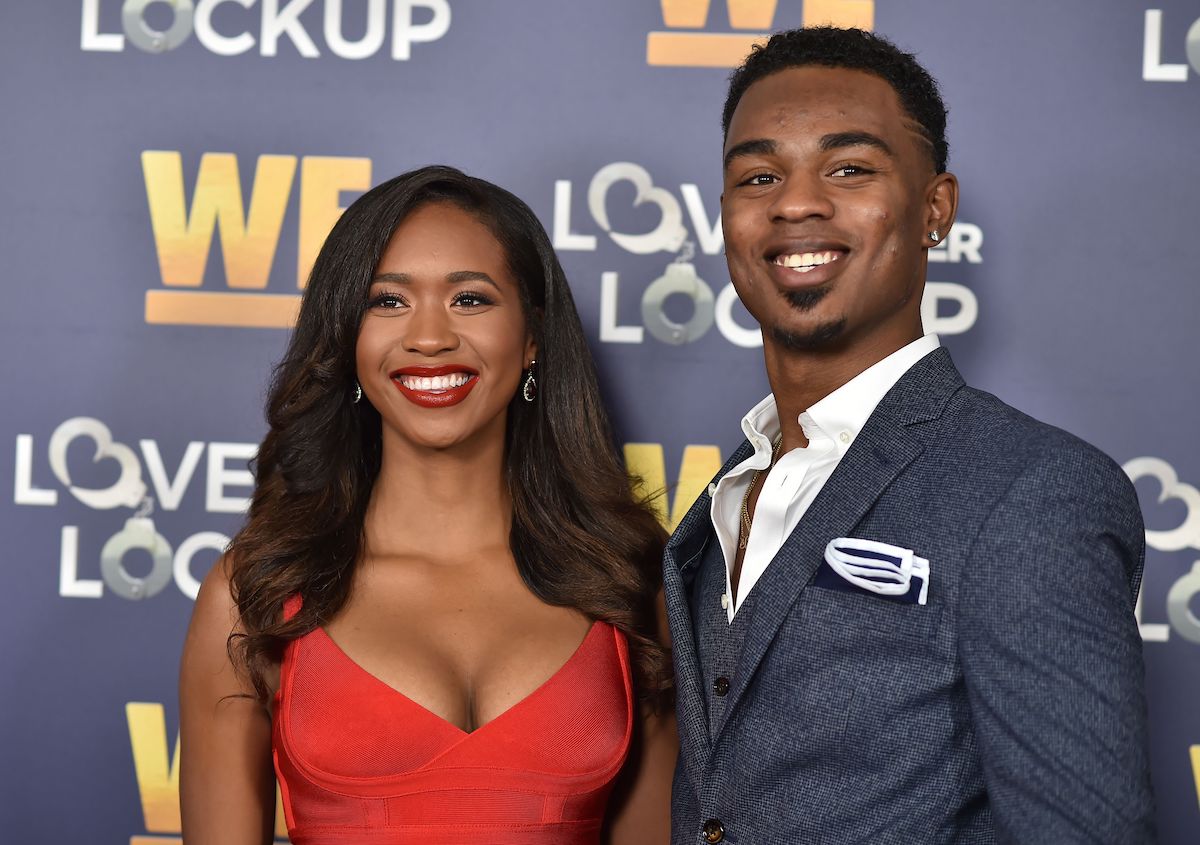 Christmas wasn't interested in losing her closest ally in the game. But Tyler never warned Bayleigh that Christmas wasn't planning on using the veto after he found out.
"I wish he would have and that's the part that that's really, really upsetting," Bayleigh told Us Weekly. "And that's what's hard because I haven't gotten to see everything in full, but there's a reason to question his motives."
She continued, "And like I said, for me as a person, I would hope that he wouldn't use something so sensitive and not be up-front with it. But there's also a part of me that has said openly, 'I know Tyler. I know how he plays this game, and he wouldn't set himself up for failure.' So he knew she wasn't gonna use it even before he even thought of the idea to offer an ask. He knew that. They were working together closely and that would jeopardize her game."
The evicted houseguest said she told him she was tired of fighting. They both agreed to leave their past behind them after the game.