'Big Brother 22': CBS Sponsored Post Confirms 8 Houseguests Ahead of the Premiere
For the first time in 15 years, the 22nd season of Big Brother will feature all returning houseguests who are set on proving their game. Before CBS finally officially announced the upcoming season as All-Stars, insiders began leaking names of houseguests who received invitations to return but weren't sure if they chose to compete again or not. On the morning of the premiere, CBS All Access promoted a Facebook post featuring eight members of the All-Stars cast.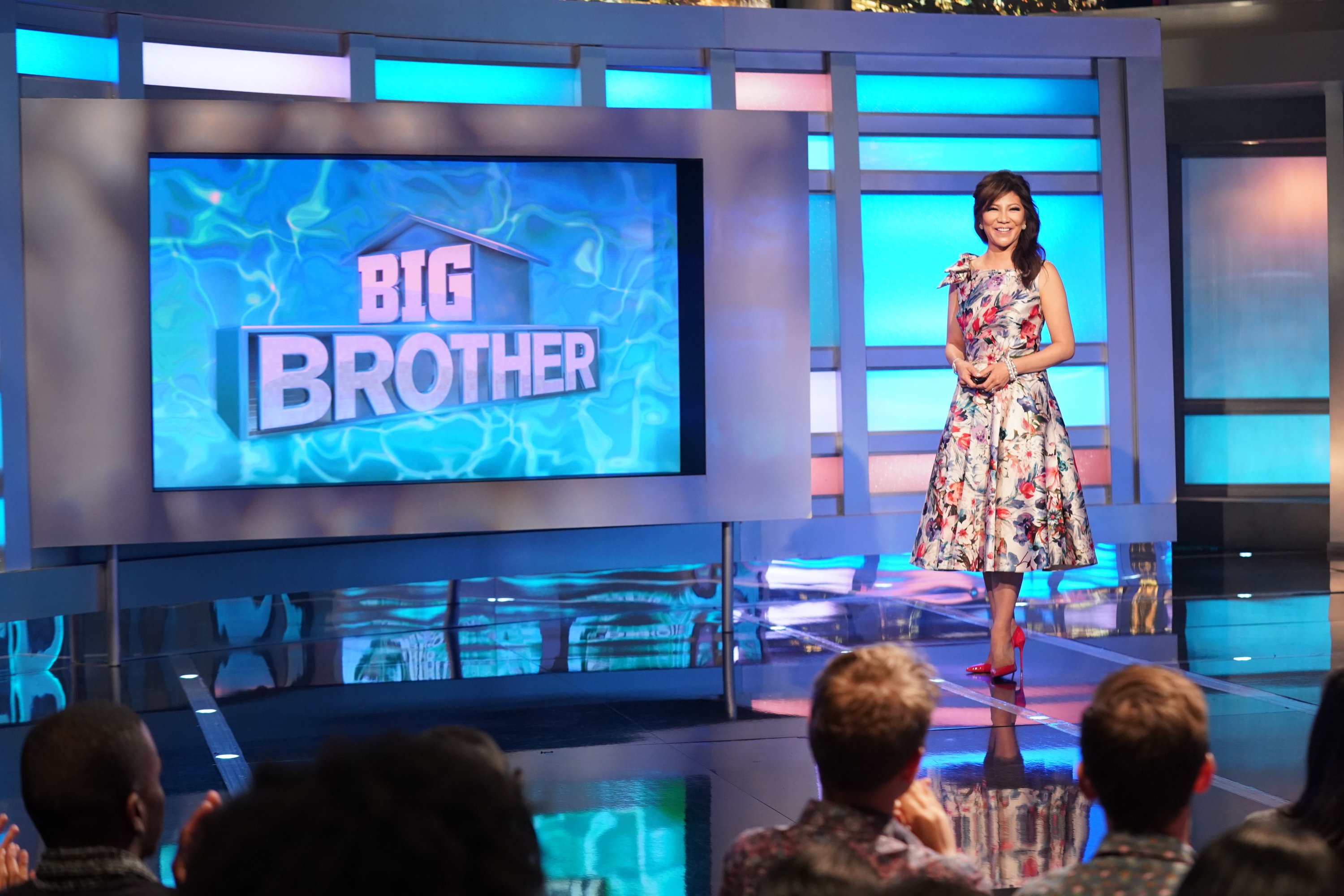 'Big Brother 22' confirmed as 'All-Stars' season
At the end of July 2020, CBS announced the highly anticipated All-Stars season would return in August. The franchise hasn't featured a season with all returning players since 2006 when Mike "Boogie" Malin took home the title.
Before the network officially announced the 22nd season as All-Stars, many insiders revealed a few memorable houseguests who allegedly signed a non-disclosure agreement to appear on the highly requested season.
RELATED: 'Big Brother: Producer Allison Grodner Seemingly Confirmed This Popular Houseguest Will Return for 'All-Stars'
Additionally, several sources released the names of houseguests who CBS reportedly contacted to return. However, many rumored contestants released statements denying their comeback, including Paul Abrahamian, James Huling, Derrick Levasseur, and Dan Gheesling. 
'Big Brother 22: All-Stars' returning amid COVID-19
As one of the first Los Angeles-based reality shows to resume filming during the COVID-19 pandemic, CBS has implemented several measures to ensure everyone's health and safety.
For example, the returning houseguests are separately quarantined where they've undergone testing. Additionally, the players will continue to receive weekly tests while living in the house.
RELATED: 'Big Brother 22': Fans Want the Nomination Wheel Back for the All-Stars Season
The crew will wear personal protective equipment and disinfect all the items that enter the BB house without ever having contact with the competitors.
They will also undergo daily screenings for COVID-19 related symptoms and live on set for weeks at a time before alternating. Regardless, a few potential returnees rejected the invitation for safety concerns, and they didn't want to leave their families in the middle of a global pandemic.
'Big Brother 22' first eight houseguests leaked
For the past couple of months, many insiders have leaked the houseguests they believe will appear in the upcoming season, and television guides revealed several names of potential returnees.
On the morning of the season 22 premiere, CBS All Access promoted a Facebook post encouraging viewers to subscribe to the Live Feeds. The picture included David Alexander (BB21), who placed 16th, Cody Calafiore (BB16 runner-up), Da'Vonne Rogers (16th place in BB17 and 11th in BB18), Kaysar Ridha (10th place in BB6 and BB7), Daniele Donato Briones (BB8 runner-up and 8th place in BB13), Bayleigh Dayton (11th place in BB20), Kevin Campbell (3rd place in BB11), and Janelle Pierzina (3rd place in BB6 and BB7, and 12th place in BB14).
RELATED: 'Big Brother 22': Family Members Might Have Confirmed Two Houseguests Return for 'All-Stars'
Several of these returning houseguests haven't played in 10 years, and fans are excited to see them again, specifically Kaysar. Many are also happy to see Daniele return as she was one of the youngest ever to play and is now married with a child. Big Brother 22: All-Stars premieres Aug. 5 at 9 p.m. EST on CBS.