'Big Brother 22': Christmas Abbott Says She'll Address Controversy in New Podcast
'Big Brother 22' star Christmas Abbott says she will address alleged microaggressions and other controversy in a new podcast series.
Big Brother 22 star Christmas Abbott found herself embroiled in controversy after making remarks, which many fans considered microaggressions, about Bayleigh Dayton and Da'Vonne Rogers. After her attempt to apologize during an Instagram Live went awry, Christmas announced a new podcast series where she'll address the drama.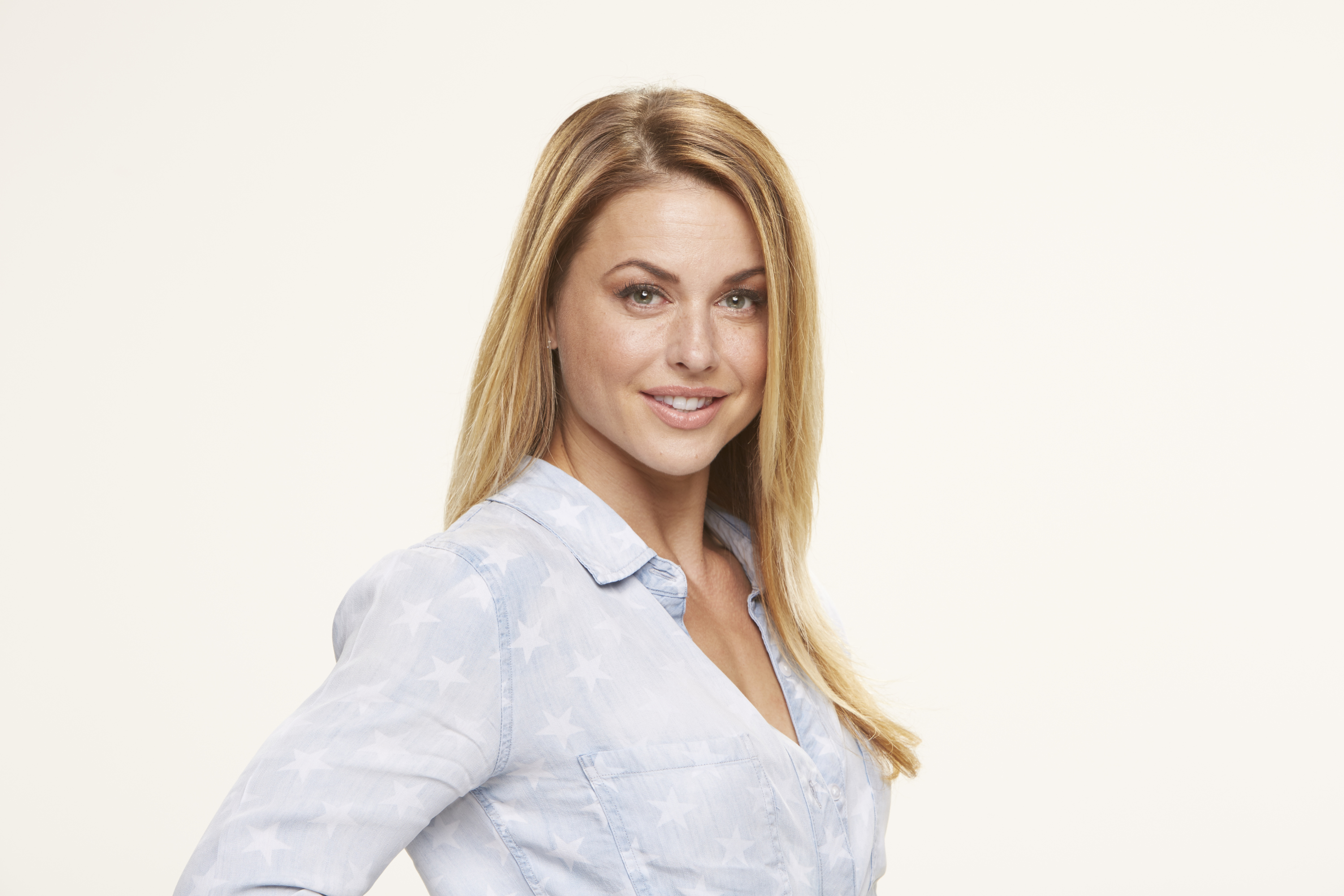 Christmas Abbott involved in controversy during 'Big Brother 22'
Big Brother 19 finalist Christmas Abbott positioned herself well at the beginning of the game. She made a final two pact with Tyler Crispen and joined the six-person alliance, The Committee.
Outside of her allies, the returning competitor had great relationships with several other houseguests in the house. However, Christmas showed her cards in Week 5 when she nominated her target Bayleigh Dayton alongside "untouchable" Da'Vonne Rogers in favor of The Committee.
Before putting the ladies on the block, she questioned if they would "shoot" or "cut" her, upsetting some of the fandom who felt the comments were racially motivated. Additionally, Christmas got into a heated discussion with Bayleigh and Da'Vonne but blamed the two for "charging" her even though she elevated the argument.
Again, many fans considered her attempting to paint the ladies in a bad light to be another microaggression. After the heated conversation, Christmas apologized for elevating the situation, and they both seemingly accepted her apology.
Christmas attempted to address microaggressions during Instagram Live stream
A couple of weeks after the season, Christmas tried to address the controversy surrounding her comments during a Nov. 2 Instagram Live stream. She apologized for her remarks that were not "conveyed" in the way she intended.
The finalist noted it would "take time" to educate herself but insisted she's committed herself to the process. Christmas also acknowledged that she's not "totally ignorant" but admitted she didn't have "a lot of answers" for her actions.
Additionally, the finalist claimed she has already contacted a few of the houseguests to "open up the conversation" so she can have a deeper understanding to "make significant changes."
Later in the broadcast, Christmas invited a follower she thought was BB19 winner Josh Martinez into her Live. The Big Brother fan bluntly asked Christmas about her "getting shot" comments about Bayleigh and Da'Vonne, and she claimed her words did not come across the way she intended.
She also noted she wanted to speak with both of the ladies first. Overall, most of the fandom didn't receive the Instagram Live well because they felt she wasn't sincere.
Christmas launching a new podcast to address 'Big Brother 22' drama
The two-time competitor returned a couple of weeks later and announced a new podcast where she'll address her controversial comments. Christmas claimed she would "honor" everything fans asked her about with an episode in the series.
The finalist also insisted she would hold herself "accountable" for ignorant statements she made or any microaggressions and promised she would "own" all her actions and words.
Many fans complained about her decision to launch a podcast as they feel she's trying to profit off her "problematic" behavior. Additionally, several think she's using the situation to "promote" herself and don't believe she's genuinely sorry. Big Brother 23 returns next summer.
Follow Tamara Grant on Twitter.