'Big Brother 22': Christmas Abbott Speaks on Controversial Argument with Da'Vonne Rogers and Bayleigh Dayton
Now that she is officially on the jury, Big Brother 22's Christmas Abbott is giving interviews and she has been asked about the moment in which she had a heated confrontation with Da'Vonne Rogers and Bayleigh Dayton.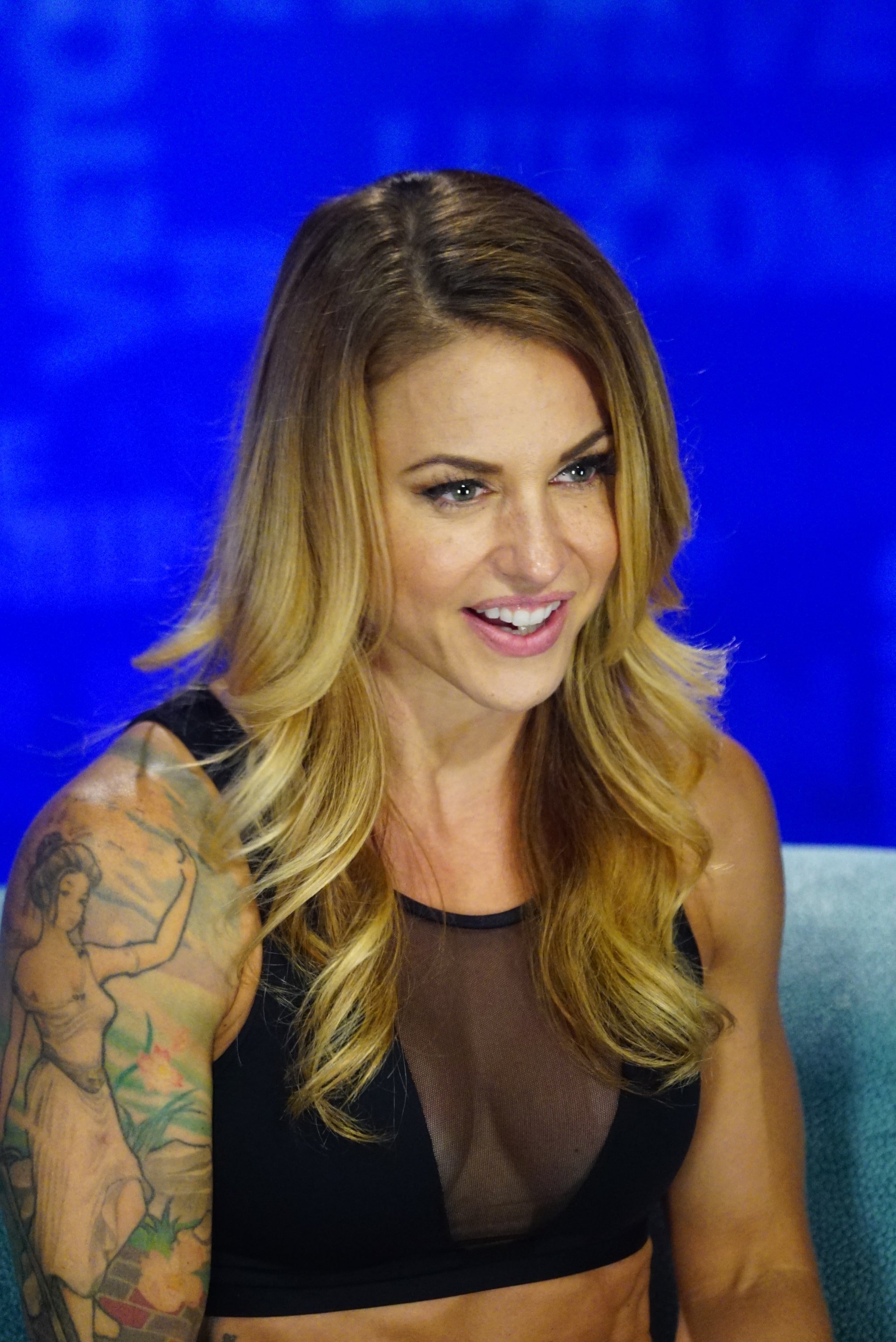 Christmas Abbott vs. Bayleigh Dayton and Da'Vonne Rogers was arguably the biggest argument of the season
Abbott, a member of the dominant alliance of the season, The Committee, nominated Rogers and Dayton for eviction when she was Head of Household. This was deemed problematic by the many fans, who thought that while they were close allies, the two were the only Black women left in the game and there were still other people who could have been targeted. Their nominations also continued the trend of minority contestants or women contestants being nominated for eviction or evicted from the house.
Then, Tyler Crispen said he would get himself nominated and go home for Rogers and Dayton to stay, feeling that he was partly responsible for them being on the block. Given the current social and political climate in the country, he also said he wanted to assist their cause of helping a Black person win the game. But none of this went as planned as Abbott wouldn't put Crispen up and he also mentioned that production allegedly wouldn't let him do it.
This resulted in an argument that Abbott had with Dayton and Rogers in which she yelled and got in Dayton's face. Most houseguests thought that Abbott was in the wrong at that moment. All three got over the incident, but fans surely did not forget.
RELATED: 'Big Brother': Janelle Pierzina Knew Who Was Cast Before the Season, Wanted to Target 2 Houseguests
Now that she's out of the house, Christmas Abbott has been asked about what happened
In a post-eviction interview with Entertainment Weekly, Abbott was asked about her big argument with Rogers and Dayton. As she did in the house, she pointed to game matters against personal matters. "I think that there is a separation between personal connection and gameplay," she said in part. "I don't particularly know what personal game is. I definitely have personal connections in the house and I still evicted those houseguests. So, for me, it's confusing, but I'm definitely willing to have a conversation with them afterwards to try and figure that out."
RELATED: 'Big Brother': The Rumored Reason Nicole Franzel Invited Specific Houseguests to Her Wedding
According to Abbott, she says all of this was a result of her trying to keep the huge alliance safe. She continued, "But what I was doing was protecting my alliance in that move, and I didn't seek out information from Bayleigh. I also didn't use any information from her personal conversations with me in the game. So that's where my confusion was — I didn't use any personal information from what she gave me to make a game play."
The now-jury member gave similar sentiments in an interview with Entertainment Tonight. She also said that she is fine with both of the All-Stars now and even notes that she and Rogers will have things to talk about in the jury house. She explained, "Me and Bayleigh were able to squash it. I apologized to her, I apologized to Da'Vonne, they both apologized back and we were able to put that behind us. I know that I'm going to see Da'Vonne in jury and I know we're going to be able to give each other a hug because we were able to have some really good conversations before she was evicted."
From the interviews, it is clear that Abbott is not aware of the context of race that fans have noted within her interactions with Dayton and Rogers. Regardless, she will definitely find out once she is out of the jury house, the season is over, and real life resumes.
The season finale of Big Brother airs Oct. 28 on CBS.