'Big Brother 22': Christmas Abbott and Da'Vonne Rogers Get Into Explosive Argument; Fans React
[SPOILER ALERT: Spoilers ahead for Big Brother 22.]
After the Big Brother 22 houseguests enjoyed a Labor Day picnic following the Power of Veto Ceremony, Christmas Abbott and Da'Vonne Rogers spoke about why Bayleigh Dayton felt betrayed by the Head of Household. However, Christmas didn't understand and got into an explosive argument with the nominees.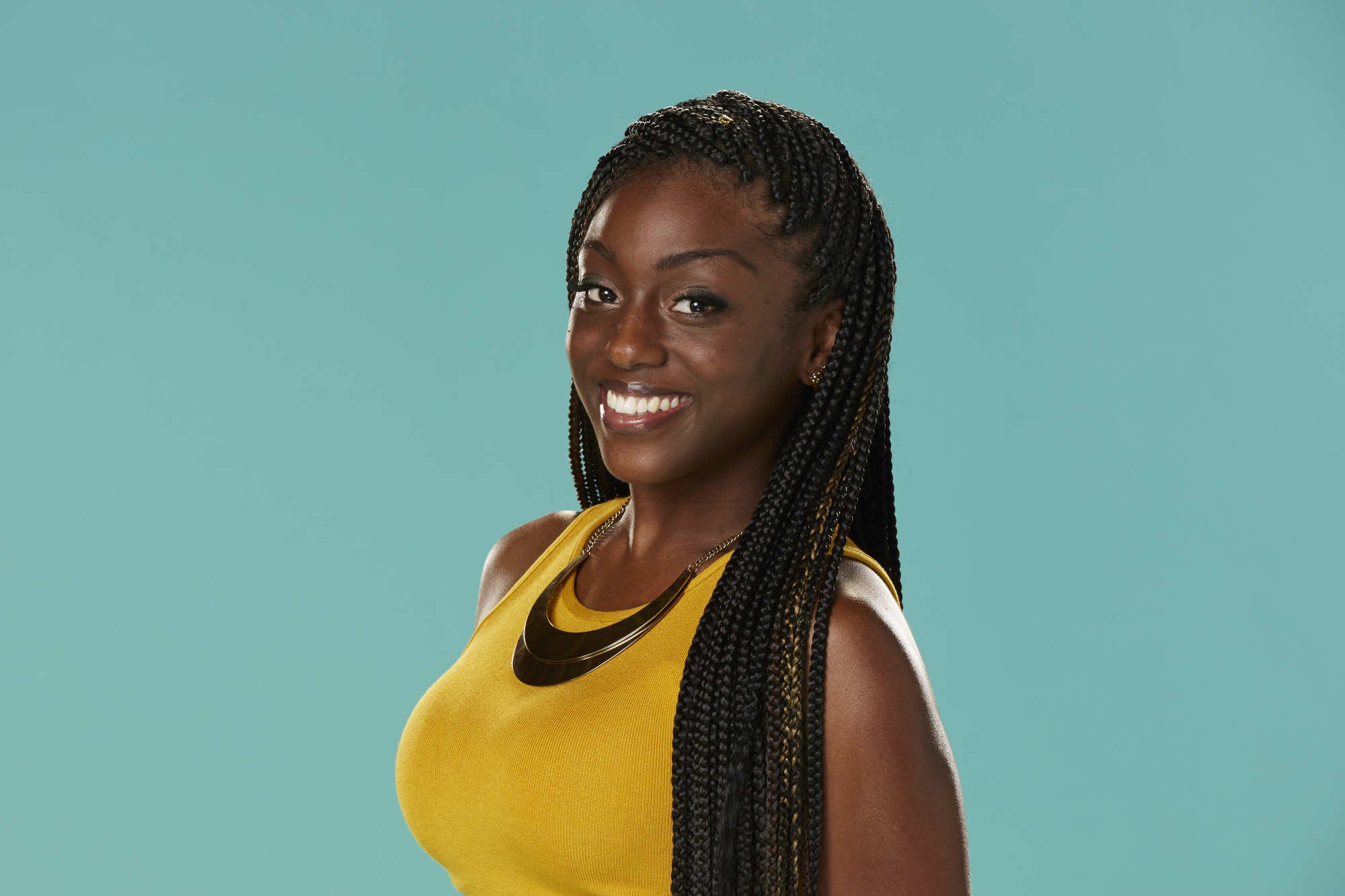 Christmas Abbott nominated Da'Vonne Rogers and Bayleigh Dayton
After a close battle, Christmas Abbott walked away with the title of Head of Household when Da'Vonne Rogers failed to answer the last question correctly.
For the past couple of weeks, Dani Donato Briones, Nicole Franzel, and Tyler Crispen, her allies through The Committee, have suggested she nominate Bayleigh Dayton and Da'Vonne Rogers if she won HOH.
RELATED: 'Big Brother 22': Christmas Abbott Says She's Scared Bayleigh Dayton Will 'Cut' Her, Infuriating Fans
The three had personal ties with the ladies and wanted to avoid upsetting them. Therefore, they told Christmas that Bayleigh would poison the jury, as Tyler thinks she did in BB20, because she would vote personally.
When Christmas became HOH in Week 5, she went through it and nominated the two friends with Bayleigh as her target.
Christmas Abbott and Da'Vonne Rogers got into explosive fight
The BB19 finalist also won the Power of Veto and initially planned on not using it. After the competition, Tyler, who has previously stated he wasn't enjoying the game, approached Bayleigh and Da'Vonne and said he wanted to ask the HOH to use the POV on one of them and backdoor him so he could go home.
The BB20 runner-up apologized for spreading rumors about the two and claimed he wanted to sacrifice his game because he knew they were there for a "bigger cause."
Tyler later spoke to Christmas, but the Live Feeds didn't air the conversation. Before the Veto Ceremony, the BB20 runner-up apparently changed his mind after another talk with Christmas and a production member.
RELATED: 'Big Brother 22': Tyler Crispen Says He Wants To Sacrifice Himself To Save the Two Nominees
Therefore, the HOH chose not to use the POV. Later that night, she approached Da'Vonne about why Bayleigh had not spoken to her. The three-time competitor explained the BB20 star felt betrayed by Christmas because they shared "personal game information," and the HOH used it against her.
Christmas didn't see things the same way and got heated while explaining her side of the story. She began clapping in Da'Vonne's face, so the three-time competitor walked away and vented her frustrations outside.
Bayleigh entered, and the two got into it until Da'Vonne guided her friend to the backyard.
Fans react to the fight between Christmas Abbott, Da'Vonne Rogers, and Bayleigh Dayton
The majority of the other houseguests, and BB fandom, believed Christmas instigated the fight and recognized that Bayleigh and Da'Vonne weren't the aggressors.
Second evictee Nicole Anthony directed Dani's "disrespectful and tasteless" comment about Kaysar Ridha toward Christmas' behavior, and many called the ladies "brave" for their controlled reactions.
RELATED: 'Big Brother 22': Tyler Crispen's Plan to Go Home May Have Had a Wrench Thrown in it by Production
They also called the HOH out for falsely claiming the two charged, chased, and verbally attacked her. Additionally, several viewers believe Christmas intentionally provoked the ladies to justify her nominations, an action perceived as racially motivated.
Bayleigh's husband and BB20 houseguest Chris "Swaggy C" Williams called Christmas a "clown" and "coward" and retweeted a BB fan referencing the HOH's criminal past. Big Brother 22: All-Stars airs Sundays, Wednesdays, and Thursdays at 8 p.m. EST on CBS.
Follow Tamara Grant on Twitter.