'Big Brother 22': Fans Think Dani Donato Briones Could Never Take Janelle Pierzina's Crown as Queen of BB
For the past 15 years, four-time competitor Janelle Pierzina has held the Queen of BB title as there haven't been any female players like her. From her multiple competitions wins to her straight-forward yet likable personality, Janelle has stolen America's hearts. She returned for Big Brother 22: All-Stars and ended up on the block during Week 3 as the other houseguests perceived her as the biggest target in the house.
As she'll likely leave, Dani Donato Briones noted she's ready "for a new coronation" as Janelle has been the queen of BB for over a decade. However, many fans don't think Dani could ever take the fan-favorite's crown.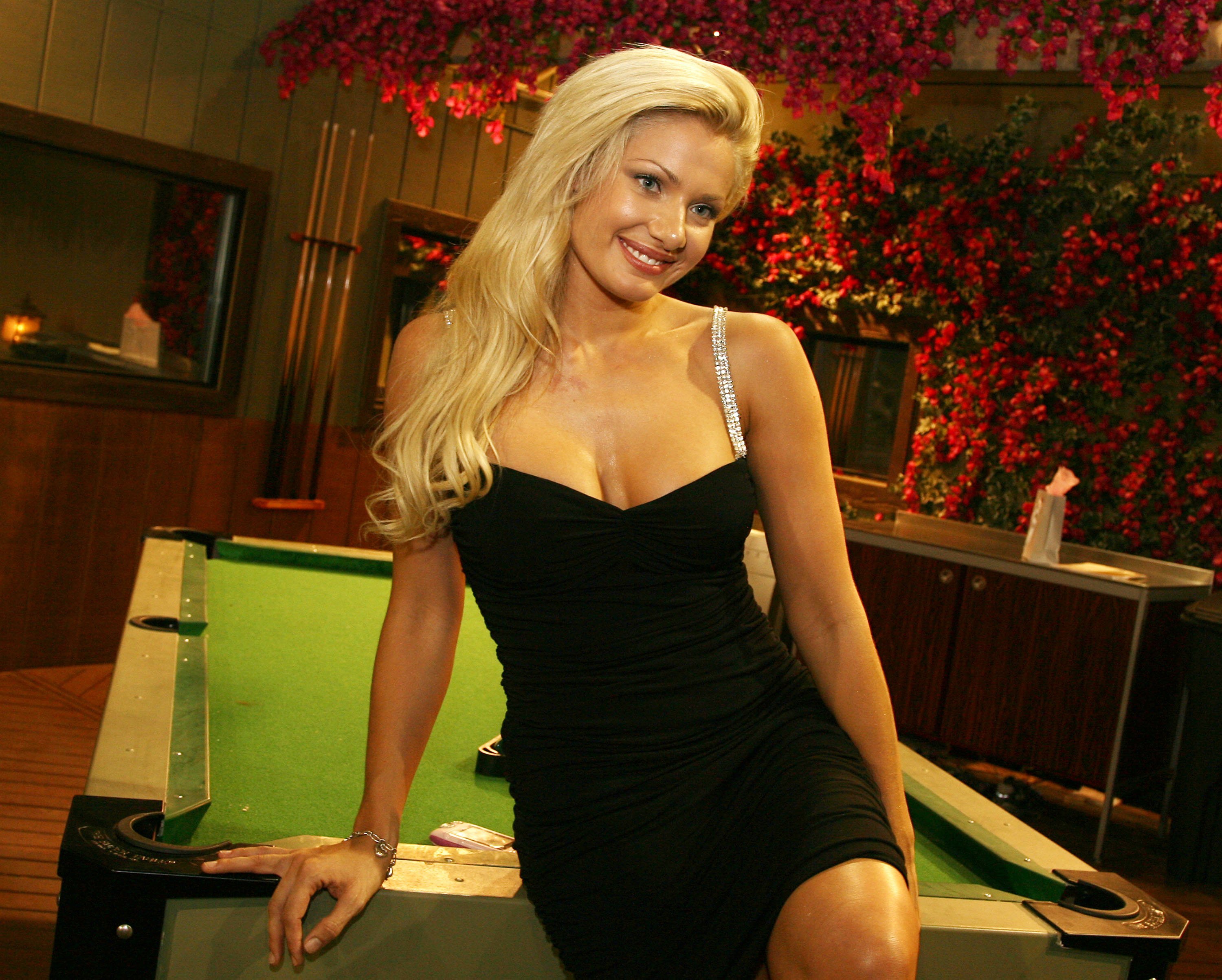 Janelle Pierzina has been a fan-favorite since 'Big Brother 6'
In 2005, then Miami-based cocktail waitress Janelle Pierzina debuted on Big Brother 6. Despite getting nominated six times, the buxom blonde survived until final three by winning two crucial Head of Household and Power of Veto competitions.
Her impressive performance earned her a callback for the following season, All-Stars. Targeted from the beginning again, she ended up on the block several times and saved herself with a record-breaking four HOH, and five POV wins.
The blonde bombshell came close to taking home the title but placed third after losing the last HOH competitions.
However, her unprecedented performance and likable personality won her the first America's Favorite Houseguest award.
She returned for BB14 as a Coach, but BB7 winner Mike "Boogie" Malin and BB10 champ Dan Gheesling convinced then-HOH Danielle Murphee to backdoor the favorite contestant in Week 4, and she placed 12th.
Fifteen years after her debut, Janelle returned for her second All-Stars season. However, she hasn't been able to win any competitions and will likely become the third evictee of the season.
Dani Donato Briones wants the crown as Queen of Big Brother
Then 20-year-old Dani Donato first competed on BB8 alongside her estranged father, bar owner Dick. Although most of the other houseguests hated the father/daughter duo due to Dick's intimidation tactics, she saved them by winning two HOHs and five POVs.
With their many competition wins and some interference from America's Player Eric Stein, the two ended up in the final two seats together where Dani lost to her father.
She and Dick returned for BB13, but an HIV diagnosis caused her father to withdraw. Dani then received a Golden Key that kept her safe until the final 10, but she got evicted two weeks later.
The now wife and mother also returned for Big Brother 22 and initially expressed interest in working with Janelle. However, Dani aligned with BB18 winner Nicole Franzel who isn't particularly fond of the fan-favorite competitor.
After their ally Tyler Crispen won HOH, he nominated Janelle alongside her long-standing friend, Kaysar Ridha. Once Cody Calafiore won the POV, all but ensuring Janelle's early eviction, Dani noted it's "time for a new coronation," implying she's ready to take the crown as queen of BB.
However, many fans believe Janelle will stay the queen forever.
Fans think Janelle Pierzina will always be the queen
Viewers have loved to watch Janelle play over the years because of her competition prowess, confidence, and straight-up gameplay. They also appreciate how she "owns" her game as opposed to others who claim they are one way yet play another.
Additionally, fans think the other houseguests immediately target her because she's "intuitive" while not afraid to voice her observations. Janelle is also usually pretty upfront, making fans love and respect her, as many players typically choose to play the "deny" game instead.
Fans don't think Dani's gameplay has warranted her coronation because they believed she's playing a decent yet "scared" game by hiding behind a huge alliance.
Additionally, they feel as though she shouldn't take credit for Janelle's eviction as she didn't win HOH and nominate the fan-favorite herself. Dani is also planning on making "safe" nominations instead of pulling big moves if she won HOH.
Therefore, many viewers don't think Dani could take Janelle's crown as BB's queen unless she starts playing less safe. Big Brother 22: All-Stars airs Sundays, Wednesdays, and Thursdays at 8 p.m. EST on CBS.
Follow Tamara Grant on Twitter.