'Big Brother 22': Fans Did Not Like Dani Donato's 'Tasteless' Comment About Kaysar Ridha
[SPOILER ALERT: Spoilers ahead for Big Brother 22.]
Many fans initially rooted for Big Brother 8 runner-up Dani Donato Briones at the start of the season but now feels like she's a "mean girl." When Kaysar Ridha blew up her alliance with Cody Calafiore during his eviction speech, she called him "disrespectful and tasteless," upsetting fans who adore the BB6 star.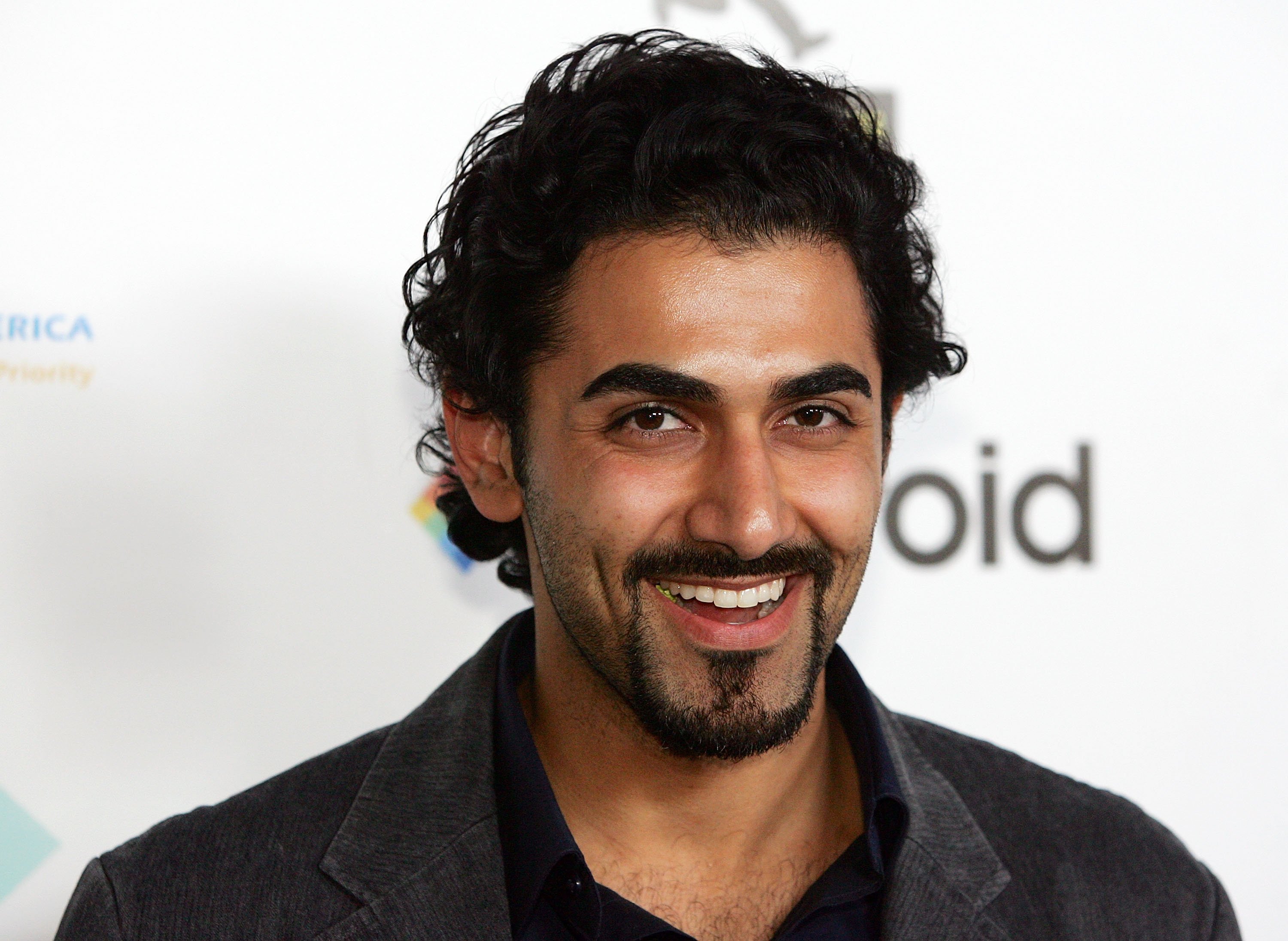 Cody Calafiore and Dani Donato Briones in multiple alliances
Immediately after entering the house, the returning players faced off in the first Head of Household competition. Big Brother 16 runner-up Cody Calafiore easily walked away with the win and used his position of power to get into everyone's good graces.
He quickly teamed up with BB16 co-star and BB18 winner Nicole Franzel and established a final two with BB12 finalist Enzo Palumbo. They had a good relationship with Dani Donato Briones and brought her in to form the Core Four.
Additionally, Memphis Garrett approached Christmas Abbott, Tyler Crispen, Dani, Cody, and Nicole with an alliance, The Commission, to which they all agreed.
Cody and Nicole also created separate fake alliances to make outliers Ian Terry, Bayleigh Dayton, and Da'Vonne Rogers feel safe.
Kaysar Ridha exposed Dani Donato Briones' game
On the outs from the beginning, Kaysar Ridha played in the first Safety Suite competition and avoided becoming the season's first nomination. He knew Cody, Nicole, Tyler, and Dani worked together in some capacity because the latter invited Janelle Pierzina to join their alliance.
However, Kaysar and Janelle denied because he knew the group only wanted to create the alliance to prevent the longstanding allies from targeting them if they won HOH.
After Janelle's eviction, Kaysar continued trying to figure out which houseguests were connected to the core to gather votes to stay in the house. With the help of a fan broadcasting a message about Nicole and Cody "playing" the returning competitors, Ian began to figure out how so many people in the house protected the two.
The BB14 champ told Kaysar about his theory of how the alliances were connected and controlled by the "core," and the BB6 star began spreading it around the house to warn the others.
Fans didn't like Dani Donato's 'distasteful' comment about Kaysar Ridha
In Kaysar's eviction speech, he exposed Cody and Nicole's secret alliance, a guy's group involving David Alexander and Tyler, and named Cody, Nicole, and Dani as the central core running the house.
He then noted that the BB16 champ had found himself "in a love triangle" between the alliances, but no one wants to take a chance and go up against him.
After his bombshell speech, Dani went into the Diary Room and claimed she's "never said a bad word about him until now" and then called Kaysar "disrespectful and tasteless."
Many fans didn't appreciate her remarks because she personally attacked him for exposing their games. Additionally, viewers felt her comments were hypocritical because of the things she's said about other houseguests.
Some fans thought Dani made her statement because she misinterpreted Kaysar's "love triangle" remark regarding her alliance with Cody. Big Brother 22: All-Stars airs Sundays, Wednesdays, and Thursdays at 8 p.m. EST on CBS.
Follow Tamara Grant on Twitter.