'Big Brother 22': David Alexander and Kevin Campbell Break a Long Streak for the Show
There has been a lot of talk about race on Big Brother 22. That's because minorities on the show has been at a disadvantage for some time. David Alexander and Kevin Campbell did break a long streak for the show this season.
'Big Brother 22' has a slightly more diverse cast
RELATED: 'Big Brother 22': Kaysar Ridha Says He's 'Mortified' by Houseguests' Comments About Ian Terry
The cast of Big Brother 22 is full of houseguests who have played the game before. It is also slightly more diverse than recent seasons.
Da'Vonne Rogers, David, and Bayleigh Dayton are all Black houseguests who were brought back to compete. Kevin Campbell was also brought back and he has a Black father and Japanese mother.
Ian Terry, who previously won Big Brother 14 returned for another shot. He opened up about being autistic and how that affects his time in the house on the live feeds.
Kaysar Ridha, who is Muslim and was born in Baghdad, Iraq was also brought back. He was open about his goal of doing the show again was to use the platform to make a difference. He would talk about things like the murder of George Floyd and religion with other houseguests.
The minorities are all outsiders this season
RELATED: Bayleigh Dayton Cries Over Tension With Dani Briones, Talks About Race in 'Big Brother'
Some fans have talked about how race is coming into play with Big Brother 22. The most powerful players tend to be white because they are working together to pick off the outsiders.
The outsiders included the minorities. By week 5, all of the Black houseguests were on the block or evicted at some point.
Kaysar was already evicted along with his ally, Janelle Pierzina. Ian has managed to avoid the block, but that's mostly due to his secret ally in Nicole Franzel.
That doesn't leave a lot of hope for the remaining minorities in the house. They either need to win competitions, find a way inside the power structures, or hope the power structures implode to get further in the game. The one perk to having a more diverse cast this season is that it helped break a long streak.
David Alexander and Kevin Campbell broke the streak of Black men not making jury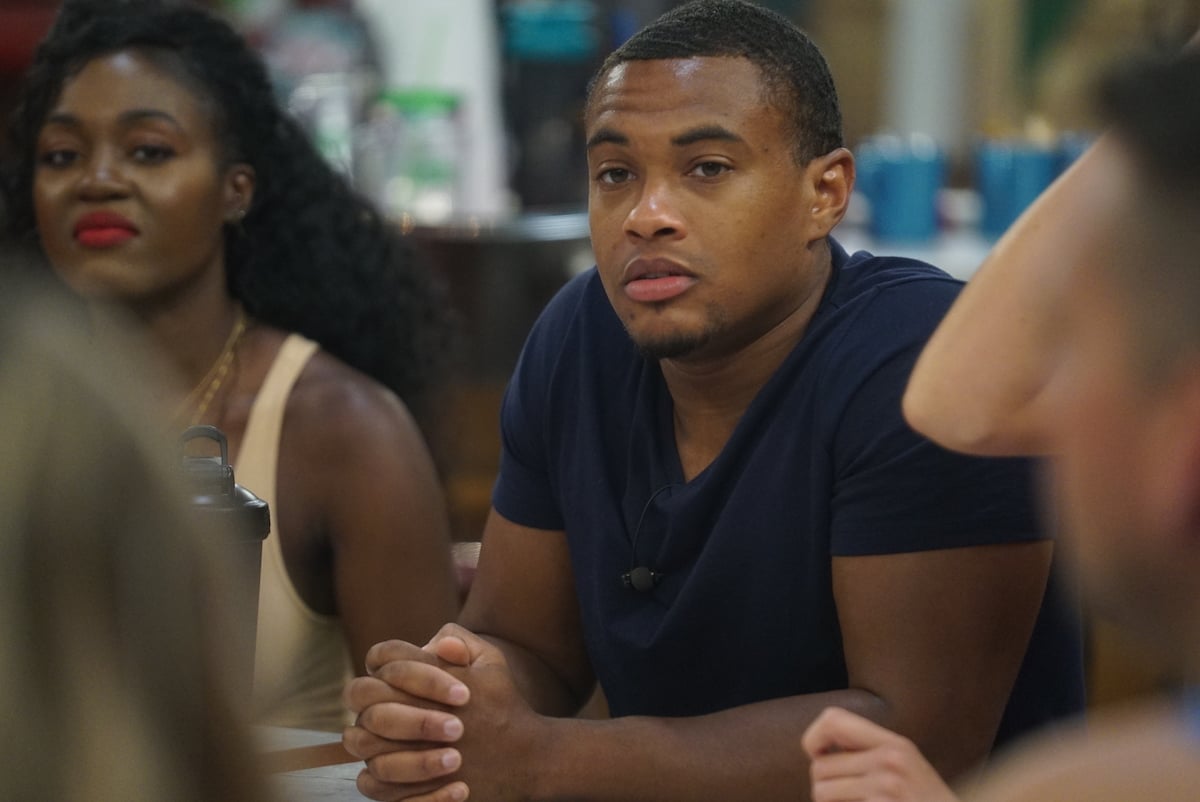 RELATED: 'Big Brother 22': How Much Do Cast Members Get Paid for Making It to Jury?
Sadly, it has been many years since a Black man made it to jury. Bryan Ollie made it to jury in Big Brother 10. That was the year when everyone voted for Dan Gheesling to win over Memphis Garrett.
Kevin then competed on Big Brother 11. He placed third so his time in the jury was short.
A Black man hasn't made it to jury since. But now David and Kevin have managed to make it to jury for Big Brother 22. This is a big feat for David, who was the first person evicted in Big Brother 21.
Obviously they're hoping to make it further than that. We will have to wait to see how they'll place this season.