'Big Brother': Da'Vonne Rogers Accuses Christmas Abbott of Trying To Profit off 'Apololying' for Microaggressions
When Christmas Abbott nominated Bayleigh Dayton and Da'Vonne Rogers for eviction, she made a few comments many fans perceived as microaggressive. The Big Brother 19 finalist attempted to apologize about it in an Instagram Live, but some followers didn't accept it or believe she was genuine. Therefore, Christmas announced a podcast where she will dive into each subject that most of the BB fandom are asking her to address. However, some fans, including Da'Vonne Rogers, are accusing the two-time competitor of attempting to profit off the situation.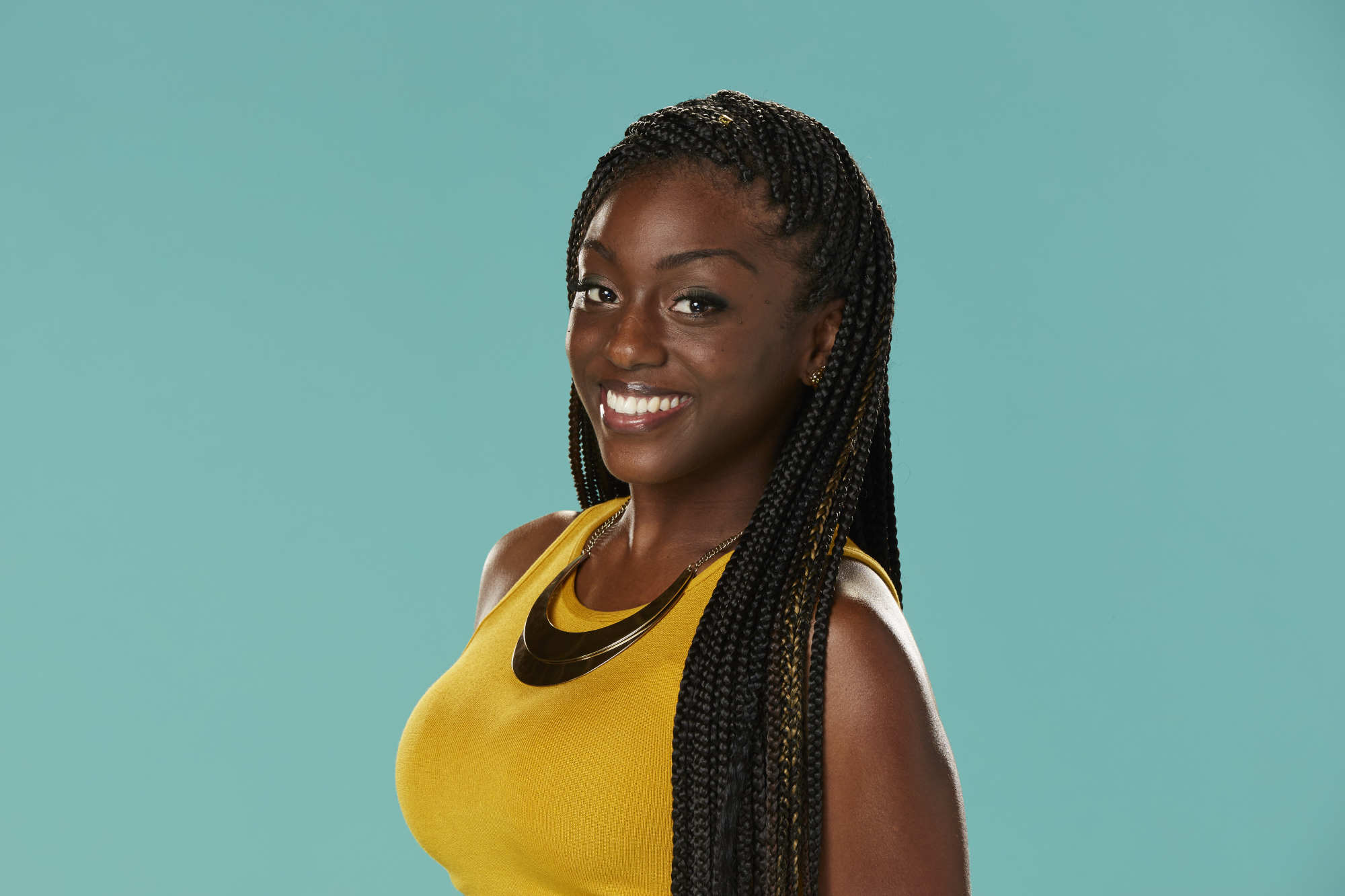 Christmas Abbott involved in controversy during 'Big Brother 22'
Returnee Christmas Abbott began Big Brother 22 in a great position as she had a spot in dominating alliance The Committee and several outside relationships.
However, the BB19 finalist showed her cards when she nominated Bayleigh Dayton and Da'Vonne Rogers during Week 5. Prior to placing the ladies on the block, Christmas asked if they would "shoot" or "cut" her in retaliation, infuriating many fans.
RELATED: 'Big Brother 22': Christmas Abbott Asks Da'Vonne Rogers To 'Educate' Her About BLM; Fans Don't Buy It
She also cursed and raised her voice during a disagreement with Da'Vonne but later blamed the friends for "charging" her.
Before Bayleigh's eviction, the BB19 finalist spoke with them and apologized for causing their disagreement to go left. Even so, several fans claimed Christmas' statements and behavior toward the ladies showed microaggression, and she attempted to address it after the season. 
Christmas launching a new podcast to address 'Big Brother 22' drama
During a Nov. 2 Instagram Live broadcast, the two-time competitor apologized for her remarks and promised she's committed to understanding where she went wrong so she can make "significant changes."
However, it didn't go over well with most of the fandom who felt she lacked sincerity. Christmas returned a couple of weeks later and released a video announcing her new podcast series to address and "own" her questionable statements.
RELATED: 'Big Brother 22': Christmas Abbott Says She'll Address Controversy in New Podcast
She also promised she would hold herself "accountable" for any "ignorant" comment she made, regardless of the intention.
Again, many fans didn't receive her news well as they feel she is using it to "promote" herself and attempting to profit off her "problematic" behavior.
Da'Vonne Rogers responded to Christmas' podcast reveal
Hours after the BB19 finalist's announcement, Da'Vonne seemingly responded to it. In the house, Christmas asked the popular contestant to "educate" her on the Black Lives Matter movement.
After the season ended, Da'Vonne admitted she felt the returning competitor chose to be ignorant about the matter in a Nov. 2 interview with ET Canada.
The fan-favorite player revealed she didn't think Christmas genuinely wanted to change and believes the BB19 finalist is "perfectly comfortable and content in the space she's in," which is "unfortunate."
RELATED: 'Big Brother': Da'Vonne Rogers Explains What's 'Unfortunate' About Christmas Abbott Being 'Ignorant'
Therefore, she also didn't receive Christmas' announcement well and encouraged BB fans not to let the two-time competitor earn "a quarter for sitting in front of a camera apololying."
Introduced by RuPaul's Drag Race season 12 contestant Widow Von'Du, an "apololie" is a fake apology. Many of her fans who replied to the tweet agreed and felt Christmas is attempting to "monetize her ignorance." Big Brother 23 returns next summer.
Follow Tamara Grant on Twitter.