'Big Brother 22': Da'Vonne Rogers Reveals What Went Down When Live Feeds Were Down for Nearly a Day
On Sept. 23, the Big Brother 22 Live Feeds went down for nearly an entire day after a wall yeller interrupted the game. Da'Vonne Rogers revealed what went down in the house during those several hours in a lengthy YouTube video.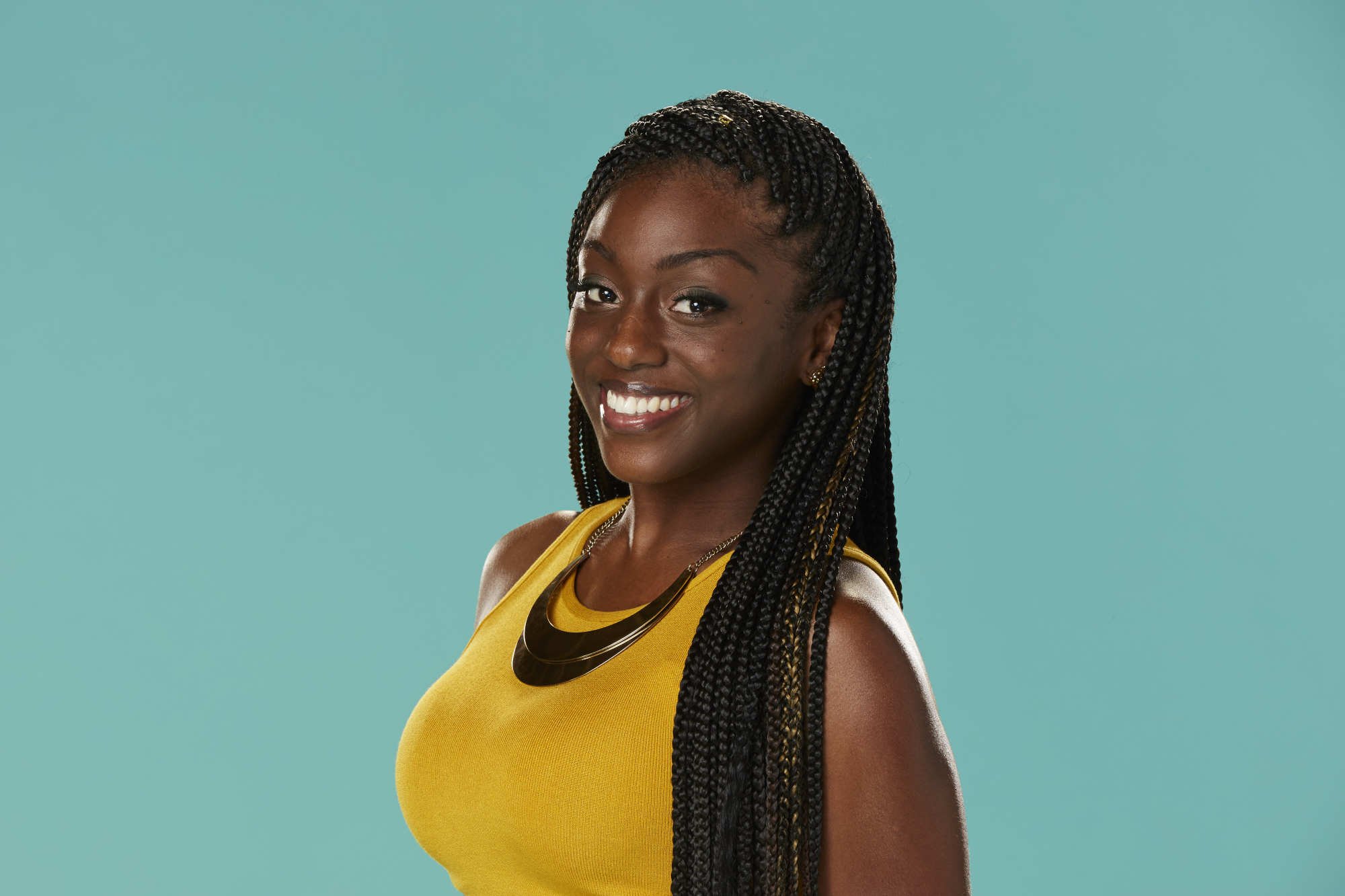 Da'Vonne Rogers says she got into a heated argument following Ian Terry eviction
During Week 6 of Big Brother 22, outsiders Da'Vonne Rogers, Kevin Campbell, and David Alexander connected to try to shake up the house by keeping Ian Terry over Tyler Crispen.
The three thought Nicole Franzel, who led them to believe she would keep Ian but planned on evicting him in favor of The Committee alliance, would vote with them. After Ian's eviction, Da'Vonne thought David flipped because they previously had several miscommunications.
In a lengthy Feb. 2021 YouTube video, the three-time competitor revealed the two got into an argument following the next Head of Household competition before the Live Feeds returned. According to Da'Vonne, she told him she gave him the benefit of the doubt when the season began, even though others previously warned her not to work with him.
The three-time player explained people considered David an "Uncle Tom" for how he treated Kemi Fakunle in Big Brother 22, upsetting him. She claims he began yelling "call me Uncle" while pounding his chest and walking away.
Da'Vonne said the wall yeller revealed Nicole Franzel flipped
Additionally in the video, Da'Vonne clarified what happened toward the end of the week, her last in the house, when the Live Feeds were down for several hours.
According to the fan-favorite, she and Kevin were the only ones outside when a wall yeller, or fan who yells outside information to houseguests while they're in the yard, informed them that Nicole flipped. When the wall yeller began speaking, the Live Feeds shut down.
She noted David, who overheard because he and Enzo Palumbo were standing by the door, slammed it in frustration. Therefore, Da'Vonne, who stated she no longer cared about the game at that moment, embraced him and repeatedly apologized to him.
Other houseguests knew something happened because they were on lockdown, so she explained the two attempted to play it cool. However, she claimed Kevin told her a few other houseguests were drilling David about the information.
Da'Vonne says Nicole hid from her while the Live Feeds were down
Attempting to help him, Da'Vonne lied and said the wall yeller told her to believe the BB21 returnee. However, she forgot Enzo also overheard and continued making jokes about the situation, so they knew she lied.
When she went into her room to go to sleep, Da'Vonne noted she saw Enzo in there and didn't want to deal with the situation. Therefore, she admitted she rolled her eyes and walked away.
According to the fan-favorite player, Nicole began questioning Kevin about why Da'Vonne was upset and considered it unfair to receive information from the outside world.
The three-time competitor then noted the former winner refused to face her and hid from her in the diary room for five hours and ignored her the following day. However, the Live Feeds were up and running when Da'Vonne gave her final emotional check-in to the viewers.