'Big Brother 22': Dr. Will Kirby Claps Back at Fans For Making Fun of His Makeup
One of the most recognizable winners of Big Brother, Dr. Will Kirby, chose not to play in another All-Stars season due to his work and family life. However, he moved in next door to the houseguests as part of a week-long "neighbor" twist. When the legendary player made his return after Da'Vonne Rogers' eviction, many fans took to social media to talk about how the physician's looks have changed since they last saw him. Kirby clapped back at those making remarks in his own fashion.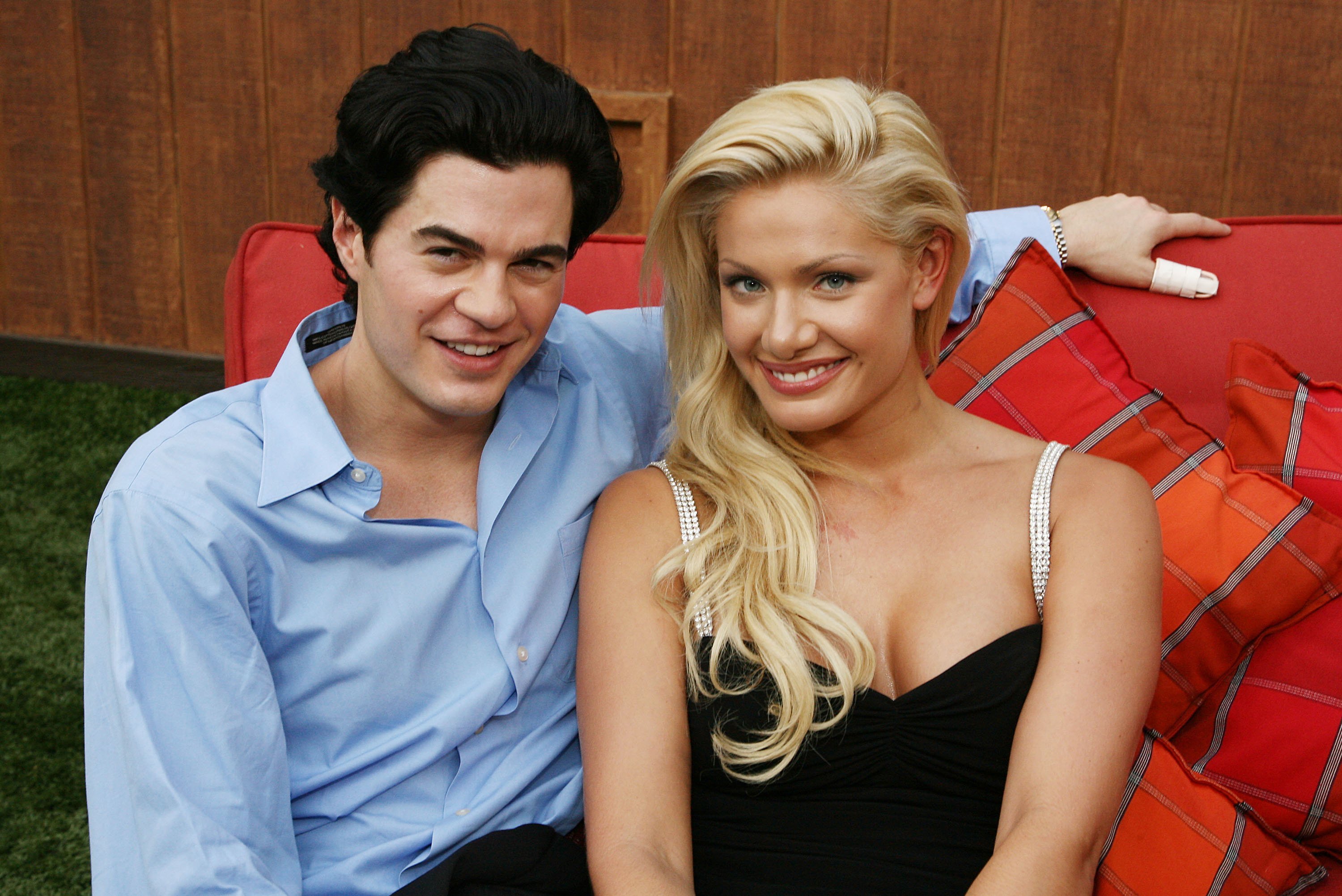 Dr. Will Kirby on 'Big Brother'
In 2001, Miami-based physician Dr. Will made his reality television debut on Big Brother 2. He befriended Mike "Boogie" Malin and got into a showmance with Shannon Dragoo.
The three made up the infamous "Chilltown" alliance, and several of the houseguests formed a group dedicated to breaking them up. Even though both of his allies left early in the game and he never won a competition, the physician made it to the end by convincing everyone they would win against him.
Instead, the jury awarded the Miami physician the victory, believing he played the best. Kirby came back five seasons later for All-Stars, and he, alongside Malin, managed to make it to the final four using manipulative tactics.
However, their showmance partners Erika Landin and Janelle Pierzina caught onto the two, and the latter cast the sole vote to evict the physician.
Dr. Will returned for 'Big Brother 22'
After his time on Big Brother, Kirby continued to come back and host the jury roundtable, where he speaks to the jurors about who they feel deserves the title. He's also focused on his career as a celebrity dermatologist and currently serves as chief medical officer of aesthetic dermatology company LaserAway.
Due to his work and family, the former winner chose not to return for Big Brother 22: All-Stars. However, he moved in next door to the houseguests as part of the "neighbor" twist.
Kirby made his first appearance after Da'Vonne Rogers' eviction and teased the players that he would tempt them with money and prizes over the next week.
After the episode, many fans commented on the dermatologist's changed appearance. They questioned if he had plastic surgery or selected "bad makeup." The former winner saw the remarks and clapped back at the fans in a tweet.
Dr. Will claps back at fans for making fun of his new look
Kirby acknowledged his makeup "sucked on Big Brother" and explained he had to wear a "heavy robe" while it was over 100 degrees outside. Therefore, the makeup crew "picked something that wouldn't run if I was sweating."
The former winner closed by telling those concerned to "trust that I'm freakishly handsome." While some were satisfied with his answer, others claimed they didn't believe him.
Regardless of his look, many fans replied noting they missed his presence this season alongside several other former winners and legendary players. Big Brother 22: All-Stars airs Sundays, Wednesdays, and Thursdays at 8 p.m. EST on CBS.
Follow Tamara Grant on Twitter.