'Big Brother 22': Family Members Might Have Confirmed Two Houseguests Return for 'All-Stars'
CBS finally gave its viewers the long-awaited premiere date for Big Brother 22: All-Stars, but they delayed the cast reveal for unknown reasons. While the network hasn't officially named anyone as a returning competitor, a couple of family members might have already confirmed two houseguests who will come back for All-Stars.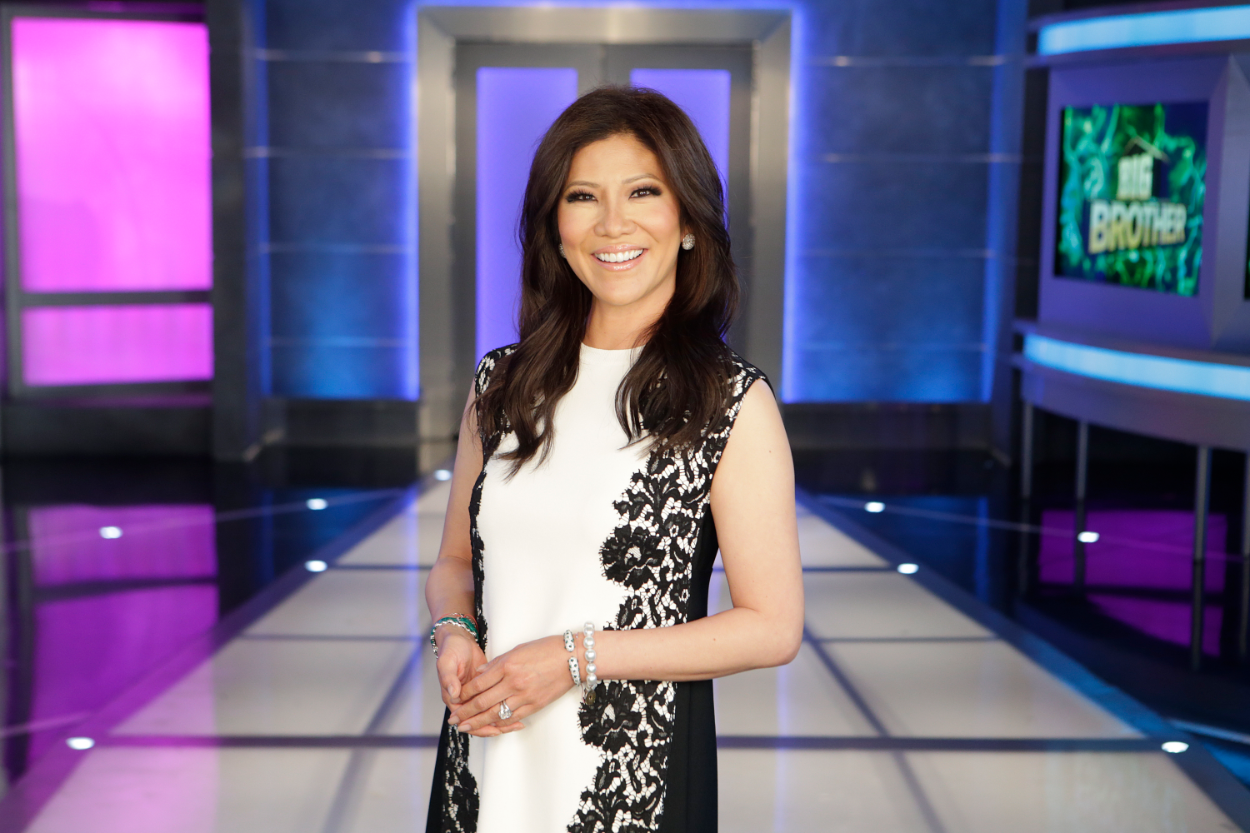 [SPOILER ALERT: This article contains possible spoilers for Big Brother 22: All-Stars.]
'Big Brother 22' confirmed as an 'All-Stars' season
After months of speculation, CBS confirmed season 22 as the second All-Stars season when it accidentally released the merchandise on the website. A couple of weeks later, the promotional video finally dropped, officially announcing the upcoming season and the premiere date, which includes a live move-in.
While CBS hasn't named the cast yet, many rumors have already begun swirling. For the past couple of months, former houseguests and insiders have released names of returning players who have signed a non-disclosure agreement or recently began acting suspiciously, leading many to believe they are coming back this summer.
Several previous winners and competitors have already announced they would not return, such as BB3 runner-up Danielle Reyes, BB10 winner Dan Gheesling, BB18 and 19 Paul Abrahamian, and BB16 champ Derrick Levasseur.
'Big Brother 22' cast announcement delayed
When CBS announced the starting date, it also revealed viewers could watch the returning houseguests' pre-game interviews on the Live Feeds a week before the season's premiere.
However, the network pulled the messaging from the waiting screen on the Feeds only a few days before the interviews were scheduled. CBS hasn't announced a reason why they delayed the cast reveal, but many insiders believe it's due to a few players testing positive for COVID-19.
Several think BB19 champ Josh Martinez and BB20 winner Kaycee Clark tested positive because they recently posted videos of themselves partying in packed Miami clubs.
As things stand, CBS will announce the cast during the premiere.
Family members confirmed Bayleigh Dayton and Tyler Crispen will return for 'All-Stars'
In his Secure the Swag series, BB20 houseguest Chris "Swaggy C" Williams, seemingly confirmed his wife and former co-star Bayleigh Dayton's return to the reality competition series.
When explaining how he's focusing on his job and making his wife happy, Williams stated, "Well, obviously, she's on a show right now." Many thought he referred to her competing on The Challenge.
However, some pointed out the video also featured a car he recently bought, meaning he filmed the episode after their rookie season on the MTV show completed airing.
One fan tweeted a screenshot of an account claiming to be Tyler Crispens' mother sharing her first post to an assumed Big Brother Facebook group. In her post, she stated this would be her second season watching her son.
She then said she hopes he "makes it on the show and wins." Therefore, fans might be able to vote for their favorites, similar to the first All-Stars season.
Additionally, some believe Dayton and Crispen already formed a pre-game alliance despite their infamous blowup in BB20 because Swaggy C commented on his support of Crispen and girlfriend Angela Rummons on Instagram.
Big Brother 22: All-Stars premieres Aug. 5 at 9 p.m. EST on CBS.