'Big Brother 22': Why Houseguests Probably Won't Compete in Hide and Go Veto This Season
Power of Veto and luxury competition Hide and Go Veto first appeared in Big Brother 8 before becoming a recurring competition in BB17. The houseguests must hide their POV cards and avoid anyone else finding theirs in order to win. While BB22 has included staple competitions such as Otev, the all-stars will likely not get the chance to tear up the house in the iconic game this season.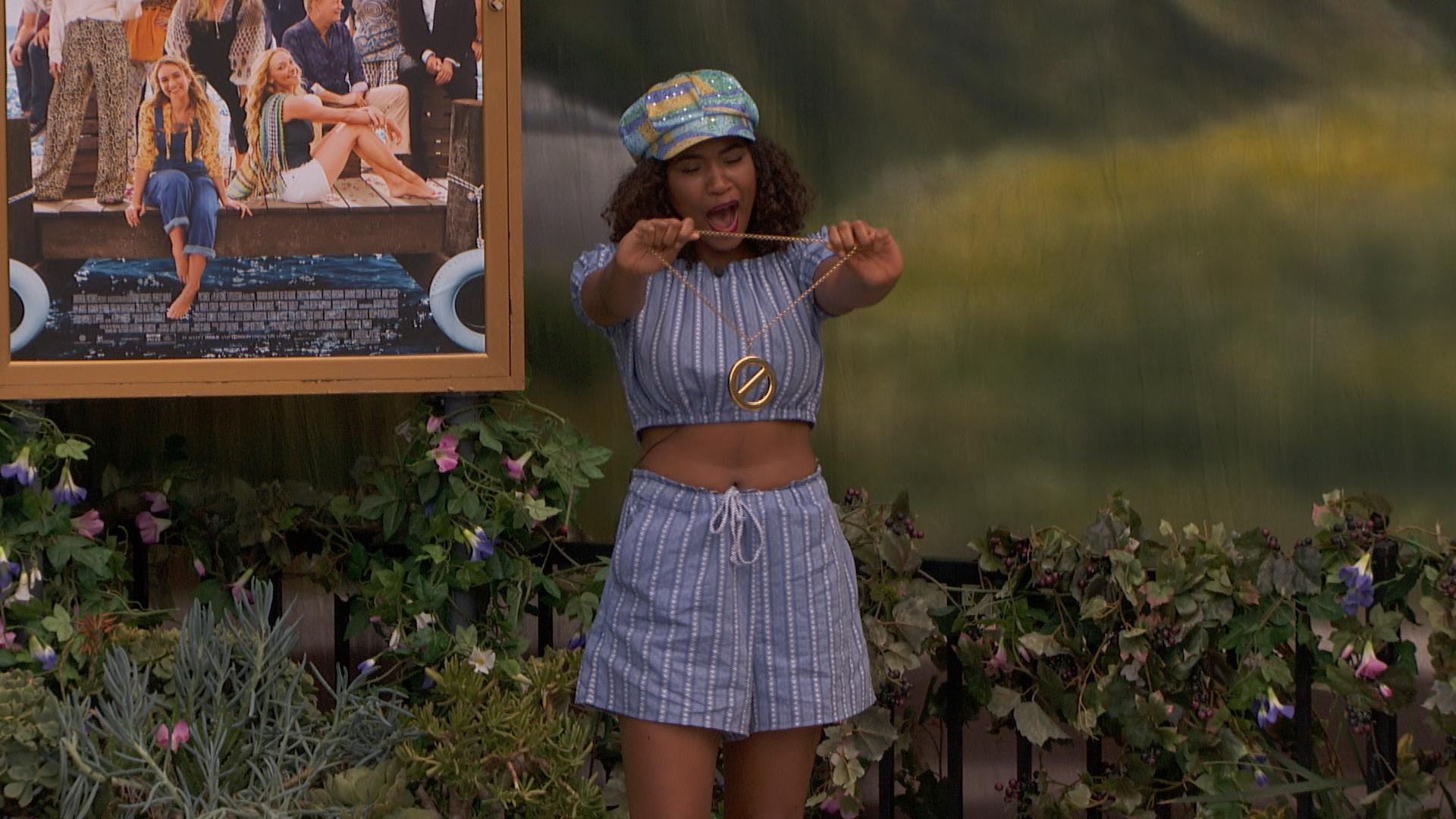 Hide and Go Veto on 'Big Brother'
Luxury and recurring Power of Veto competition, Hide and Go Veto, or Hide and Seek Veto, requires each houseguest to hide a card anywhere in the house. Afterward, the players individually enter the house and search for a card for a certain amount of time.
Once all the cards are found except for one, the host reveals the names located inside of each card. Whoever's board wasn't found wins the POV. The competition debuted in Big Brother 8 in the first week, and eventual runner-up Dani Briones (then Donato) won it.
It came back for BB12 and BB16 as a luxury competition before returning as a regular POV competition the following season. James Huling won the Hide and Go Veto in BB17, a clutch victory that saved him from elimination that week.
The next season, Paulie Calafiore secured the win, followed by Jason Dent in BB19. Brett Robinson snagged the POV victory in BB20 in his only competition win, successfully saving himself from eviction.
Hide and Go Veto returned for BB21, in which Tommy Bracco won. Similar to the first person to enter the house or win Otev, the winner of this competition has never gone on to win the season.
Hide and Go Veto likely not featured in 'Big Brother 22'
Typically, the iconic competition appears around Week 7 or 8, and many houseguests, as well as fans, look forward to watching the houseguests tear up the house in a quest for the cards.
However, the BB22 all-stars will likely not compete in Hide and Go Veto due to COVID-19. During Week 5, Nicole Franzel and Ian Terry discussed their strategy and talked about upcoming competitions while sitting in the hammock.
She claimed that while they'll likely compete in Otev or the slip-and-slide competition, they probably won't face off in the staple Hide and Go Veto. Nicole explained that a production member goes into the house and removes each houseguests' hidden card, so they don't accidentally find someone else's while they're hiding their board.
The producers then replace the cards after everyone has chosen their hiding spot. Therefore, she doesn't think they'll compete in Hide and Go Veto because of the amount of production involvement.
As a result of the current COVID-19 protocols that limit staff and crew from entering and leaving the house, the show might have to bypass the staple competition this year. Big Brother 22: All-Stars airs Mondays, Wednesdays, and Thursdays at 8/7c on CBS.
Follow Tamara Grant on Twitter.