'Big Brother 22': How Much Do Cast Members Get Paid for Making It to Jury?
Fans are very aware of the grand prize money of Big Brother 22. But they might not know about the money they receive throughout the game. Ian Terry talked about houseguests getting money if they make it to jury.
There are multiple ways to win money on 'Big Brother'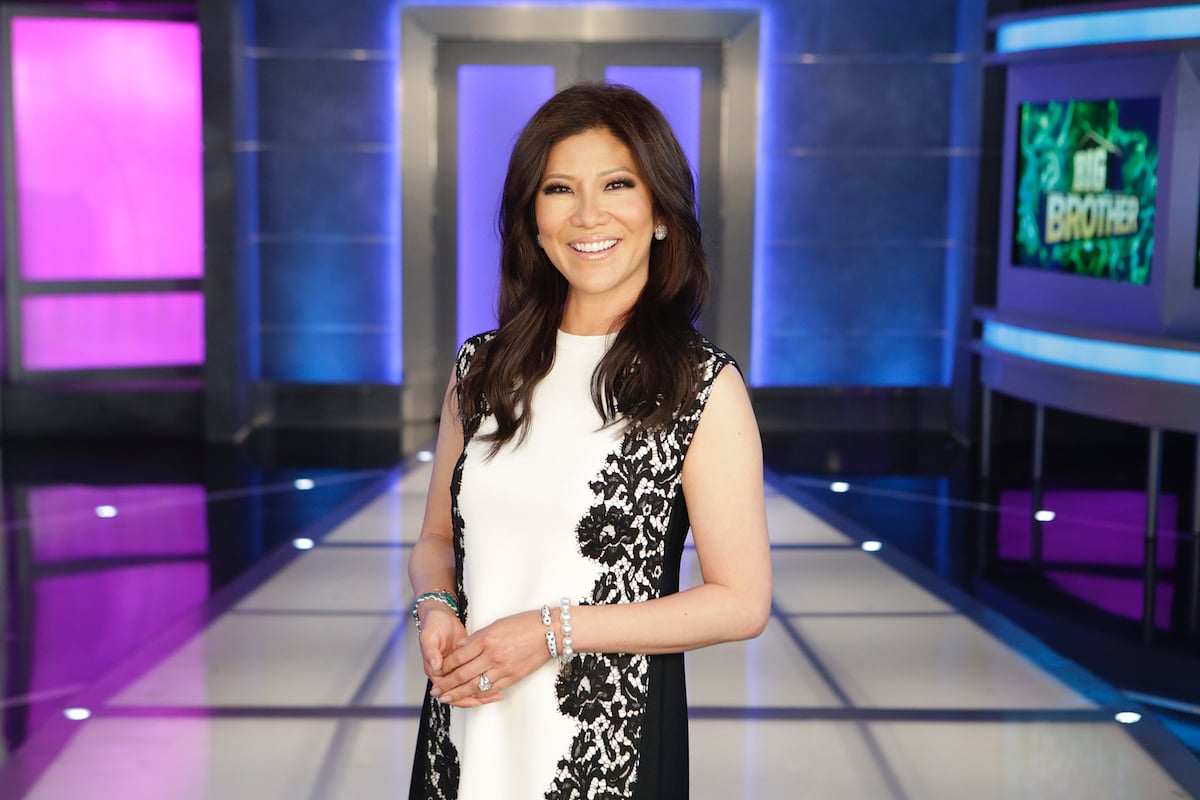 RELATED: 'Big Brother 22': Which Houseguests Were Runner-Ups in Previous Seasons?
The big prize at the end of every season of Big Brother is the $500,000 prize money. But it's definitely not the only way to win money. The runner-up also gets the prize of $50,000.
Sometimes houseguests can win money through the competitions on the show. Then there is the prize money that America gives to a houseguest.
Each season Americans vote on America's Favorite Player. This person receives $25,000. Sometimes this player wins because of how they played or it's because of how entertaining they were to the fans.
It's possible for people to stack up prizes because of these possibilities. Tyler Crispen was runner-up on Big Brother 20 and was America's Favorite Player so he received $75,000.
The jury is a very important part of the game
RELATED: What Did Nicole Franzel Do With Her 'Big Brother 18' Prize Money?
The last nine evicted houseguests are kept in jury. There, they sit and talk about the game and review their notes.
They then take on the task of voting between the last two houseguests. This part of the game is pretty unpredictable. Houseguests might vote for the player that managed to trick the rest of the house, or the player who won the most competitions, or the person who managed to have a great social game. Some people vote based on who they don't want to win.
But there is a lot of waiting when you're in jury. CBS has previously shown cast members passing time by creating art and playing games.
Sometimes new relationships even form in the jury house like last season. Kathryn Dunn and Nick Maccarone started a relationship even though Maccarone had a showmance with Bella Wang, who was previously evicted.
Terry said you get an extra $12K in jury
RELATED: 'Big Brother 22': An Unwritten Rule Shows a Big Difference Between New and Older Houseguests
Sometimes the houseguests talk about making it to jury earlier in the game. Some of them just want to be in jury. Other houseguests dread the idea of waiting there.
Terry was seen on the hammock talking about jury with Kevin Campbell on the live feeds. Campbell talked about not wanting to be in jury. "You rot in jury," he said.
Terry agreed saying it was a waste. But then he mentioned the one perk of getting that far. "I mean getting to jury is good 'cause, hey it's an extra $12k. Who couldn't use an extra $12k laying around and no living expenses?" asked Terry.
It's probably not surprising houseguests would get paid for being in jury. It's an incentive beside the prize money for people to continue the game. It's also good to pay people to basically decide who will win your show every season. Obviously, Campbell, Terry and the other houseguests would like to make it to the end instead.