'Big Brother 22': Ian Terry Issues Apology for 'Microaggressions' He Made in the House
Eight years after winning Big Brother, Ian Terry returned with the hopes of becoming the franchise's first two-time champ. However, he went home during Week 6 after his ally nominated him as a post-Veto nominee. While on the block, Ian made remarks about a few other houseguests some fans deemed as "microaggressions." In an Oct. 30 tweet, the former winner apologized for his comments.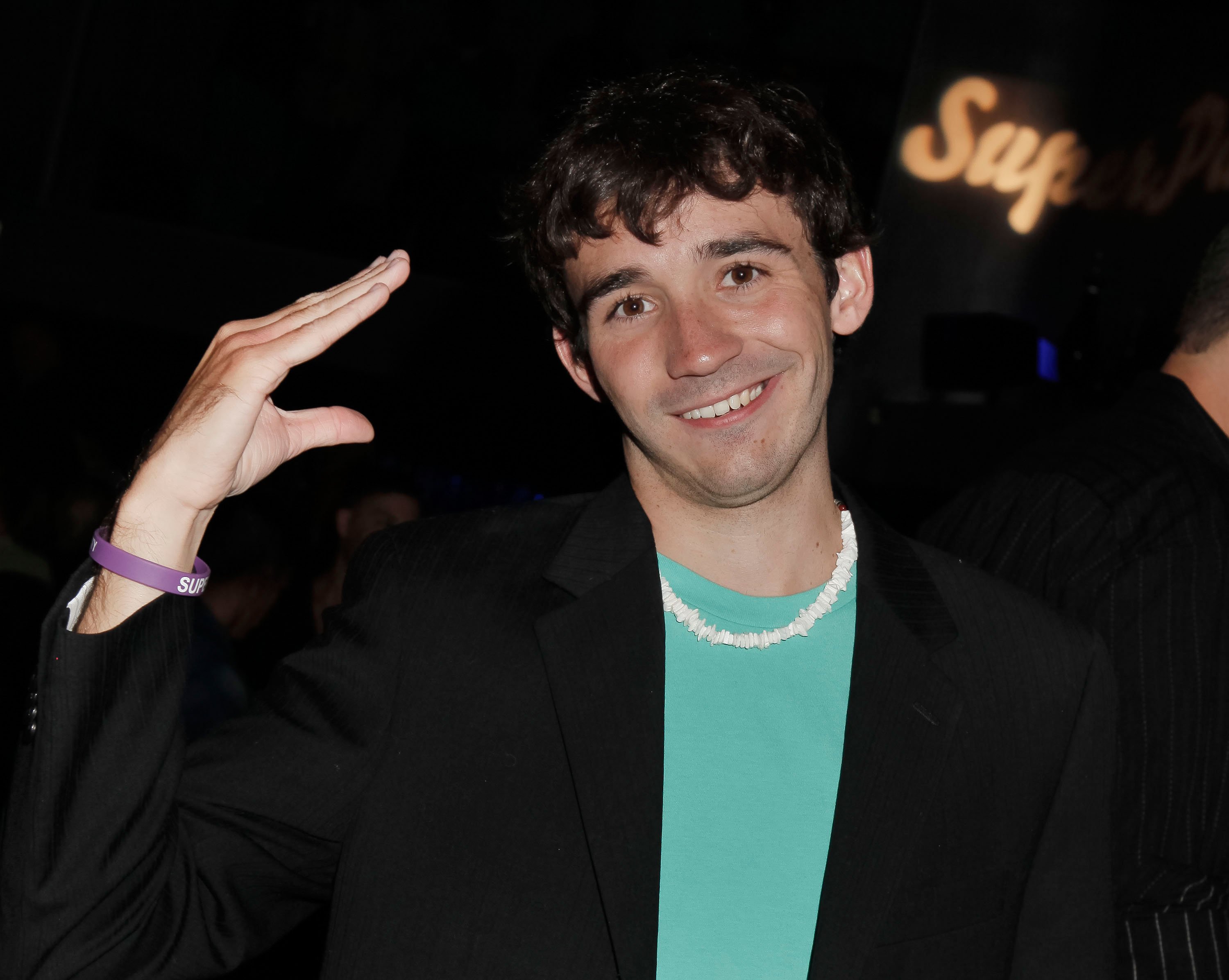 Ian Terry made 'microaggressions' during 'Big Brother 22'
Big Brother 14 champ Ian Terry returned for the second All-Stars season and quickly teamed up with the only other winner in the house, Nicole Franzel. Wanting him to feel safe, Nicole invited him into an alliance with two of her closest allies, Dani Briones and Cody Calafiore; they named "Four Prime."
Three weeks later, Dani won Head of Household and nominated Kevin Campbell and David Alexander. The latter saved himself with a power, and she replaced him with Tyler Crispen. After Da'Vonne Rogers saved Kevin with the Power of Veto, Dani backdoored Ian.
The BB14 champ repeatedly insisted she made the wrong decision and felt it wasn't fair he could leave the house due to a twist or at the hands of Kevin and David, who he deemed as "inferior players." Additionally, he claimed he would only vote for Dani to win if she were in the final two with those two players or Da'Vonne.
Nonetheless, Ian was evicted. Dani and Nicole explained they were a part of a major alliance that included Tyler, which is why they had to save him.
Ian apologized for his comments following the finale
Many fans didn't appreciate Ian's remarks or understand his anger and annoyance toward Kevin, David, and Da'Vonne, who were the remaining minority players.
Therefore, some perceived his comments as microaggressions, or intentional or unintentional verbal, nonverbal, or slights that "communicate hostile, derogatory, or negative messages to target persons based solely upon their marginalized group membership."
A few days after the finale, Ian took to Twitter to apologize for referring to David and Kevin as "inferior players." He noted it was an "empty campaign threat" but acknowledged the comment as "rude" and "very bad optically."
The BB14 winner also apologized for accidentally calling Bayleigh Dayton Da'Vonne's name, the two typically went by "Bay" and "Day," as some considered the "slip up" a microaggression as well. 
Fans applauded Ian for taking responsibility for his words
Some fans felt Ian had nothing to apologize for and thought he referred to David and Kevin as "inferior players," not people. On the other hand, others thanked him for acknowledging his remarks.
Many followers noted they thought other Big Brother players should "take notes" from him and take accountability for inappropriate comments they've made as well.
BB3 runner-up Danielle Reyes quote tweeted him, captioning it, "This is why I love me some Ian!" However, some think Ian isn't sincere in his tweet and believe "he knew exactly what he was saying when he said it."
Regardless, Kevin seemingly accepted the apology as he replied with three heart emojis. Big Brother 23 premieres in summer 2021.
Follow Tamara Grant on Twitter.