'Big Brother 22': Ian Terry Says Derrick Levasseur Set Cody Calafiore up for Success Before the Season
Before Big Brother 22 premiered, many expected to see legendary winners Dan Gheesling and Derrick Levasseur on the season. However, both revealed they decided to pass on the opportunity. Even though they claimed they turned the invite down, rumors circulated that BB18 champ Nicole Franzel "snitched" on the former champs for pre-gaming, resulting in their removal. Many BB22 houseguests believe others made alliances before entering the house, including BB14 winner Ian Terry, who thinks Derrick had a hand in it.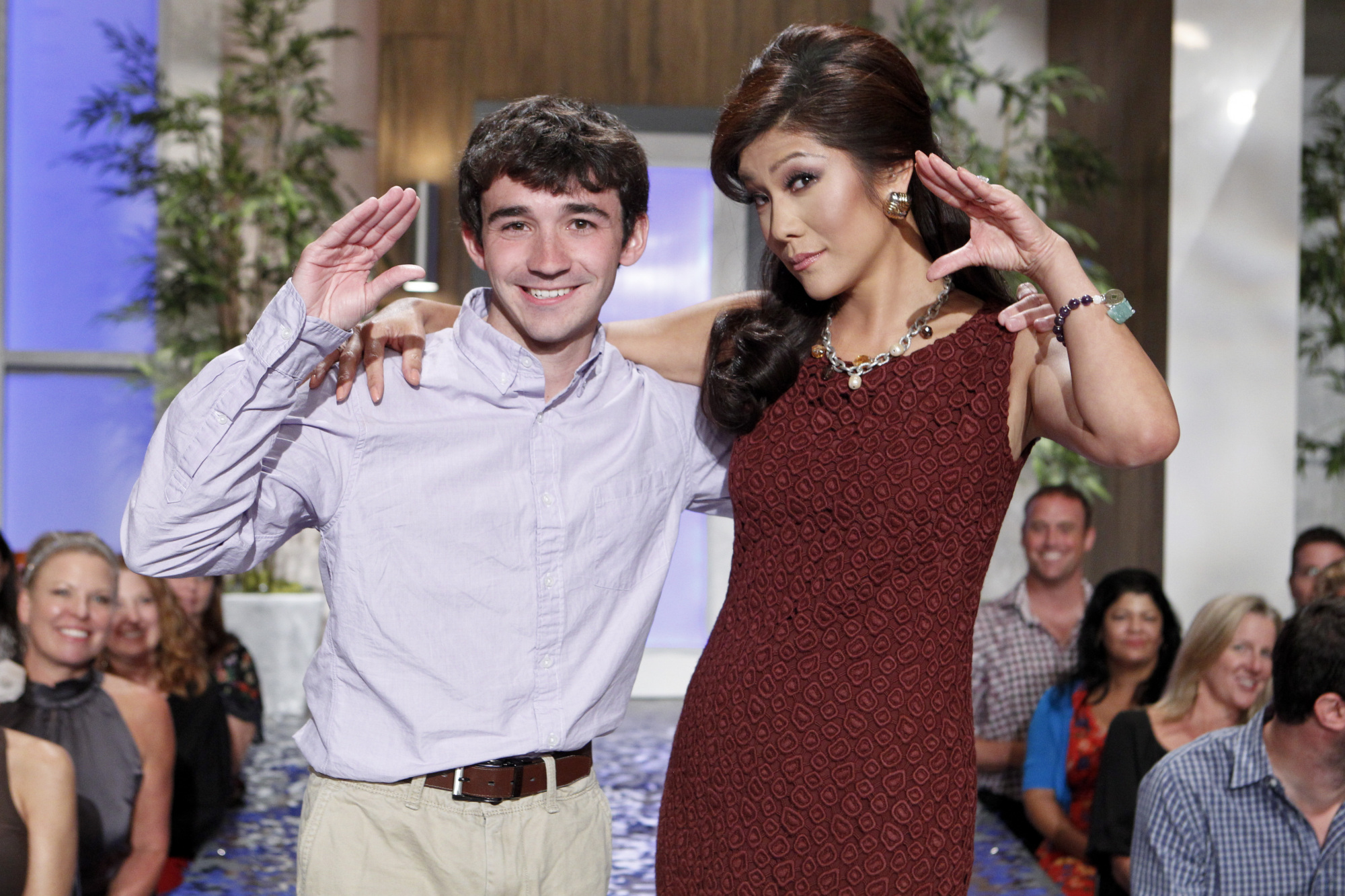 Derrick Levasseur allegedly removed from 'Big Brother 22' cast for pre-gaming
Before CBS announced the highly anticipated All-Stars season, many fans knew it would come because many leaks claimed certain former players were contacted.
At one point, Big Brother 16 winner Derrick Levasseur and BB10 champ Dan Gheesling were locked to return. However, they revealed they would not compete after the CBS announcement.
A YouTuber claimed BB18 winner Nicole Franzel didn't receive an invite for BB22 but pretended she did to act as a "spy" for the production crew.
Apparently, the BB18 champ got into a group chat, allegedly organized by Derrick and Dan, in which potential returning players were "pre-gaming," or making alliances before the game started.
The YouTuber reported that Nicole "snitched" on the legendary winners for pre-gaming, resulting in their removal from the cast. In Derrick's initial response, he denied any involvement in the group chat but also admitted he wasn't "happy with Nicole right now."
The BB16 champ has since clarified the tweet and insisted he did not participate in the group chat. Additionally, he claimed his issue with Nicole had nothing to do with BB22, although he didn't clarify it.
Cody Calafiore won the first Head of Household competition of 'Big Brother 22'
16 popular competitors returned for All-Stars and immediately faced off in the first Head of Household competition. BB16 runner-up Cody Calafiore easily won and used his early position of power to put himself in a good spot moving forward.
He talked to BB16 co-star and BB18 winner Nicole Franzel, and the two agreed they were each other's "ride or dies."
The HOH also made a final two pact, The Root, with fellow New Jersey citizen and BB12 finalist, Enzo Palumbo. He then included BB8 runner-up Dani Donato Briones into the Core Four.
Additionally, BB10 runner-up Memphis Garrett approached Cody with a final two deal and invited Tyler Crispen, Christmas Abbott, Dani, and Nicole to form The Commission.
Because his initial targets, Janelle Pierzina and Kaysar Ridha, won safety for the week, Cody nominated the two houseguests he talked to the least, BB11 finalist Kevin Campbell and BB10 star Keesha Smith.
He offered a working relationship to Kevin and told his allies to evict Keesha because he perceived her as a number for his targets.
Ian Terry thinks Derrick Levasseur set them up for success before 'Big Brother 22' started
After the players faced off for the fourth Power of Veto, a fan broadcasted "Nicole and Cody are playing everyone" to the houseguests as they hung out in the backyard, resulting in a lockdown.
Everyone heard the message, causing them to look at the named houseguests differently, as Janelle previously associated the two before her eviction.
BB14 winner Ian Terry, who made a final two with Nicole early in the season and aligned with her, Cody, and Dani to form the Prime Four, began to figure out their gameplay.
After first making the associations by himself, Ian approached Kevin with his findings. He explained he thinks Nicole and Cody are the "core," and then she brought in the girls and Ian, who were friends before the show, while the BB16 runner-up pulled in the guys.
He then noted, "This is what Derrick was doing preseason. He was setting them up for success." Immediately after his statement, the camera switched to show other houseguests who were in the kitchen.
Big Brother 22: All-Stars airs Sundays, Wednesdays, and Thursdays at 8 p.m. EST on CBS. Follow Tamara Grant on Twitter.