'Big Brother 22': Ian Terry Tried To Self-Evict After Bayleigh Dayton Confronted Him Over Rumors He Spread
[SPOILER ALERT: Spoilers ahead for Big Brother 22.]
After warning Bayleigh Dayton that Nicole Franzel and Dani Donato Briones were targeting her, Ian Terry tried to cover himself, leaving Bayleigh hanging. The Big Brother 20 star then confronted Ian, and he reportedly tried to self-evict following their conversation.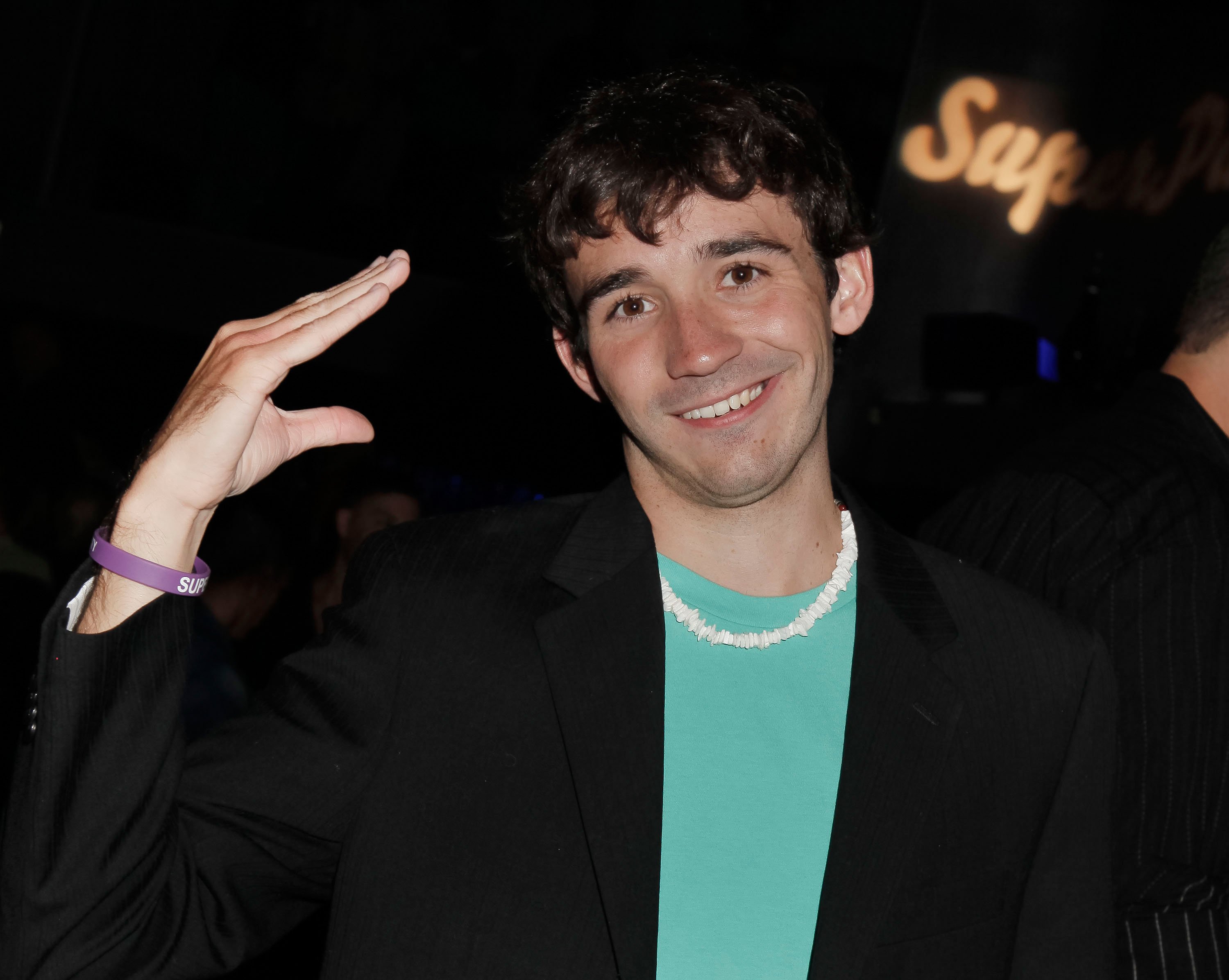 Ian Terry began figuring out the alliances in 'Big Brother 22'
A few days before the fourth eviction, a fan approached the Big Brother studio and broadcasted, "Nicole [Franzel] and Cody [Calafiore] are playing everyone," to the houseguests.
All the players eventually found out what the fan said, causing the competitors to look at them differently, even though Kaysar Ridha previously warned everyone about the two.
Ian started putting things together and realized Nicole and Cody created an octopus-like web of alliances. He believed Nicole was tasked to gather the girls while Cody aligned with the guys, creating another rendition of the successful BB12 all-boys alliance "The Brigade," to appeal to Enzo Palumbo.
After figuring it out, Ian brought his findings to Kevin Campbell, who already thought some "shenanigans" were happening, and Bayleigh. Additionally, he told the BB20 star that he believed some of the other houseguests pitted them against each other.
Ian also informed Bayleigh that Dani and Nicole tried to get him to target her and Da'Vonne Rogers. BB20 runner-up Tyler Crispen, who's aligned with Dani and Nicole, told Da'Vonne the same thing.
Therefore, the ladies believed it and were hurt as they considered Dani and Nicole friends.
Bayleigh Dayton confronted Ian Terry over the rumors
Wanting to get the ladies out first, Bayleigh and Da'Vonne approached the Slick Six guys and told them about the situation with an idea to backdoor Dani.
However, then-HOH Enzo decided against it, and Cody warned Nicole that the girls were targeting them due to what Ian told them.
Therefore, Nicole felt betrayed and wanted her former number one out of the house. After Christmas Abbott walked away with the title of HOH Ian thought he could be in trouble, so he apologized to Nicole.
The BB14 champ claimed he became paranoid and told Kaysar he thought everyone was targeting him. Ian then lied and insisted Kaysar made up the story about Nicole wanting him to target Da'Vonne and Bayleigh.
After his apology, he and Bayleigh spoke about the "slip up," and she told him that she became a target instead of him, even though he's the one who spread the rumors. Ian said he felt terrible and didn't mean to create tension between anyone.
He then called Bayleigh the wrong name, upsetting the BB20 star more, so she walked away. Throughout their conversation and afterward, Ian put his head in his hands several times. 
Ian Terry and a few others reportedly tried to self-evict
The following day, Tyler and Cody talked about Bayleigh getting upset and claimed she makes herself the victim in every situation. He then told Cody that Ian tried to self-evict after the conversation with Bayleigh because she made him feel bad, and he "didn't want to be a part of it."
Tyler continued and stated he would rather stay out of everything because he would leave without a question if things popped off. Additionally, Enzo threatened to walk because he didn't appreciate the way Bayleigh came at him after the Head of Household competition.
He told Ian that he would rather not babysit the other competitors as he only wants to play the game. Christmas ended up nominating both Bayleigh and Da'Vonne with the hopes of evicting the BB20 star pre-jury.
Big Brother 22: All-Stars airs Sundays, Wednesdays, and Thursdays at 8 p.m. EST on CBS.
Follow Tamara Grant on Twitter.