'Big Brother 22': Ian Terry and Tyler Crispen Threaten To Quit Over BB Basement Powers
[SPOILER ALERT: Spoilers ahead for Big Brother 22.]
The Big Brother 22 houseguests competed for three unique powers in the BB Basement before Week 5 nominations. When the unpredictable powers jeopardized their cozy spot in the house, Tyler Crispen and Ian Terry threatened to quit.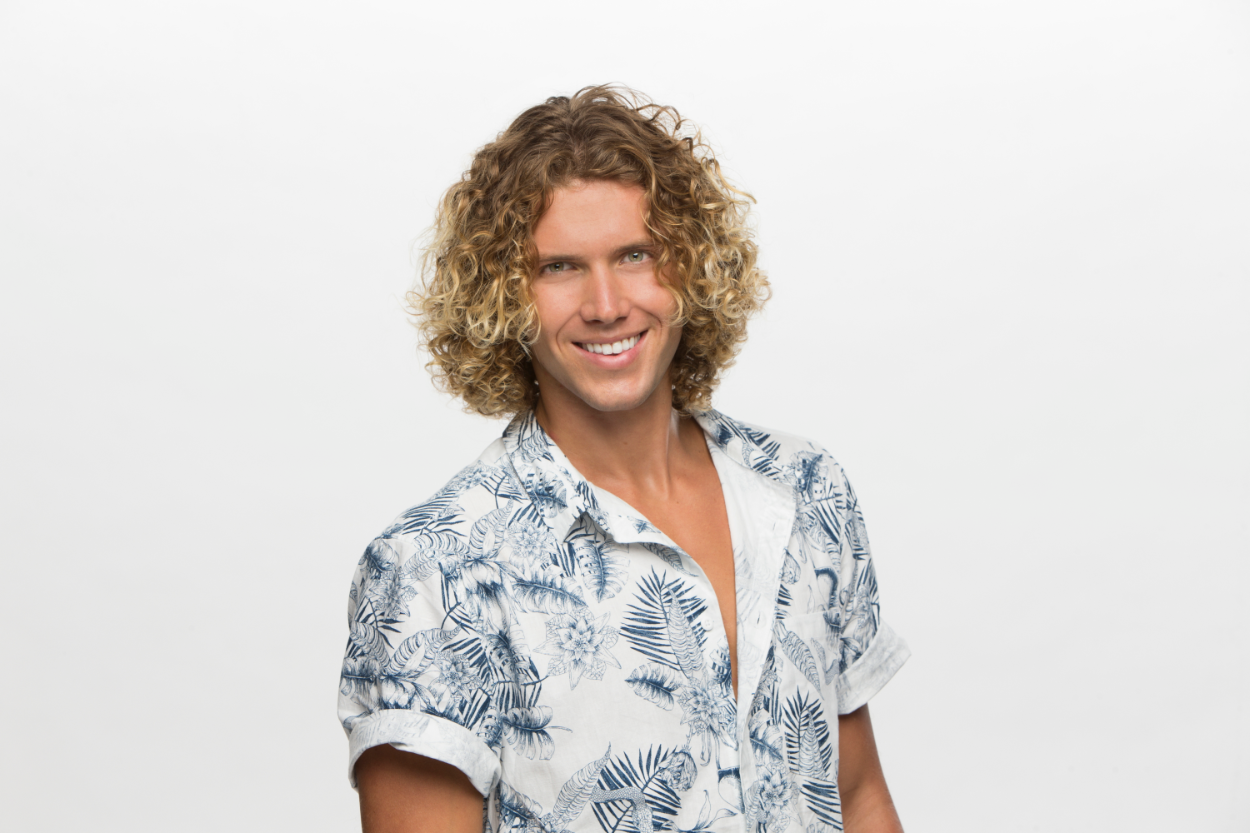 Ian Terry and Tyler Crispen threatened to quit before
Last week, Ian Terry began figuring out the main alliances and shared his findings with Kaysar Ridha before the latter's eviction. In their conversation, Ian claimed Bayleigh Dayton and Da'Vonne Rogers were the next targets.
Wanting to stay in the house, Kaysar told Bayleigh. After Kaysar left the house, Nicole found out what happened, and Ian tried to save face by claiming he slipped up.
He insisted that he got paranoid and told Kaysar he thought people were after him, but the BB6 star misinterpreted it and informed the ladies that Nicole wanted Ian to target them.
Bayleigh confronted the BB14 champ about his "slip up," which made him feel bad. According to Tyler Crispen and Nicole, the tension caused Ian to try to self-evict.
Tyler has also made it clear several times that he's not happy in the house and wanted his number one ally, Christmas Abbott, to send him home pre-jury.
Three houseguests won BB Basement powers
For the first three weeks of Big Brother 22: All-Stars, the houseguests had the opportunity to save themselves and someone else of their choosing for a week by winning the VIP Safety Suite competition.
Once it ended, they faced off in a BB Basement twist for three never-before-seen powers. David Alexander claimed the Disruptor Power that saved himself, or someone of his choosing, from initial nominations.
BB8 runner-up Dani Donato Briones won the Replay Power, which allows an outgoing Head of Household to compete in the upcoming HOH competition.
The Blocker belongs to Christmas Abbott and lets her prevent someone, including herself, from becoming a post-Veto nominee. After the houseguests won the powers, Dani became the next HOH and chose Kevin Campbell and David for eviction.
However, David activated his power to save himself a few hours later, so Dani chose her ally Tyler as the replacement. Da'Vonne Rogers then won the Power of Veto and will likely use it on Kevin, forcing Dani to nominate a fourth houseguest.
Already knowing Christmas has a power, she told Nicole that Ian is the only person left for her to choose.
Ian Terry and Tyler Crispen threaten to quit over BB basement powers
After becoming a replacement nominee, Tyler commented that he wouldn't stay in the jury. Later that night, the BB20 runner-up told Cody Calafiore and Christmas that he would "give up everything" and quit if he got evicted.
Tyler insisted he would not stay in the Jury House for the entire time before the camera quickly panned off him and into the HOH room. Shortly afterward, Cody noted that Ian told him that he would also quit if the powers caused him to become the first jury member.
The Live Feeds cut to the animal shelter screen, which typically indicates a competition or nomination/veto ceremony, almost immediately following the revelations.
Many fans called the two bad sports for threatening to quit over something not going their way as the majority alliance has run the house for the past six weeks. Big Brother 22: All-Stars airs Sundays, Wednesdays, and Thursdays at 8 p.m. EST on CBS.
Follow Tamara Grant on Twitter.