'Big Brother 22': Janelle Pierzina Doesn't Think It's Fair This Star Was Cast for All Stars
Janelle Pierzina gives her opinion about the casting of 'Big Brother 22.' Find out why she doesn't think it's fair this person was included.
Some cast members of Big Brother 22 got strong reactions from fans. Janelle Pierzina revealed she doesn't think it's fair one person was included in the cast. She gave her reason why and how the game was affected with this houseguest's inclusion.
'Big Brother 22' has houseguests with different levels of experience
Fans expected the best Big Brother players would return for the all-star cast. However, things like the pandemic, availability, and more made the casting of Big Brother 22 harder.
"We flew in a bunch of people, more than 16," Julie Chen Moonves told Us Weekly. "And some people I thought were definitely going in the house, they tested positive for COVID-19 so they couldn't go in. And I thought, 'Well, expect the unexpected.' … I'll just find out when I need to find out."
The final cast is Nicole Franzel, Ian Terry, Da'Vonne Rogers, Kaysar Ridha, Pierzina, Dani Briones, Bayleigh Dayton, Enzo Palumbo, Cody Calafiore, Kevin Campbell, Christmas Abbot, David Alexander, Keesha Smith, Memphis Garrett, Nicole Anthony and Tyler Crispen.
The players have different levels of experience. The person who has the least experience is Alexander who spent just 17 days in the house before getting evicted. The person who has spent the most days in the house was Pierzina who was previously on seasons 6, 7, and 14. This was her second all-star season.
Janelle Pierzina doesn't think it's fair David Alexander was cast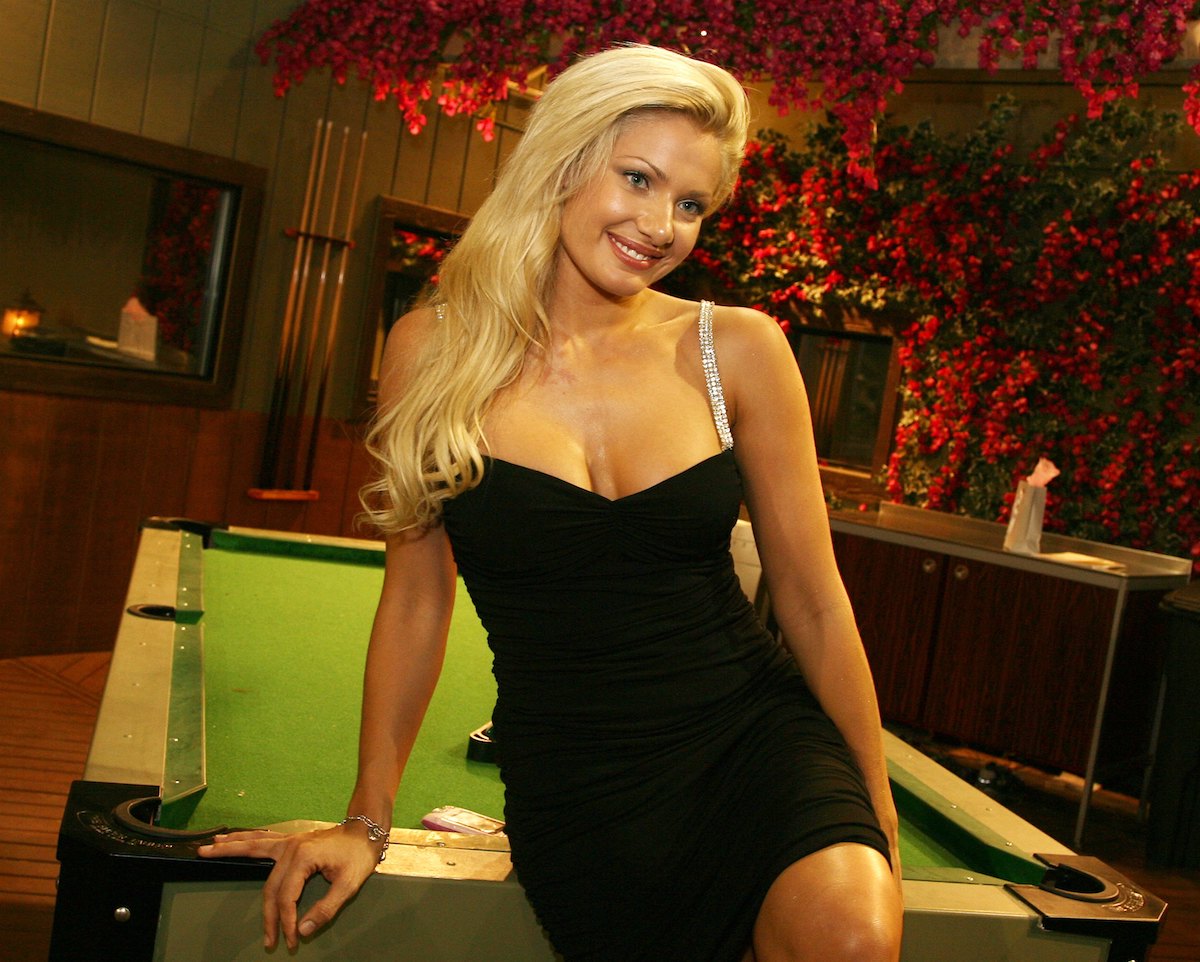 Alexander was previously on Big Brother 21. His time on the show was quickly cut since he was banished by Jackson Michie then evicted in the first episode.
He did have a chance to return to the game by being in Camp Comeback, but he lost. This makes him have the least amount of experience out of the cast of Big Brother 22.
Pierzina shared her thoughts on him being brought back in her Instagram Story on Aug. 29. A fan asked out of the cast, who did she feel was the least deserving to play?
"I would just say based on experience David wasn't cut out for an all-star cast," she answered. "He's absolutely learning how to play Big Brother on an all-star cast. I don't think it's fair to David and I don't think it's fair to the other players that he was put in the house. He should have been put back on an all new season or something because he's really, really, bad at the game."
Pierzina isn't the only person who thinks Alexander stands out like a sore thumb in the cast. His lack of experiences led to him almost getting evicted.
Alexander has been a target in the house
Alexander has managed to make some alliances this season. One is with Crispen, and another is with Dayton and Rogers.
But he has also been targeted by Garrett. Garrett was Head of Household and put Alexander on the block. He told Alexander that he wanted him to prove himself. Alexander was also a Have-Not that week.
The newer player made it through the tough week and is still determined to prove himself in the house. Fans will have to keep watching to see if his inexperience will hurt his game again.