'Big Brother 22': Janelle Pierzina Shares Invite to Nicole Franzel's Wedding, Calls It 'Cheap'
Sometimes things get personal on Big Brother. The all-star season is no different.
Nicole Franzel decided to disinvite Janelle Pierzina to her wedding on the show. Pierzina is now sharing the wedding invite with her fans along with some surprising wedding details.
Nicole Franzel and Victor Arroyo are engaged
RELATED: 'Big Brother 22': Bayleigh Dayton and Kaysar Ridha's Family Respond to the Backlash From Their Heated Talk
Franzel first appeared on Big Brother 16 and went on to win Big Brother 18. Victor Arroyo met her on her winning season and they later got engaged in 2018.
The proposal happened on Big Brother when Franzel returned thinking she was hosting a competition for the houseguests. Arroyo made a video to propose.
Their wedding is set for December this year. There are multiple former cast members of Big Brother who were invited to the event. Some of them were on Big Brother 22 with Franzel.
Franzel took back her invite to Janelle Pierzina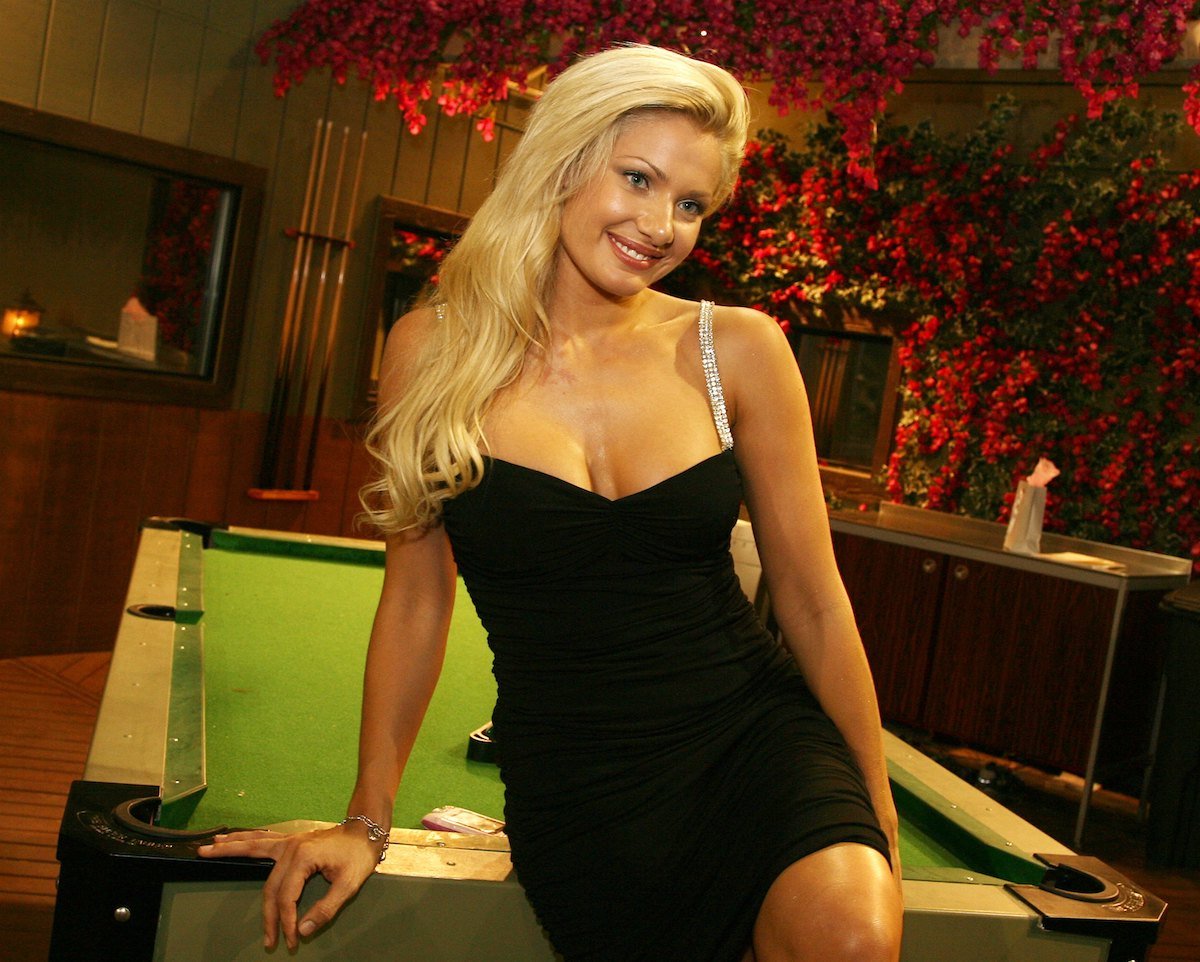 RELATED: 'Big Brother 22': Janelle Pierzina Thought of Making Nicole Franzel Cry After Failed Diss
Franzel joined the alliance, The Committee for Big Brother 22. That includes Christmas Abbott, Cody Calafiore, Dani Briones, Memphis Garrett, and Tyler Crispen.
Their biggest targets in the game was Pierzina and Kaysar Ridha. Franzel and Pierzina didn't like each other mostly because of drama that stems from The Amazing Race 31. However, they did get along at some point before their feud.
Franzel had a personal message for her when Pierzina was successfully evicted from the house. "I know you probably don't want to come to my wedding, so just don't worry about it," Franzel said.
This probably wasn't shocking to those who watch the live feeds. Briones was seen telling Franzel to disinvite Pierzina.
Some fans were angry at Franzel for this move. But Pierzina didn't give much of a reaction to it on the episode.
She shared the wedding invite
RELATED: 'Big Brother' Star Janelle Pierzina Savagely Claps Back at Fan Who Called Nicole Franzel the Queen of BB
The evicted houseguest shared with fans that she received her wedding invitation on Aug. 31. The invitation looks like a passport and has a coat of arms on it.
She wrote in the caption, "Just received my invite. 3k for hotel so Nicole's reception and hotel stay can basically be comped. Glad I don't have to go. I hate cheap a** weddings where the go to song is Cotton Eyed Joe."
One fan tweeted, "She said on the feeds her wedding is in Turks & Caicos so does that $3k include flights & hotel cause HOLY. SH*T." Pierzina responded with, "No. The 3k is for three night stay. Airfare is extra."
One fan asked what she meant by "comped." The reality star answered, "Charging 3k to attend the wedding is a tacky way of getting your guests to foot the bill."
Bachelor in Paradise star, Demi Burnett replied to the tweet. "I'm Screaming who pays 3k to go to a wedding… wait I would pay 3k to go to your wedding Janie," tweeted Burnett. It's probably safe to say Pierzina still doesn't have plans to go to the event.