'Big Brother 22': Julie Chen Moonves Didn't Want to Know the Names of the Final All-Star Cast
Fans don't have to wait much longer for the cast of Big Brother 22 to be revealed. Julie Chen Moonves talked about the upcoming season and how the process of COVID-19 testing has thrown a curveball in the all-star cast.
'Big Brother 22' will be an all-star cast
RELATED:'Big Brother 22': Derrick Levasseur Responds to Rumors Nicole Franzel Got Him Kicked off for Pre-Gaming
Fans have been wanting an all-star season for some time now. They're finally getting it.
The season will begin on Aug. 5, which is also when the cast will be revealed. It has been reported that safety precautions will be taken due to the pandemic.
The cast will be tested before moving in, and then they'll continue weekly testing. The crew also won't have contact with the cast, will wear protection, and will be screened daily.
There have been rumors around the cast
RELATED: 'Big Brother 22': Family Members Might Have Confirmed Two Houseguests Return for 'All-Stars'
There are many rumors of who will be cast. Winners Hayden Moss (BB12), Ian Terry (BB14), Nicole Franzel (BB18), Josh Martinez (BB19), and Kaycee Clark (BB20) are rumored to be returning for another shot at the prize.
However, no one has confirmed the final cast. There are also other alums who have came forward confirming they won't be returning.
James Huling from BB17 said he turned down an invitation. Paul Abrahamian from BB18 and BB19 gave his honest reason for deciding not to try again.
"The experience as a whole comes with a hefty amount of emotional and mental stress," he tweeted. "I don't think going from one stressful quarantine to another is a good idea. I miss life and I miss genuine human interaction. I can't and won't abandon my family during these difficult times, it would be irresponsible of me. Both my parents need surgery."
BB10 winner Dan Gheesling and BB16 winner Derrick Levasseur also are part of the list of those who won't be returning. The list of confirmations of who won't be returning is long but who will be returning? The host sadly can't help with that answer.
She doesn't know who is in the final cast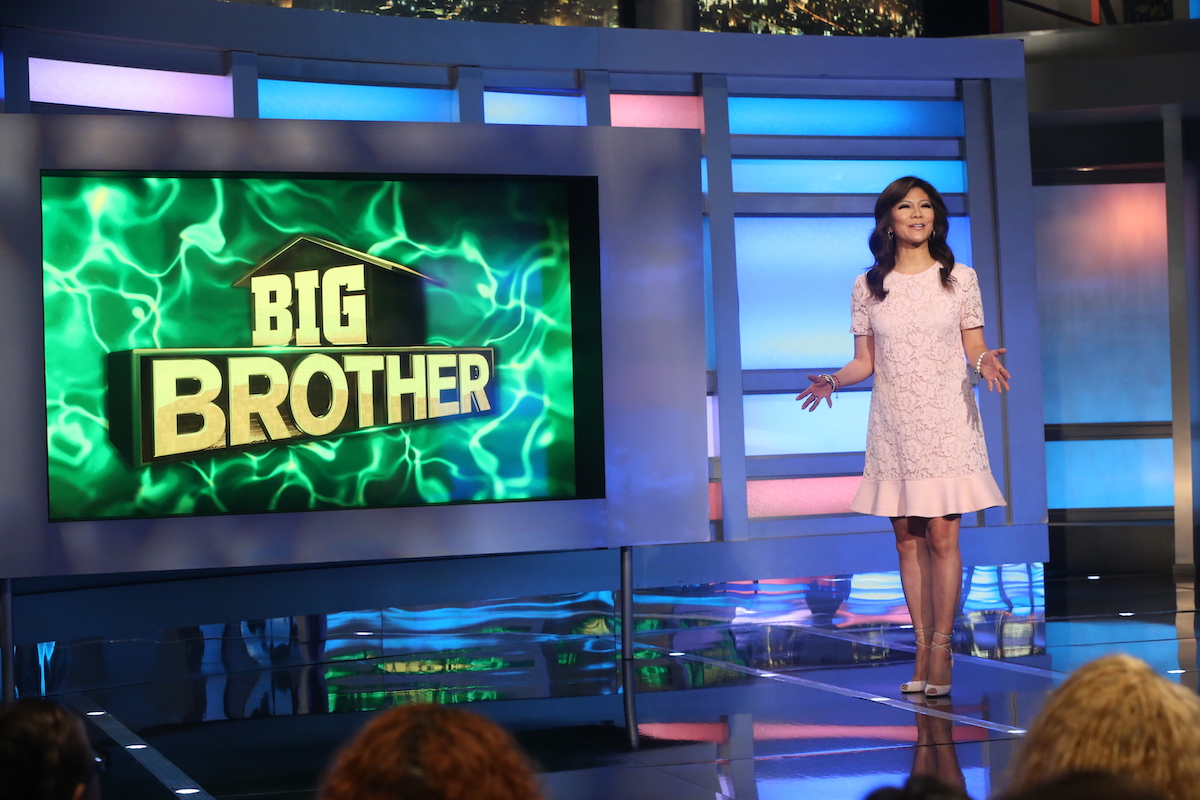 RELATED: 'Big Brother' Star Kat Dunn and Reality Steve Carbone Open up About Their Relationship
The host talked to CBSN Los Angeles about the upcoming season on Aug. 4. It sounds like casting for this season is harder given the information coming from COVID-19 testing.
"I don't even know all the confirmed 16 houseguests," she said. "I know it's eight women and eight men, all-stars that we all know from seasons past."
She has previously said the people she thought would be part of the season didn't make it due to testing positive. The host also claimed she didn't want to know the names yet, "I said, 'Don't even tell me, I might slip [up].' I mean, I know some of the names that are most likely going in, but I don't want to know all the names until I'm done talking to you."
It sounds like this season's cast won't just be a surprise to fans. Moonves kept the names as a surprise to her as long as possible before making the big announcement.