'Big Brother 22': Why Julie Chen Thinks Da'Vonne Rogers Won America's Favorite Houseguest
The doors of the Big Brother house have officially closed as the winner of season 22 has been crowned. After a longer summer inside the house, it was Cody Calafiore that took home the grande prize. However, he was not the only one to make it big on finale night. Da'Vonne Rogers was voted by fans as America's Favorite Houseguest and Julie Chen is explaining why.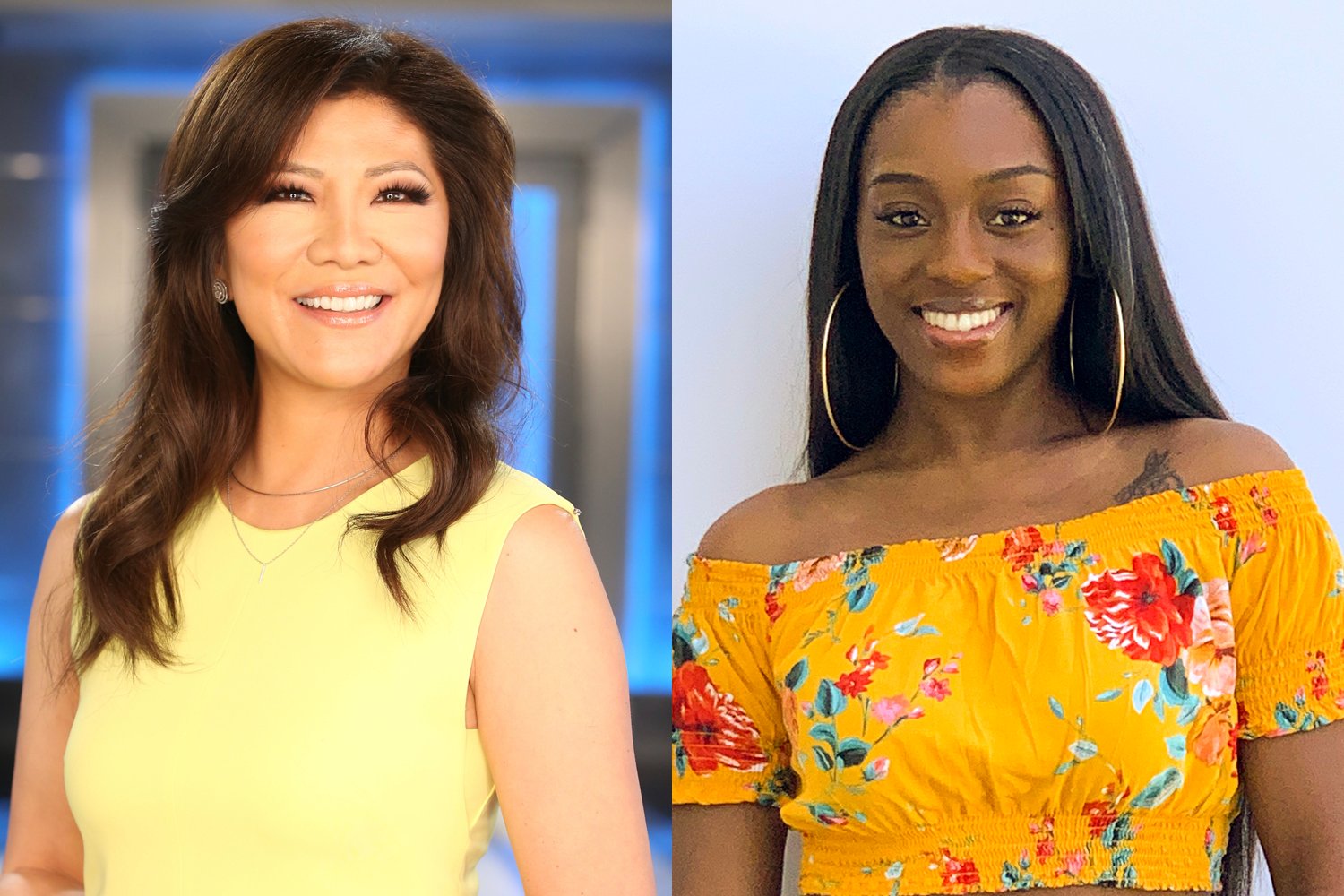 What is Julie Chen's take?
Chen has been hosting the reality competition show since the first season in 2000. The CBS presenter has become a fan just like the public that watches from home. Big Brother 22: All-Stars saw the crowning of Calafiore with a unanimous vote from the jury against Enzo Palumbo.
Calafiore became the last Head of Household after he beat the previous winner Nicole Franzel in the last challenge. The champ ended up evicting Franzel short of the top 2 as he believed he had a better shot at winning against Palumbo. Calafiore's strategy paid off as he took home the $500,000 prize. As the runner-up, Palumbo took $50,000 which is not bad for someone that got no votes in the finale.
However, it was America's Favorite Houseguest that was the most important for viewers because they actually had a say. During the finale, Chen revealed that the top 2 players to get the most votes were Tyler Crispen and Da'Vonne Rogers. With almost 1 million votes, Rogers edged out Crispen to take home a prize of $25,000.
"Her honesty, humor, heart, quick wit, and love of God! Amen," Chen told Entertainment Weekly as to why fans voted for Rogers to win.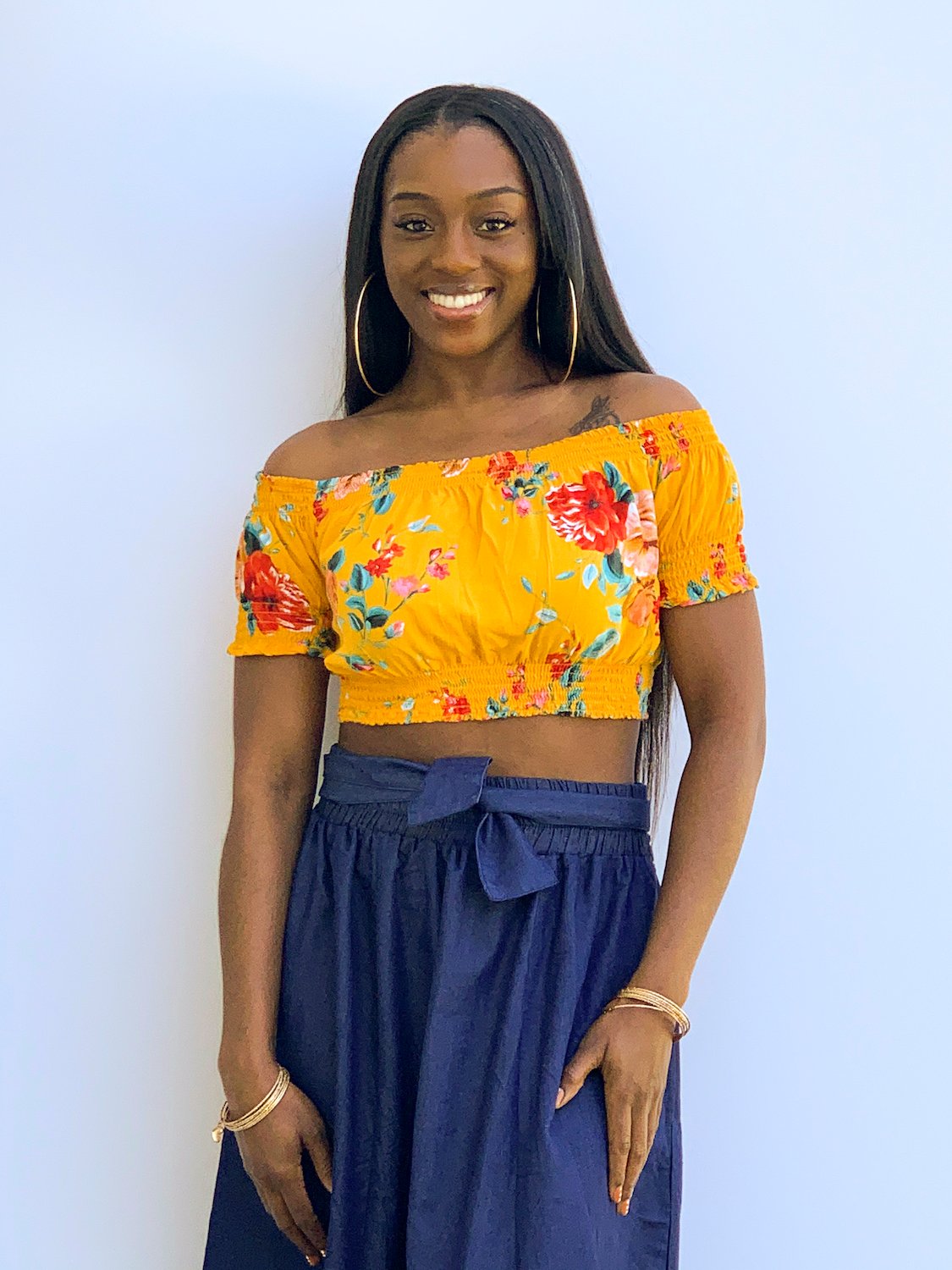 RELATED: Is Julie Chen Returning To 'Big Brother 23' for Summer 2021 on CBS?
Is 'Big Brother' returning next year?
Fans of Big Brother already going through withdrawals over the show ending don't need to fear. CBS confirmed that the show would be coming back for season 23 in the summer of 2021. During the season 22 finale, Chen called for aspiring contestants to go to the CBS website to sign up and be considered for the new season.
"At Big Brother, we always say 'expect the unexpected,' but 2020 gave us our biggest challenge to date!" Mitch Graham, senior vice president of alternative programming for CBS, said in a statement to TVLine. "We could not be prouder of the entire team who delivered a fantastic season under such extreme circumstances. It feels fitting for this unprecedented season to conclude with an announcement of the show's return next summer."
Contestants would have to suffer through a whole summer of backstabbing and relentless strategy talk but the ultimate prize is pretty sweet. There's no word about a possible theme for the season airing in 2021, but it's safe to say it will not be another All-Stars season.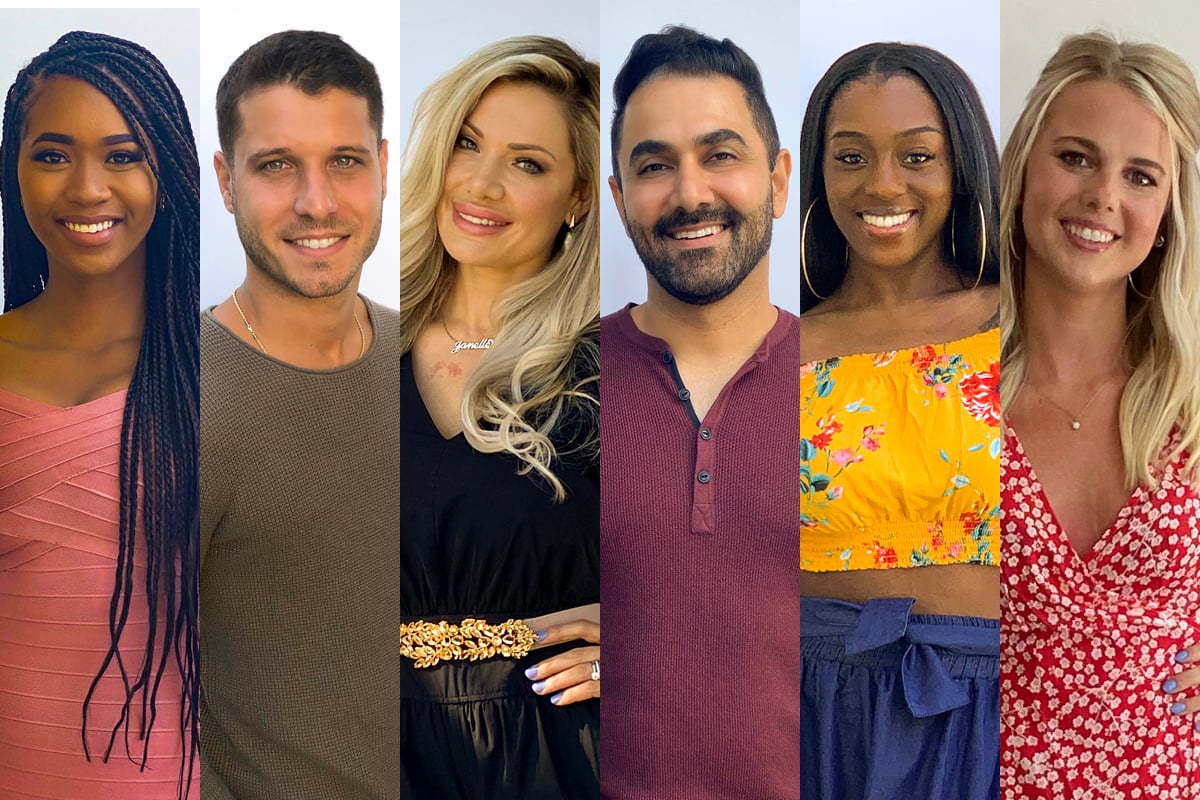 RELATED: 'Big Brother': Da'Vonne Rogers and Kevin Campbell Are No Longer Friends; What Happened?
Big Brother took over America in the year 2000 when the first season was produced. Since that first season the format has changed drastically. However, one thing that has not changed is that the contestants are monitored 24 hours a day, 7 days a week.
Being under the Big Brother eye can be gruesome for all the participants that take on the challenge. Fans are able to subscribe to the live feeds and catch a lot of the action in real time and as it happens inside the house. Endless hours of footage is seen and sahred on social media creating a giant community of Big Brother-holics.