'Big Brother 22': Da'Vonne Rogers and Bayleigh Dayton Shared a Heartwarming Moment
On the second day in the 'Big Brother 22: All-Stars' house, Bayleigh Dayton and Da'Vonne Rogers shared a heartwarming moment on the Live Feeds.
[SPOILER ALERT: Spoilers ahead for Big Brother 22.]
Big Brother stars Da'Vonne Rogers and Bayleigh Dayton both competed on popular MTV series The Challenge after appearing on the CBS show. However, they never participated in a season together until BB22: All-Stars. In a conversation, the two cleared the air and shared a heartwarming moment before forming a final two alliance.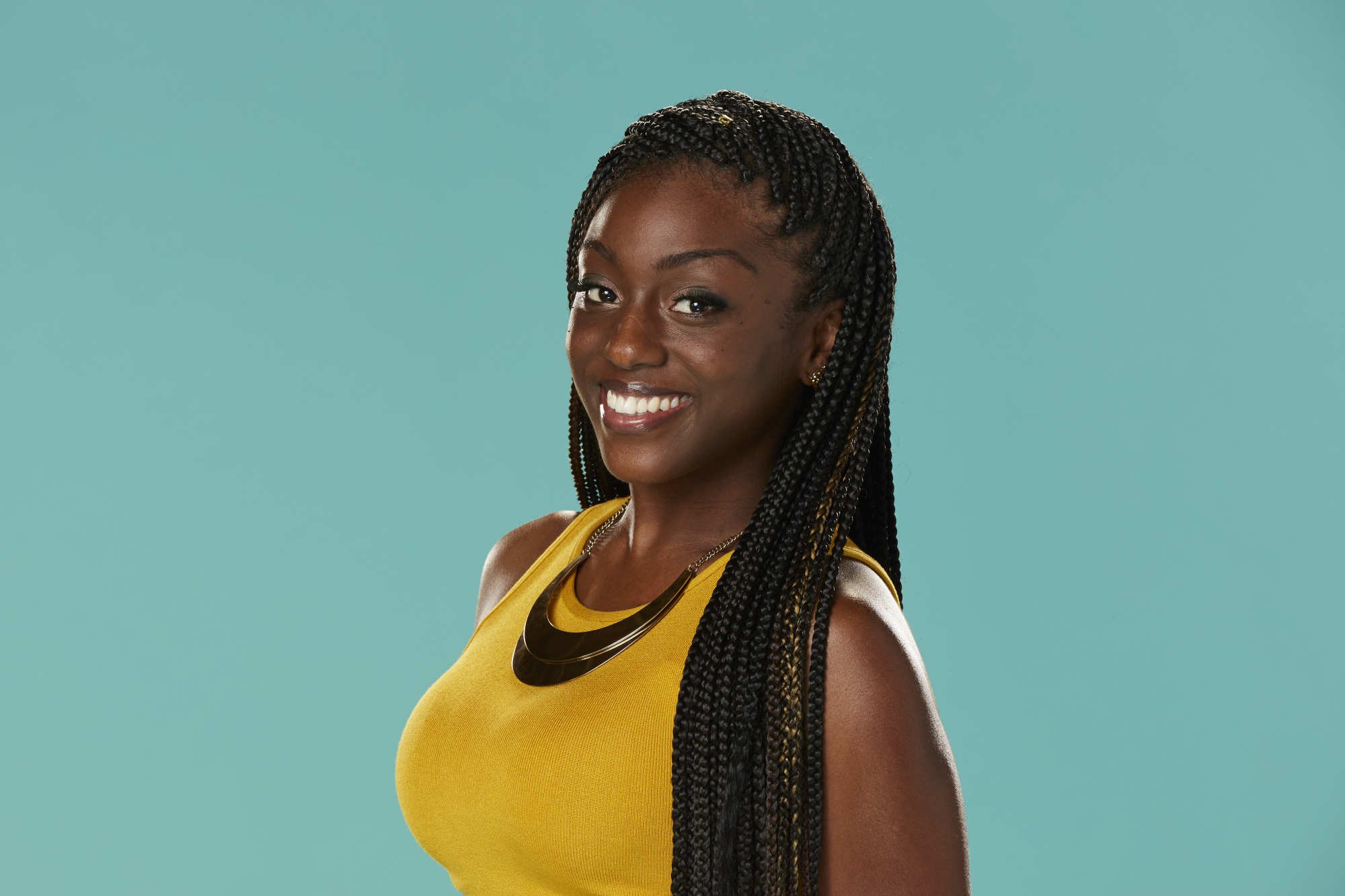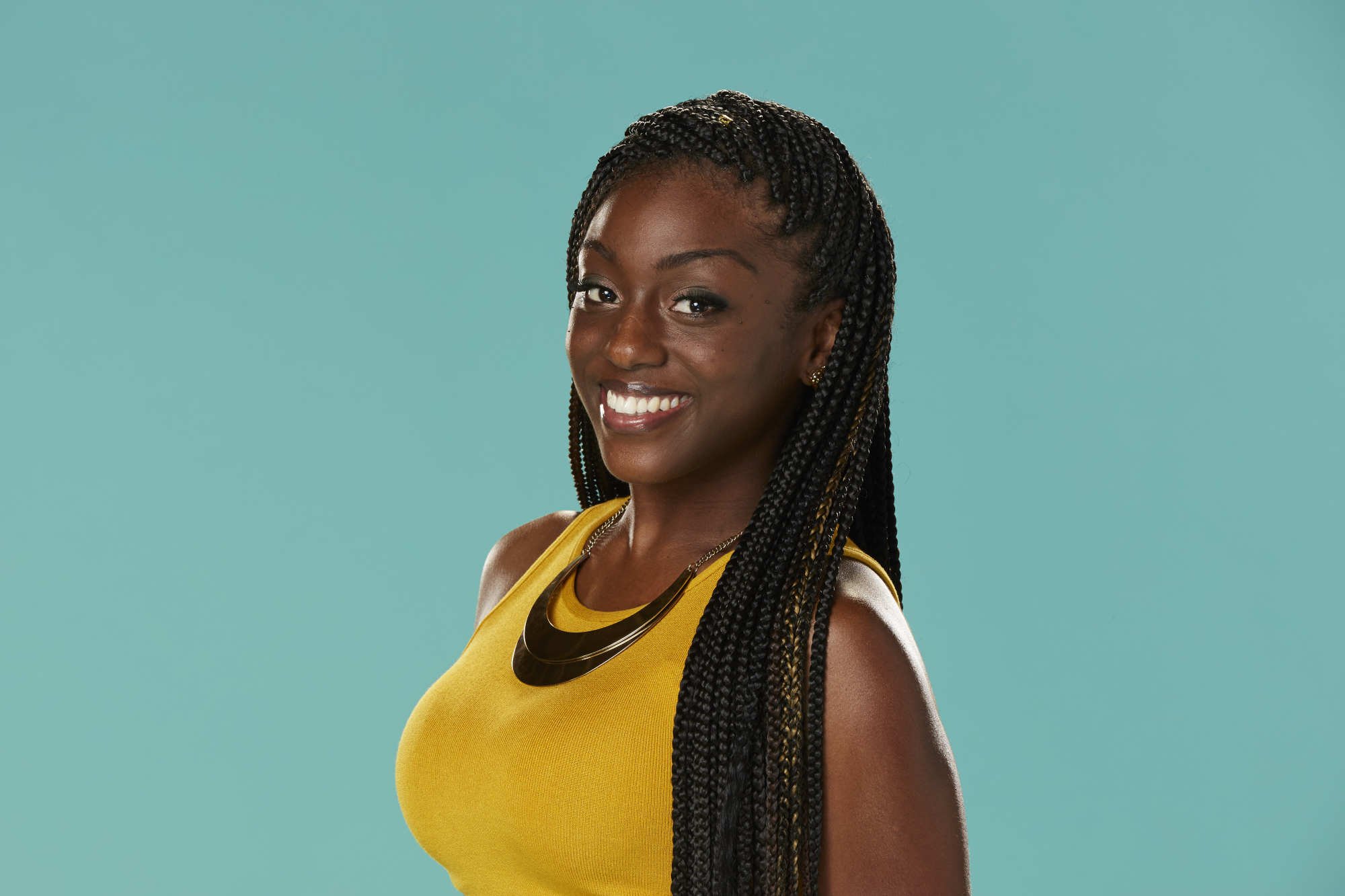 Da'Vonne Rogers and Bayleigh Dayton returned for 'Big Brother 22: All-Stars'
In 2015, Da'Vonne Rogers first appeared on Big Brother 17, where her multiple blowups resulted in an early eviction. However, she almost immediately became a fan-favorite and returned for the following season.
The acting coach lasted a few weeks longer as she finished in 11th place. She then competed in two seasons of MTV competition series The Challenge.
Bayleigh Dayton appeared on Big Brother three years after Da'Vonne and also competed on The Challenge, where she made it to the finals in her rookie season.
However, the two never participated in the same season until BB22: All-Stars. 
Da'Vonne Rogers and Bayleigh Dayton share a heartwarming moment
On the second day, the two sat in a group in the upstairs loft when Bayleigh opened up Da'Vonne. The Los Angeles-based model explained that she reached out to the BB17 star because she looked up to Da'Vonne as a "strong black woman."
However, the three-time houseguest didn't reply because she disconnected. Bayleigh promised the unanswered message didn't offend her because she understood why Da'Vonne would want to detach.
The mother-of-one teared up as she admitted ignoring Bayleigh "bothered" her because she knows "how it's like on the outside." The BB17 star promised she didn't ghost her on purpose and became emotional because she realized she ignored Bayleigh the same way others didn't respond to her.
Da'Vonne said she never wanted to become "that person" and apologized for being that way toward the BB20 star. Bayleigh accepted her apology, and the two hugged it out as the model thanked her for supporting her now-husband, Chris "Swaggy C" Williams, when she miscarried in the jury house.
Da'Vonne Rogers and Bayleigh Dayton made an alliance
The two met up in the Showmance Room early the next morning and expressed their desire to work together. They promised to have each other's back until the end and named their alliance Black Girl Magic.
So far, they have remained true and periodically check in with each other. The ladies initially only wanted to work with Cody Calfiore and Enzo Palumbo.
Now, they want to bring Dani Donato Briones into the group as they trust her as an ally. However, it's unclear where the BB8 runner-up stands because she's friendly with everyone and seemingly already agreed to another alliance that includes Memphis Garrett, Nicole Franzel, Christmas Abbott, and Tyler Crispen.
Therefore, Dani might expose the ladies' plans if they approach her about joining forces with them. If Black Girl Magic makes it to the final two seats, Swaggy C stated he and Bayleigh agreed the three-time competitor should take the win.
Big Brother 22: All-Stars airs Sundays, Wednesdays, and Thursdays at 8 p.m. EST on CBS.
Follow Tamara Grant on Twitter.