'Big Brother 22' Day 2 Live Feeds Spoiler: Nicole Franzel Breaks Down in Tears
[SPOILER ALERT: Spoilers for 'Big Brother 22' ahead.]
During Day 2 in the Big Brother house, Nicole Franzel broke down in tears while expressing her fears of another competitor to Christmas Abbott. While some fans found it funny, others believe she might have had an anxiety attack.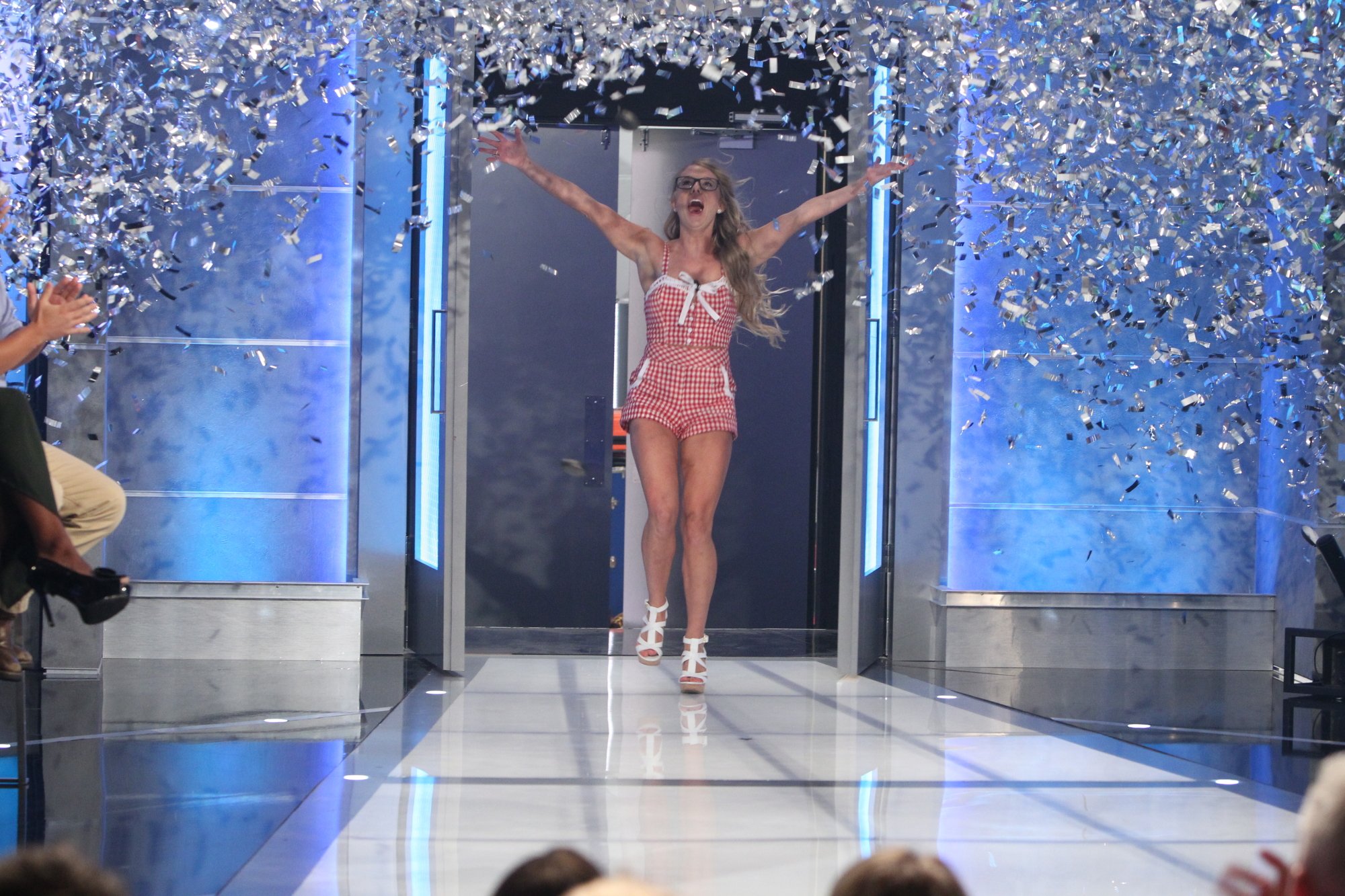 Nicole Franzel off to a fast start in 'Big Brother 22: All-Stars'
After the premiere, Nicole Franzel seemingly got close to Dani Donato Briones as the ladies gossiped about the other returning players. She later approached the BB8 runner-up with the idea of teaming up with Christmas Abbott and Da'Vonne Rogers, as they all moved into the house together.
Dani admitted she didn't think Da'Vonne could win competitions, but Nicole F. noted that the acting coach's time on MTV reality competition show The Challenge "changed" her.
RELATED: 'Big Brother 22' Live Feeds Spoiler: Who Won the First Safety Suite Competition?
The BB18 champ then spoke to Cody Calafiore in the Head of Household room, and they solidified a final two deal. The Coco Caliente podcaster brought up the idea of them joining all-girl and all-male alliances while telling each other everything.
Additionally, Nicole F. is trying to get Dani to start the alliance as Cody is waiting for Enzo Palumbo to approach him. The following day, the BB18 winner grew closer to Christmas and later admitted she trusts the BB19 finalist the most.
Nicole Franzel broke down in tears on Day 2 in 'Big Brother 22'
After Kaysar Ridha won the Safety Suite competition and saved Janelle Pierzina, his long-standing ally, Nicole F., expressed her fear of the legendary players.
In a late-night conversation with Christmas, the BB18 champ reiterated her concerns and began crying. She admitted that she's "intimidated" by Janelle and noted the four-time competitor "scares the s**t" out of her.
Christmas attempted to calm Nicole F. down and explained she couldn't read Janelle. The BB18 champ stated she's not one of the popular houseguests' "people."
RELATED: 'Big Brother 22' Live Feeds Spoiler: Two Houseguests Made an Alliance on the First Night
Additionally, she admitted Janelle winning Head of Household would terrify her because Cody told Nicole F. that the real estate agent would nominate "weaker" people.
The BB18 winner believes she's on that list. Keesha Smith walked in on the crying houseguest and looked at her, confused. Nicole F. later left the bathroom and ran into Enzo and Kaysar in the kitchen.
She insisted she wasn't upset and had a history of crying when she gets tired. Enzo and Kaysar didn't understand and made jokes about it after she left.
Fans react to Nicole Franzel crying on 'BB22' Day 2
Viewers also joked about Nicole crying online and thought the houseguests' reactions were "gold." Additionally, they didn't understand why she broke down in tears on Day 2 as she's played twice before, winning once, and should expect the stress the house brings.
Many fans also believe she acted irrationally to her "fear" of Janelle, especially as she and the four-time competitor have rarely crossed paths in the house.
RELATED: 'Big Brother 22' Live Feeds: [SPOILER] Planning on Faking All-Girls Alliance For Protection
Some viewers think fans shouldn't joke or "mock" Nicole F. crying because they believe she had an anxiety attack. The BB18 champ has expressed that Janelle gives her anxiety, which likely caused her to overreact to the situation.
Big Brother 22: All-Stars airs Sundays, Wednesdays, and Thursdays on CBS.