'Big Brother 22' Live Feeds Spoiler: Who Won the First Safety Suite Competition?
[SPOILER ALERT: This article contains spoilers from 'Big Brother' Live Feeds Day 2.]
Big Brother 22: All-Stars is underway and already crowned its first Head of Household and four Have-Nots. The season also introduced a twist, the Safety Suite VIP Pass, but host Julie Chen Moonves did not detail it in the premiere episode. During Day 2, the houseguests competed in the safety competition, and two players were awarded immunity for the week.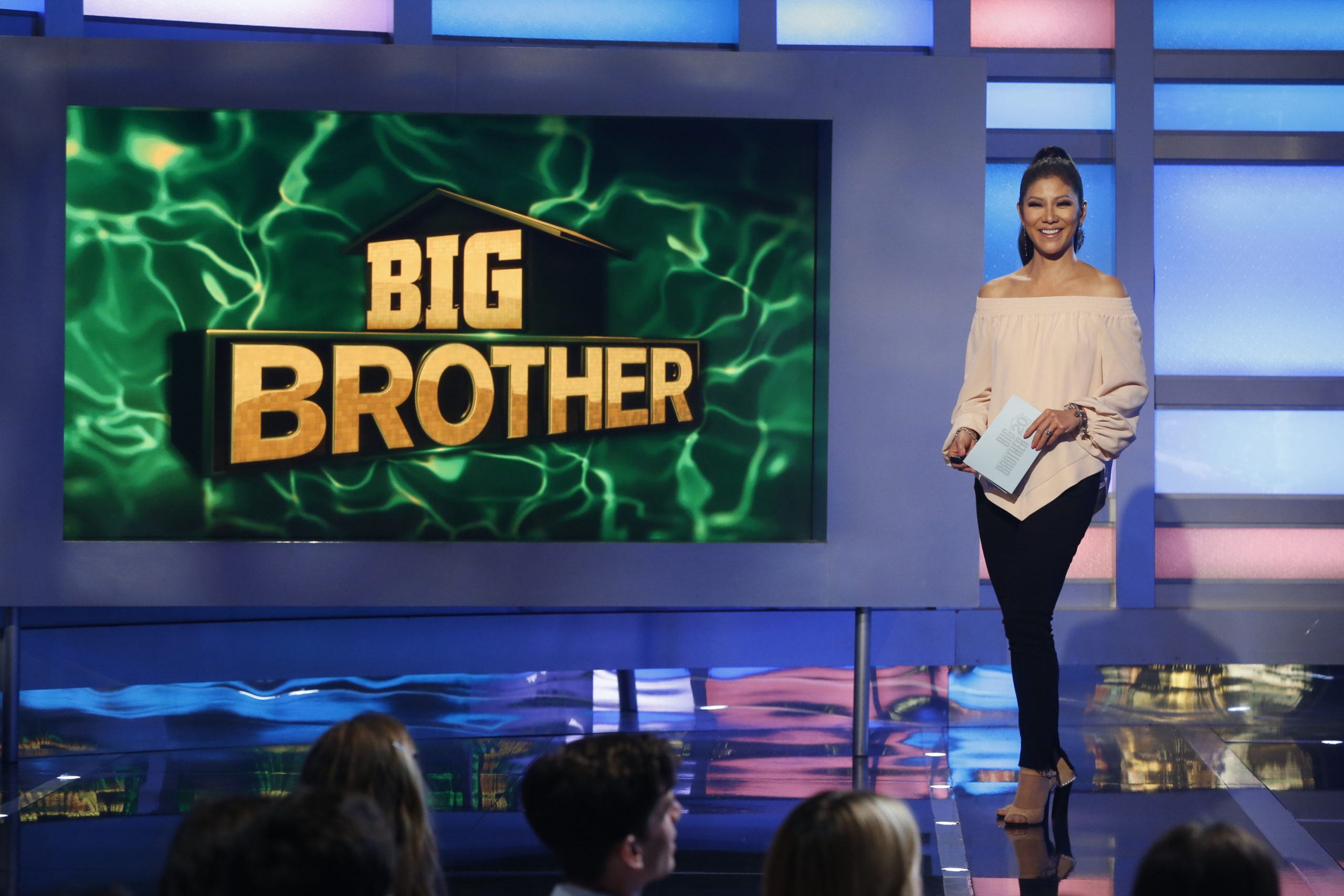 'Big Brother 22' two-hour premiere revealed 'All-Star' cast
For the first time in nearly 15 years, Big Brother 22 features all returning houseguests vying to prove their game. They moved in live during the premiere, finally revealing themselves to the viewers.
Janelle Pierzina (BB6, 7, 14), Kaysar Ridha (BB6, 7), Dani Donato Briones (BB8, 13), Memphis Garrett (BB10), Keesha Smith (BB10), Kevin Campbell (BB11), Enzo Palumbo (BB12), Ian Terry (BB15 winner), Cody Calafiore (BB16), Da'Vonne Rogers (BB17, 18), Nicole Franzel (BB18 champ), Christmas Abbott (BB19), Bayleigh Dayton (BB20), Tyler Crispen (BB20), David Alexander, and Nicole Anthony (BB21) competed in the first Head of Household competition immediately after entering the house.
RELATED: 'Big Brother 22': Fans Want the Nomination Wheel Back for the All-Stars Season
Cody became the first HOH while Ian, Kevin, Nicole A., and Memphis became Have-Nots by randomly drawing an envelope.
What is the Safety Suite VIP Pass twist in 'Big Brother 22'?
In the premiere episode, host Julie Chen Moonves vaguely hinted at the first twist of the season, the Safety Suite VIP Pass. According to David, Tyler, and Janelle, the twist sounds like the houseguests can choose to compete in the safety competition, which will happen before nominations.
They also must select a "plus one" who will also receive safety if they win. Those who opt to compete but lose the competition will get a punishment. David explained the twist would show where the "lines are drawn" in the house because people will know if you don't feel safe.
RELATED: 'Big Brother 22' Live Feeds: [SPOILER] Planning on Faking All-Girls Alliance For Protection
If you do compete and win, then the houseguests will think the winner has an alliance with the person they choose as their plus one. The twists will last for three weeks, so houseguests must figure out the risk and reward for themselves depending on who's in power each week.
Janelle noted she's worried about the "plus one" part because she doesn't want to expose her game.
Which houseguest won the Safety Suite VIP Pass?
After a nearly four-hour-long competition, Kaysar seemingly came out with the win and chose his closest ally, Janelle, to save. Once the feeds were up, Ian congratulated the partners.
Additionally, Nicole F. and Christmas discussed the competition and their annoyance that the old schoolers were safe. Christmas talked about how Janelle still has her VIP pass to use, but Nicole corrected her and explained the four-time competitor could not compete again as the houseguests can only use it once.
RELATED: 'Big Brother 22' Live Feeds Spoiler: Two Houseguests Made an Alliance on the First Night
Keesha apparently chose to play but lost and must wear an onesie as a punishment. Now that Janelle and Kaysar are safe, who Cody contemplated on nominating, the Head of Household has to choose other houseguests for his nominations.
The HOH told Nicole F. he wanted to put up Keesha and Kevin as he thinks he can "smooth" it over with the latter. Big Brother 22: All-Stars airs Sundays, Wednesdays, and Thursdays on CBS.